[Sticky]

F1 Solar 50s S1 Photos (50%)
Monaco deel ik geen foto's van, aangezien deze op één of andere manier niet in de stand is opgenomen in de game. Vanmorgen nog even gechecked, maar geen uitslag en dus geen telling
Posted : 30/10/2020 8:04 am
Dashea wil gewoon nog een keer in Monaco rijden 😋 
Posted : 30/10/2020 8:10 am
Net zolang tot ik in de punten finish 🤣🤣
Posted : 30/10/2020 8:59 am
Die eerste hoort er niet bij? Dat is namelijk mijn oude livery, kijk maar op je 3e foto 
Posted : 06/11/2020 12:43 am
Die eerste hoort er niet bij?
Naja die krijg je gratis van me 😆 
Posted : 06/11/2020 8:53 am
Race 2, GP Monaco: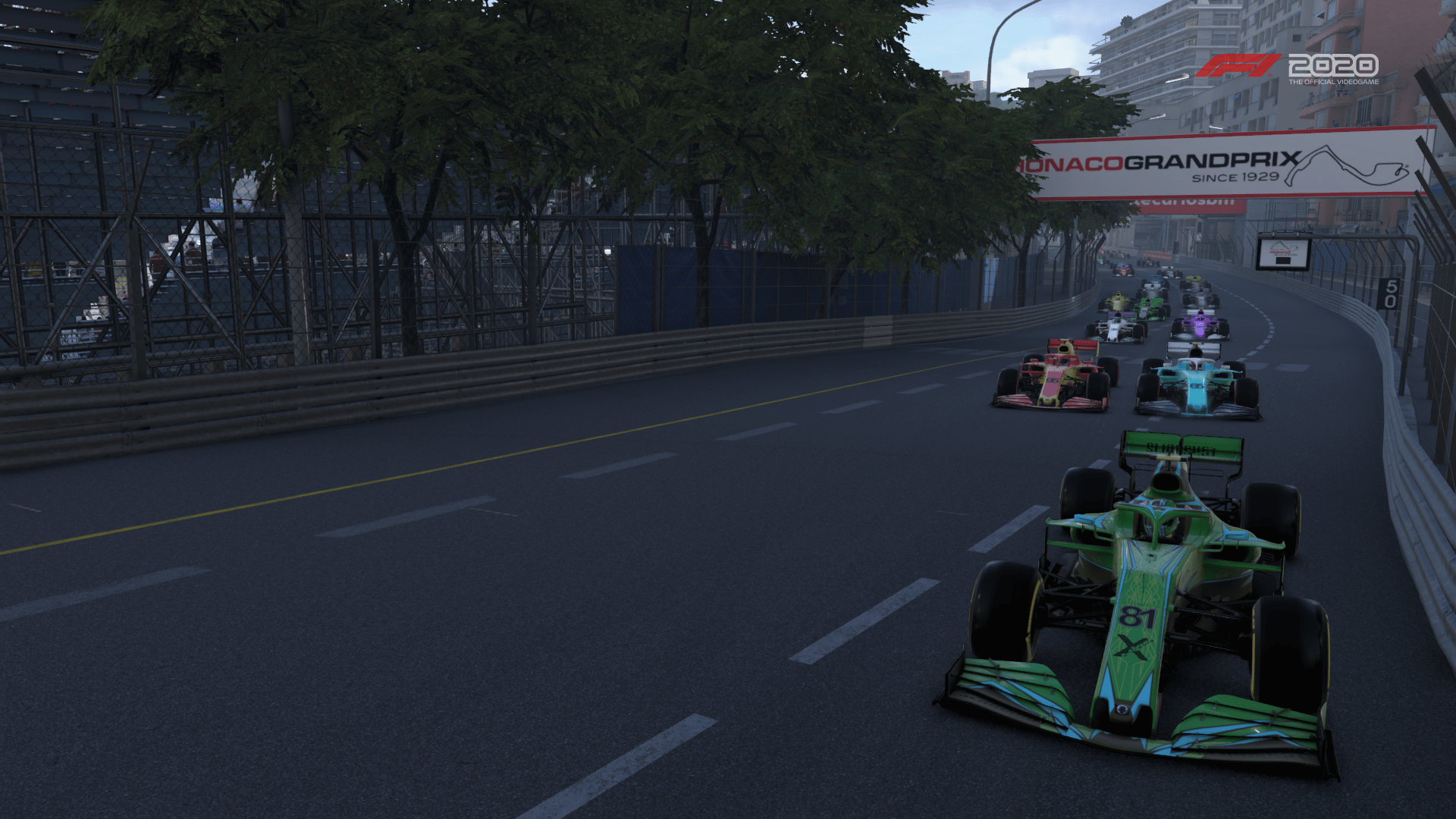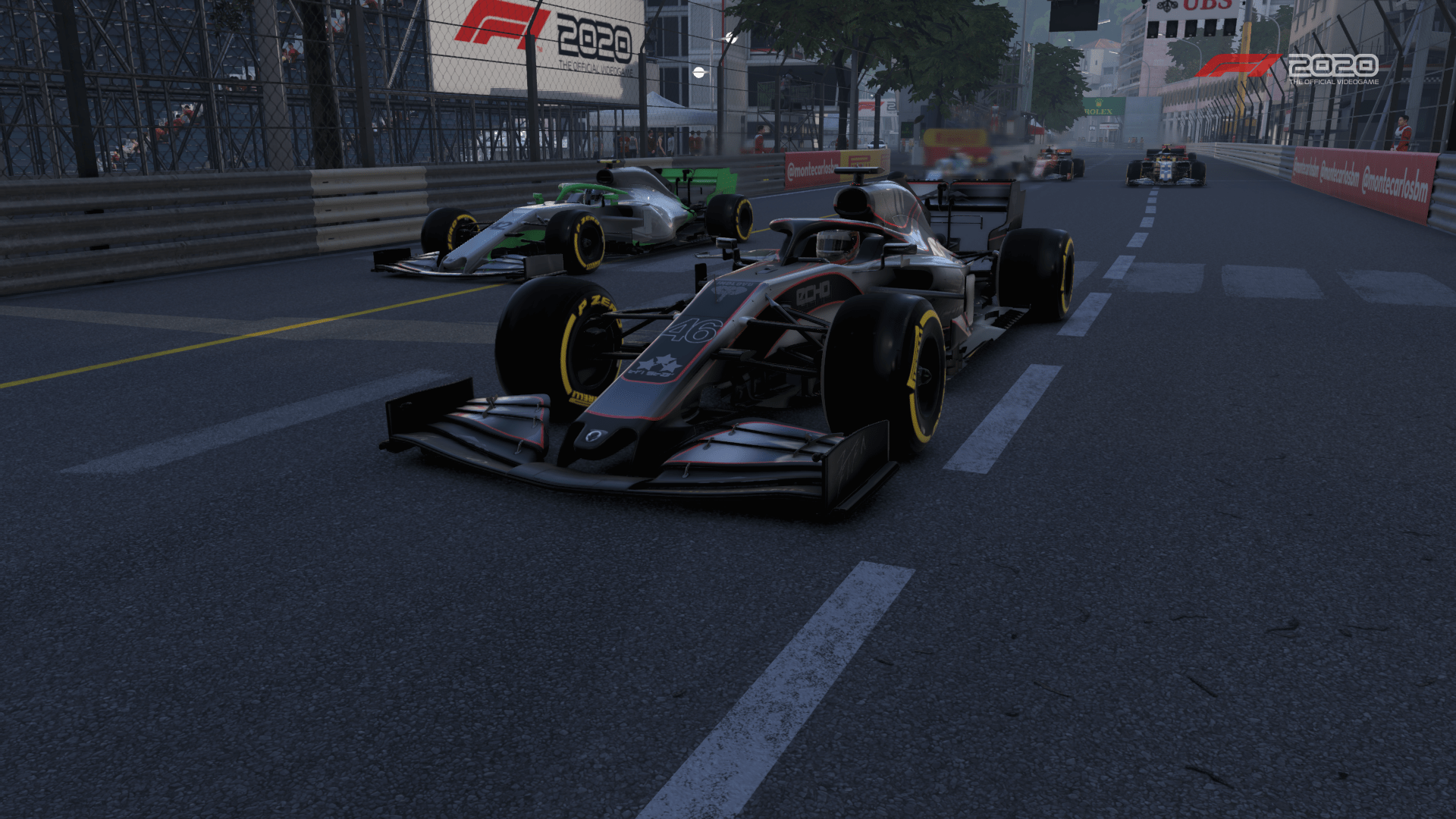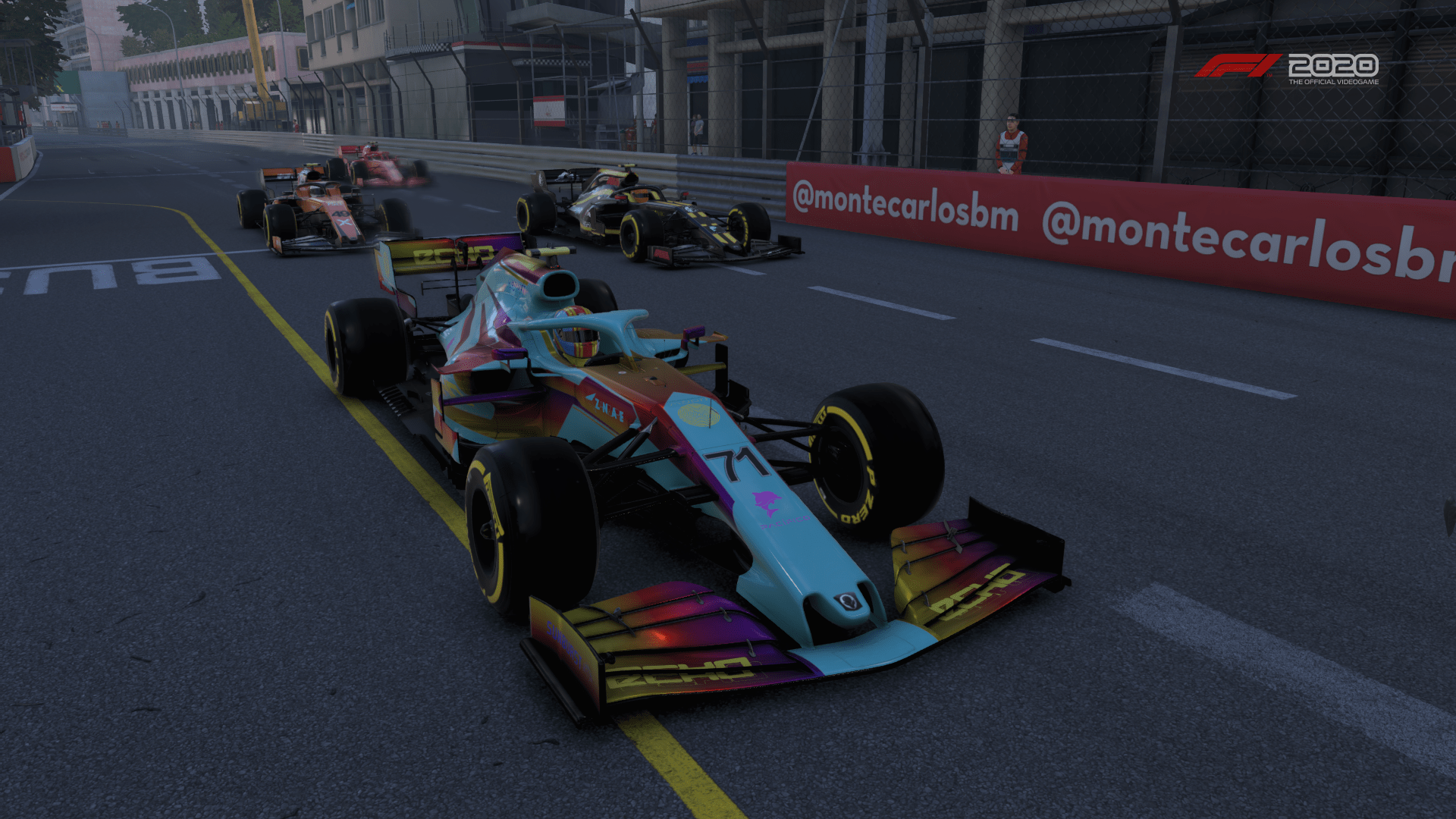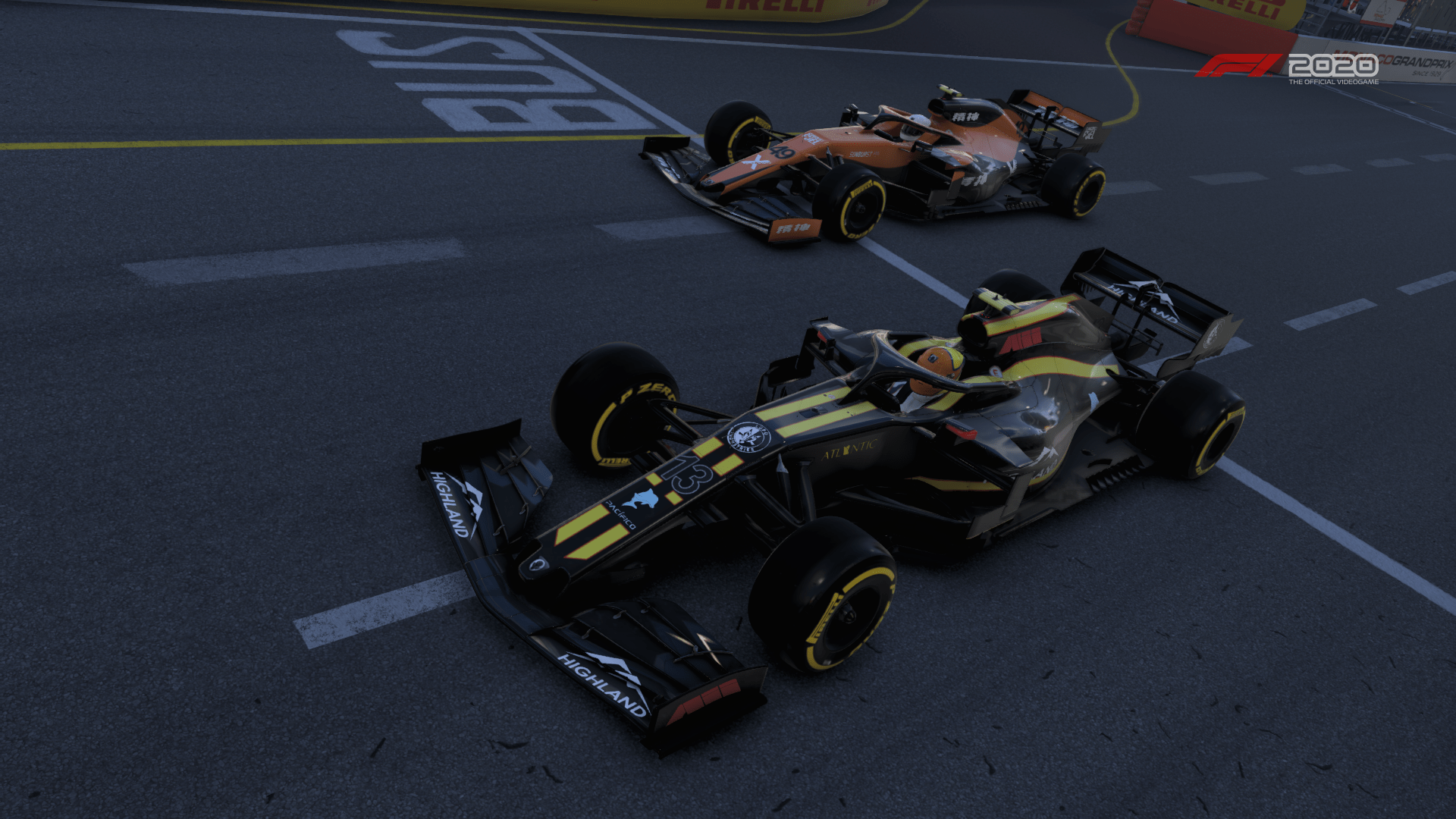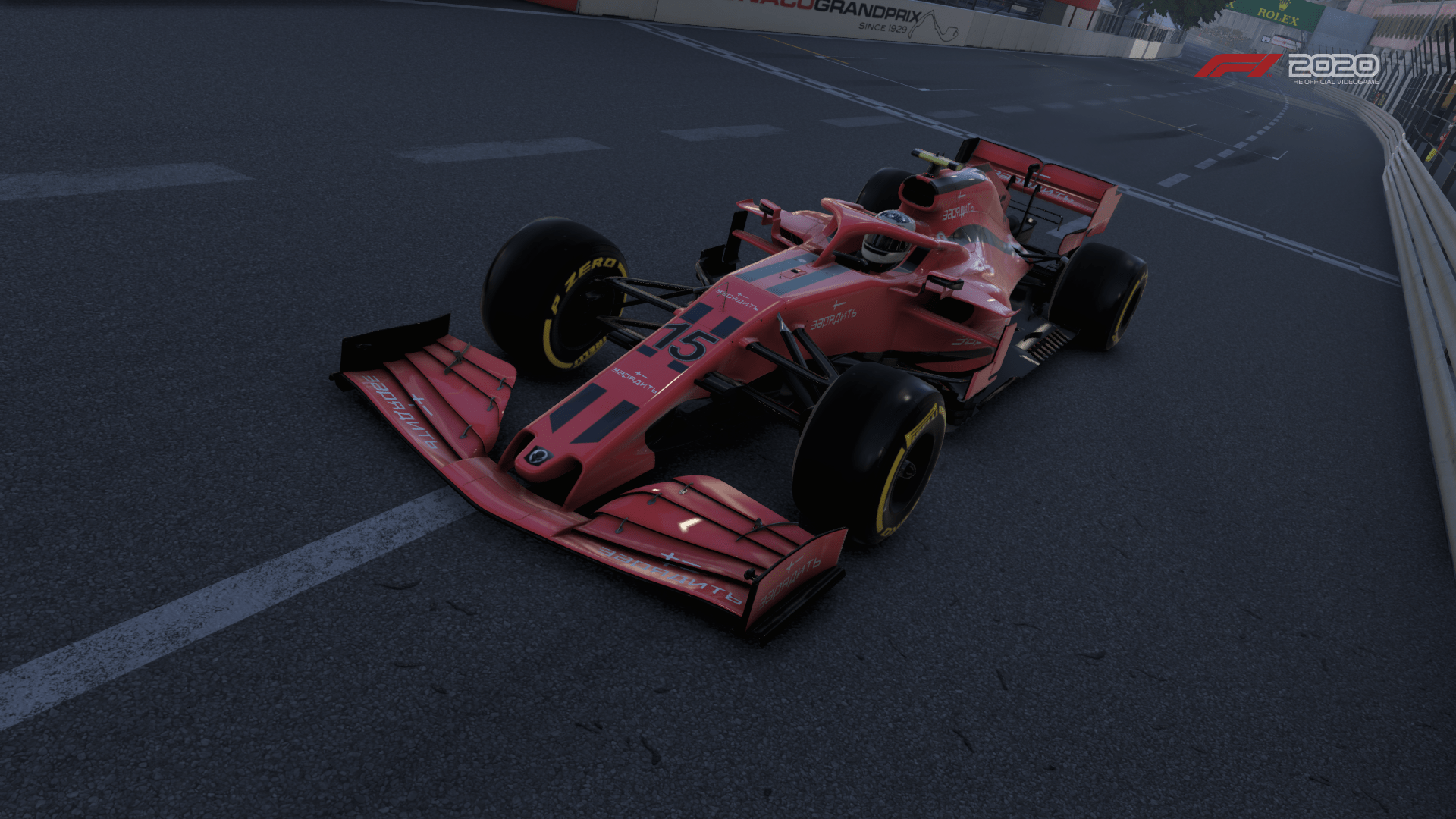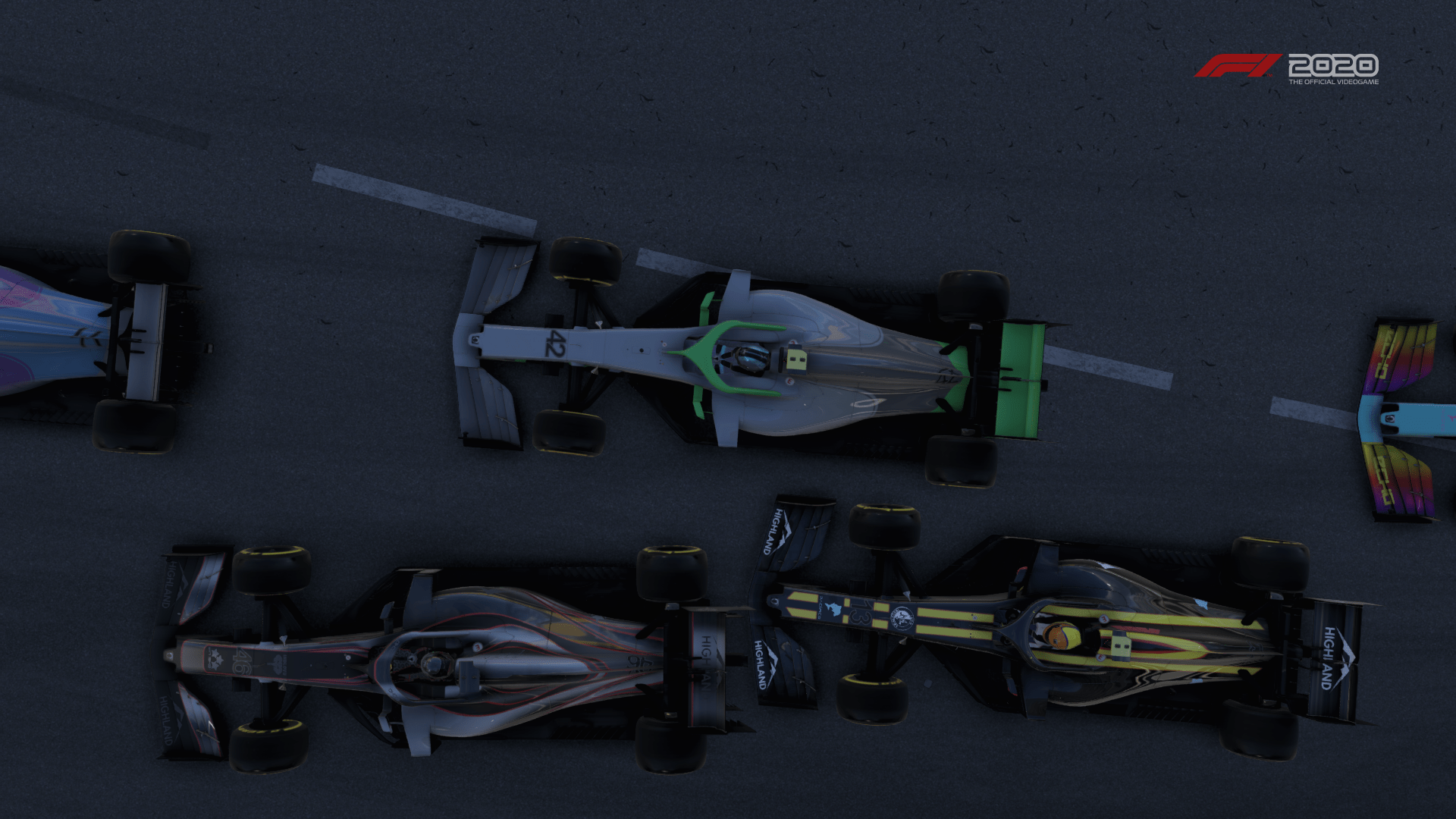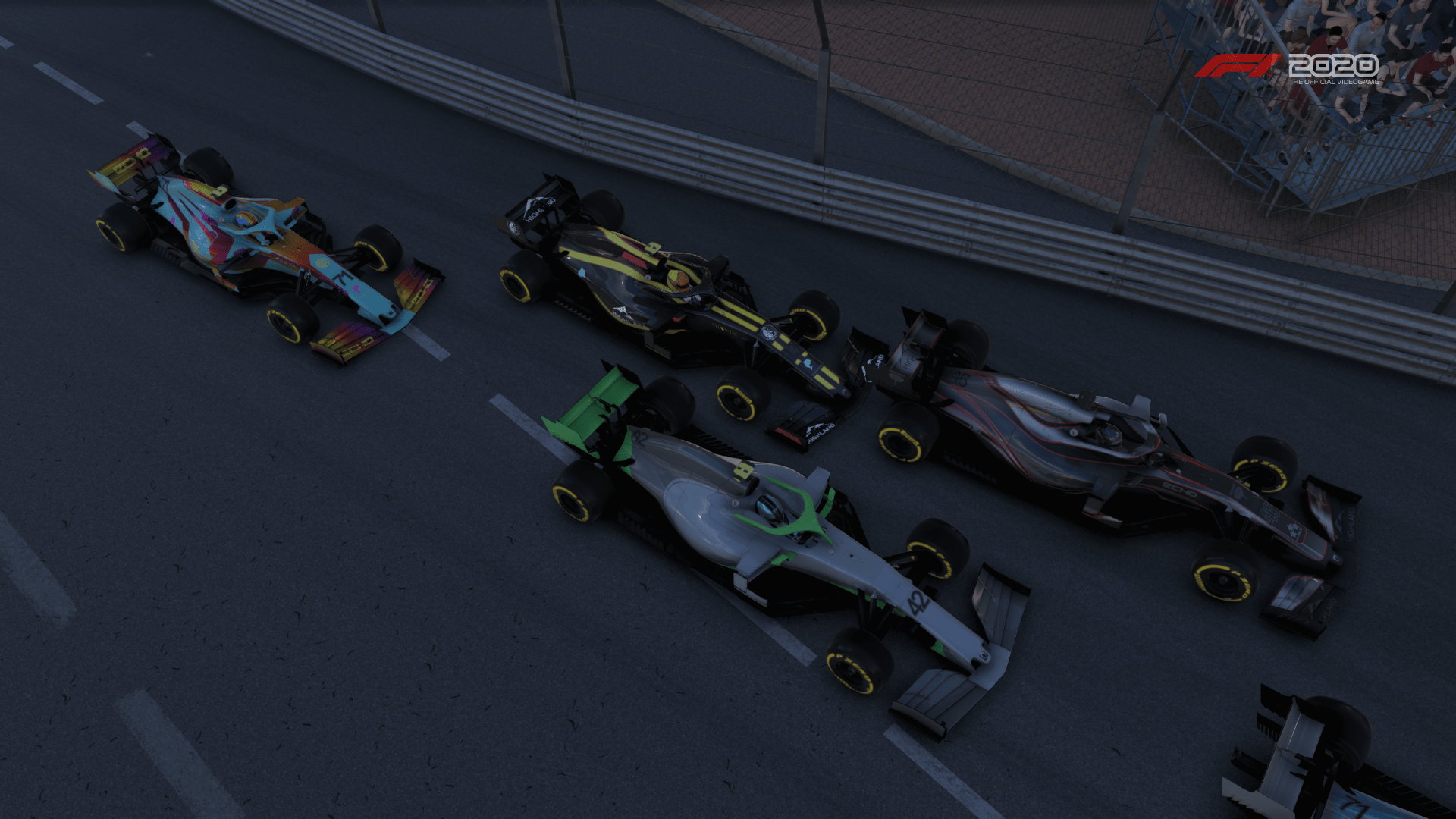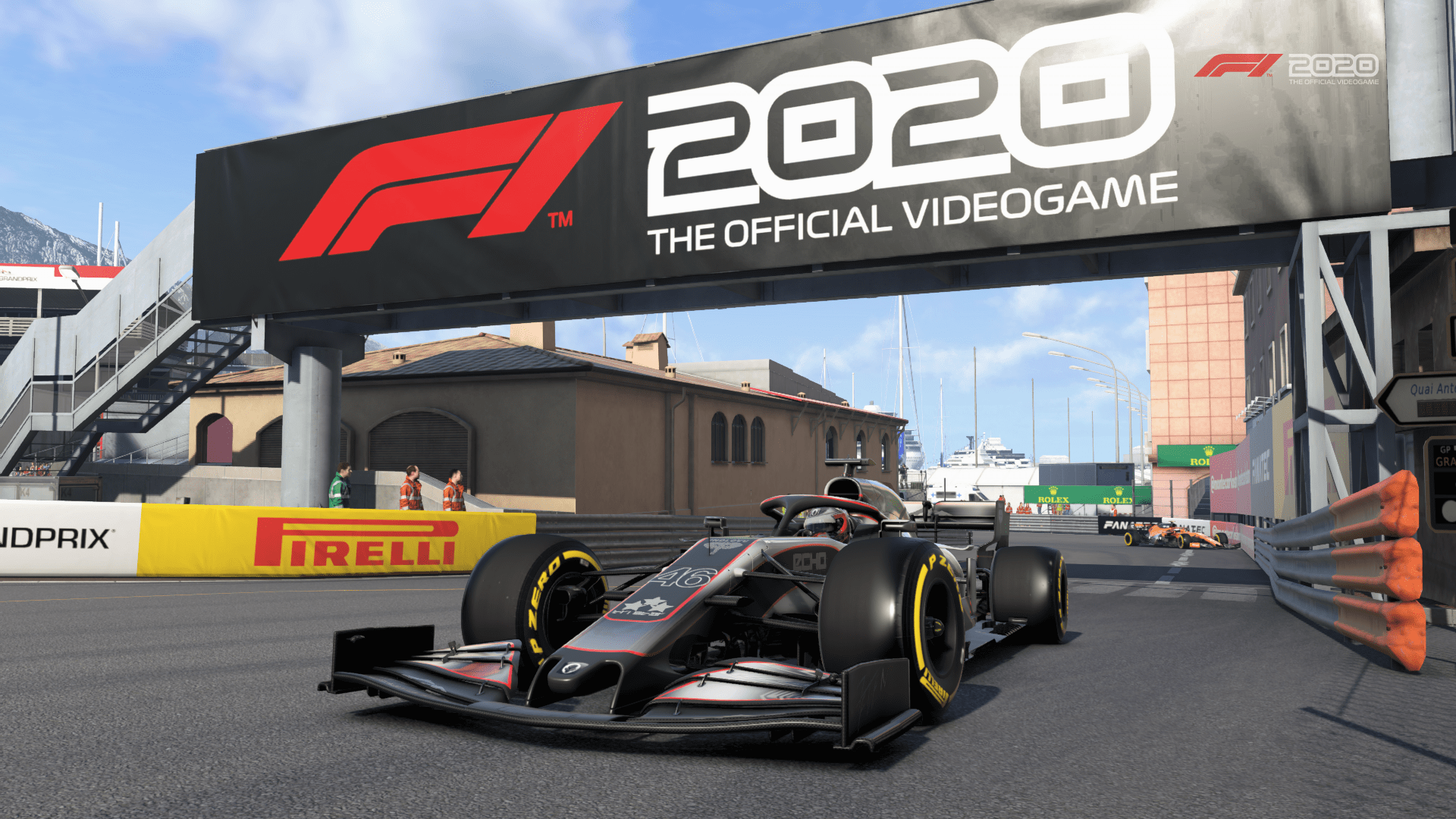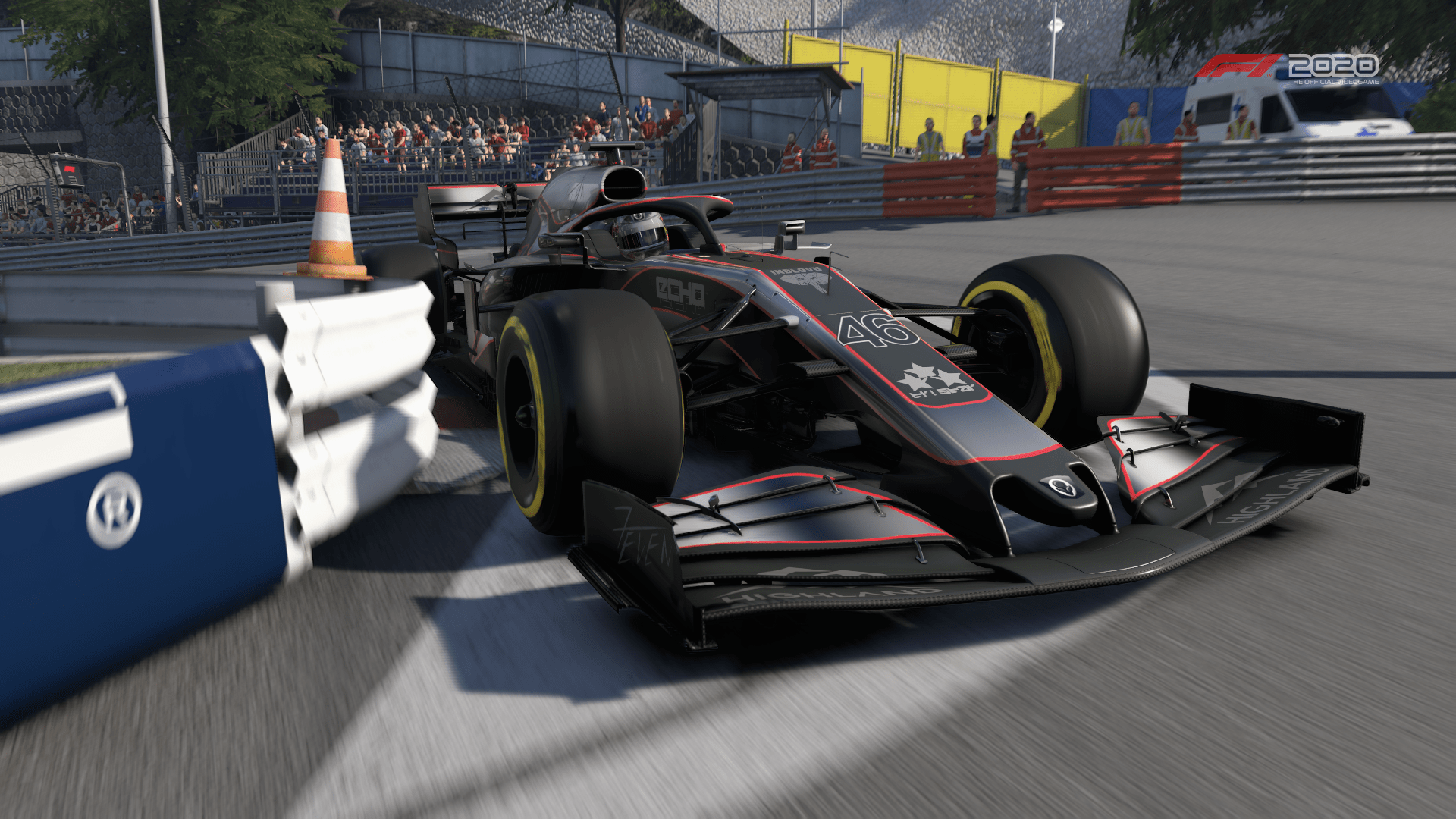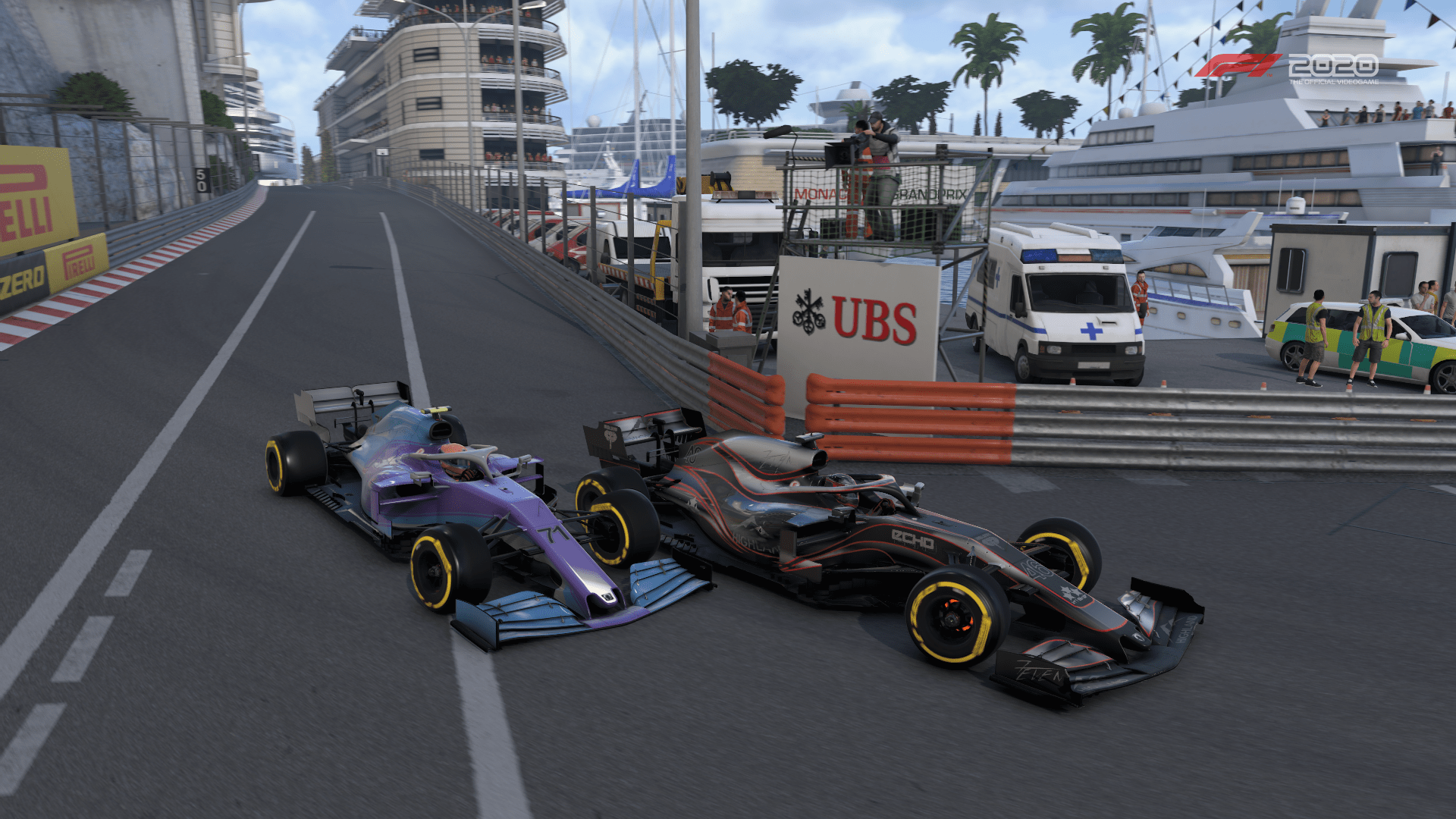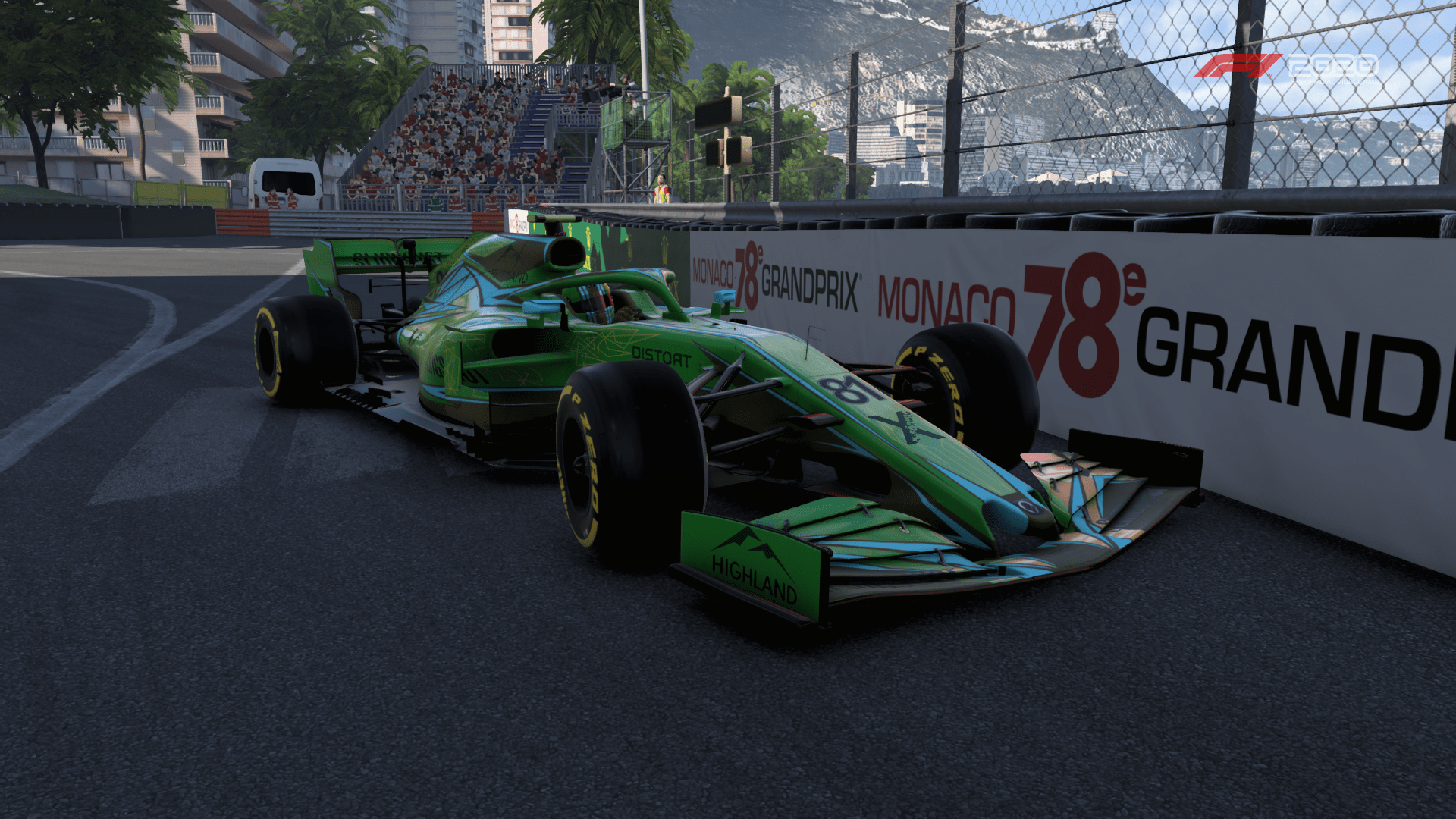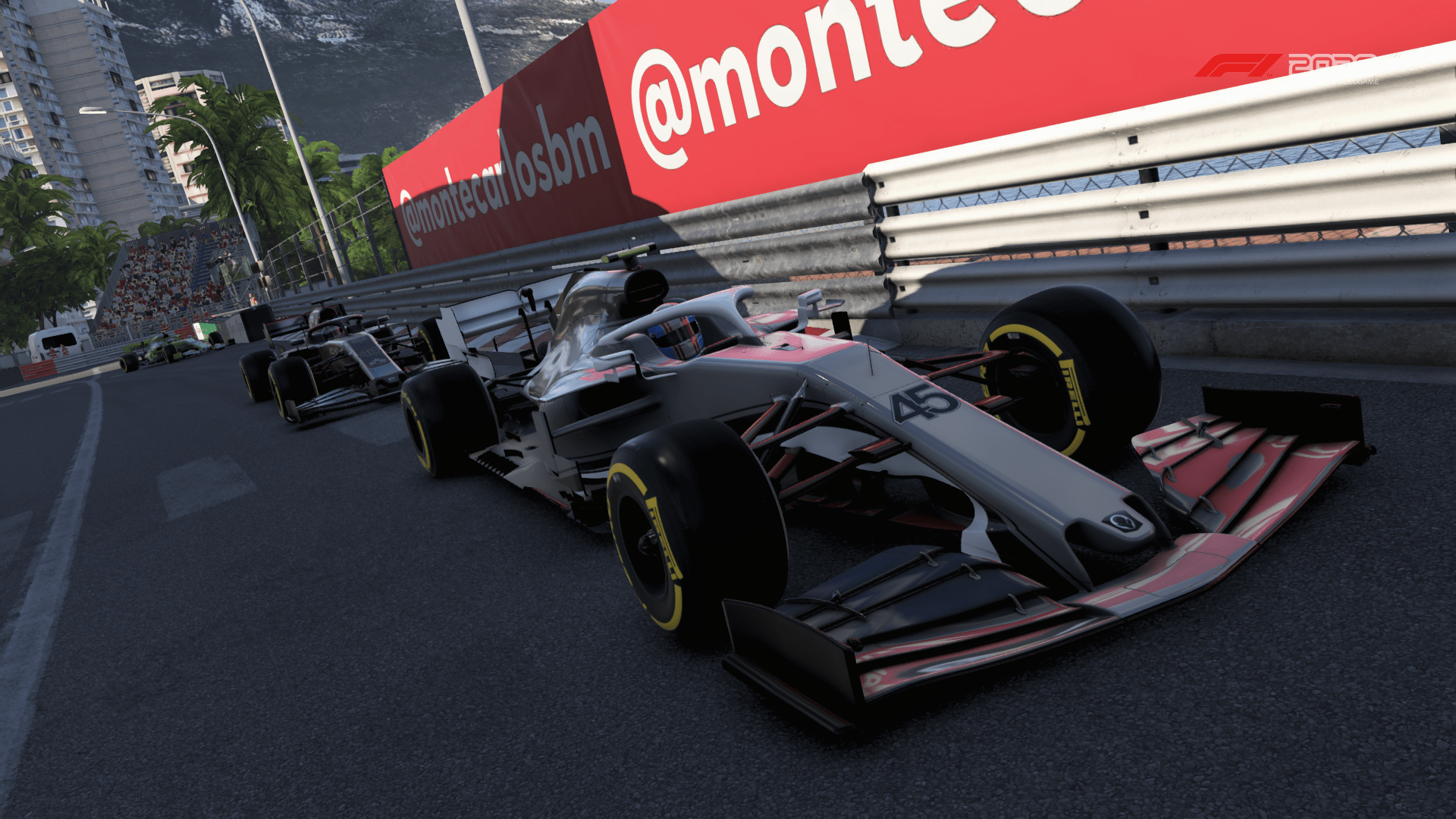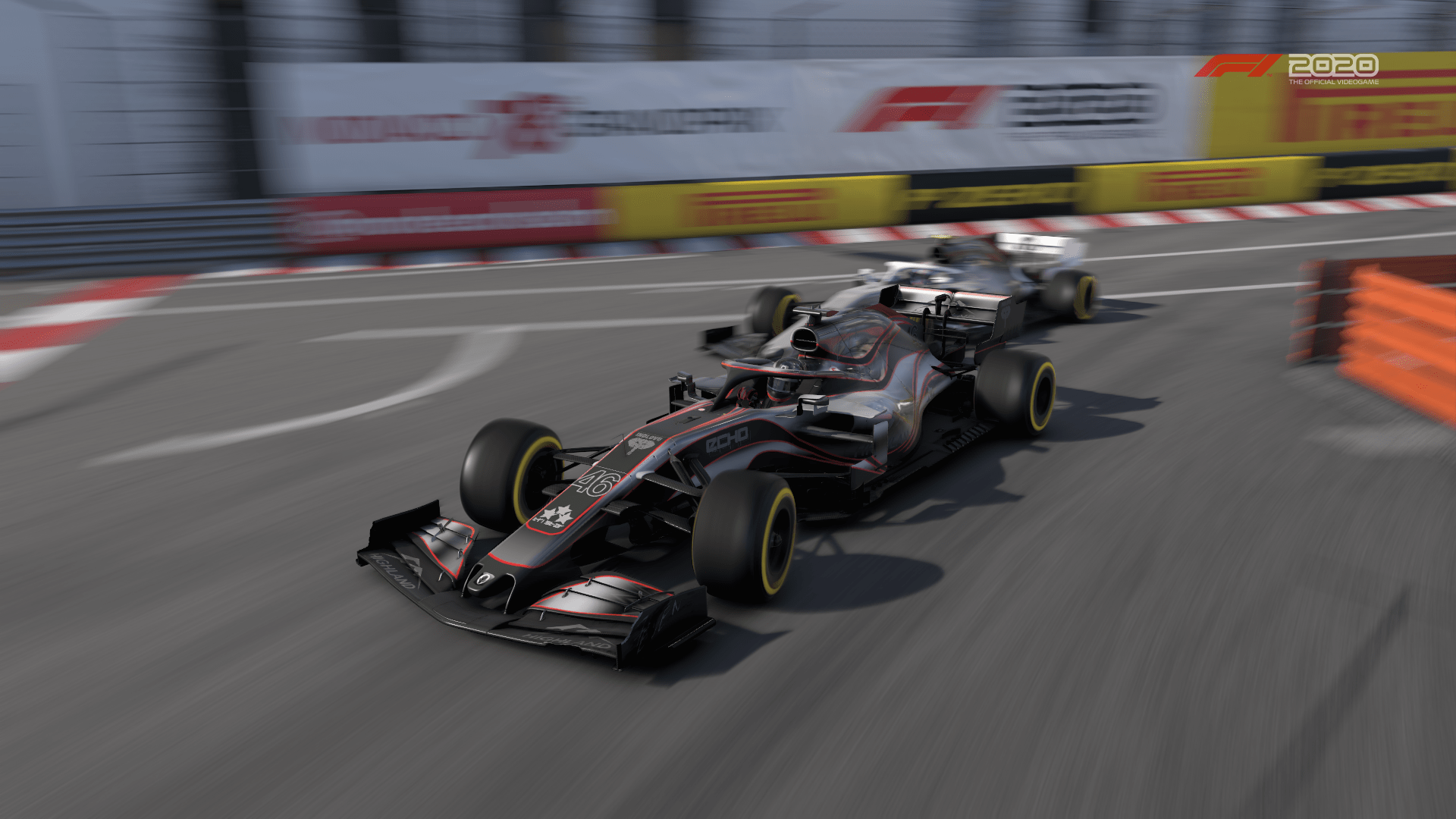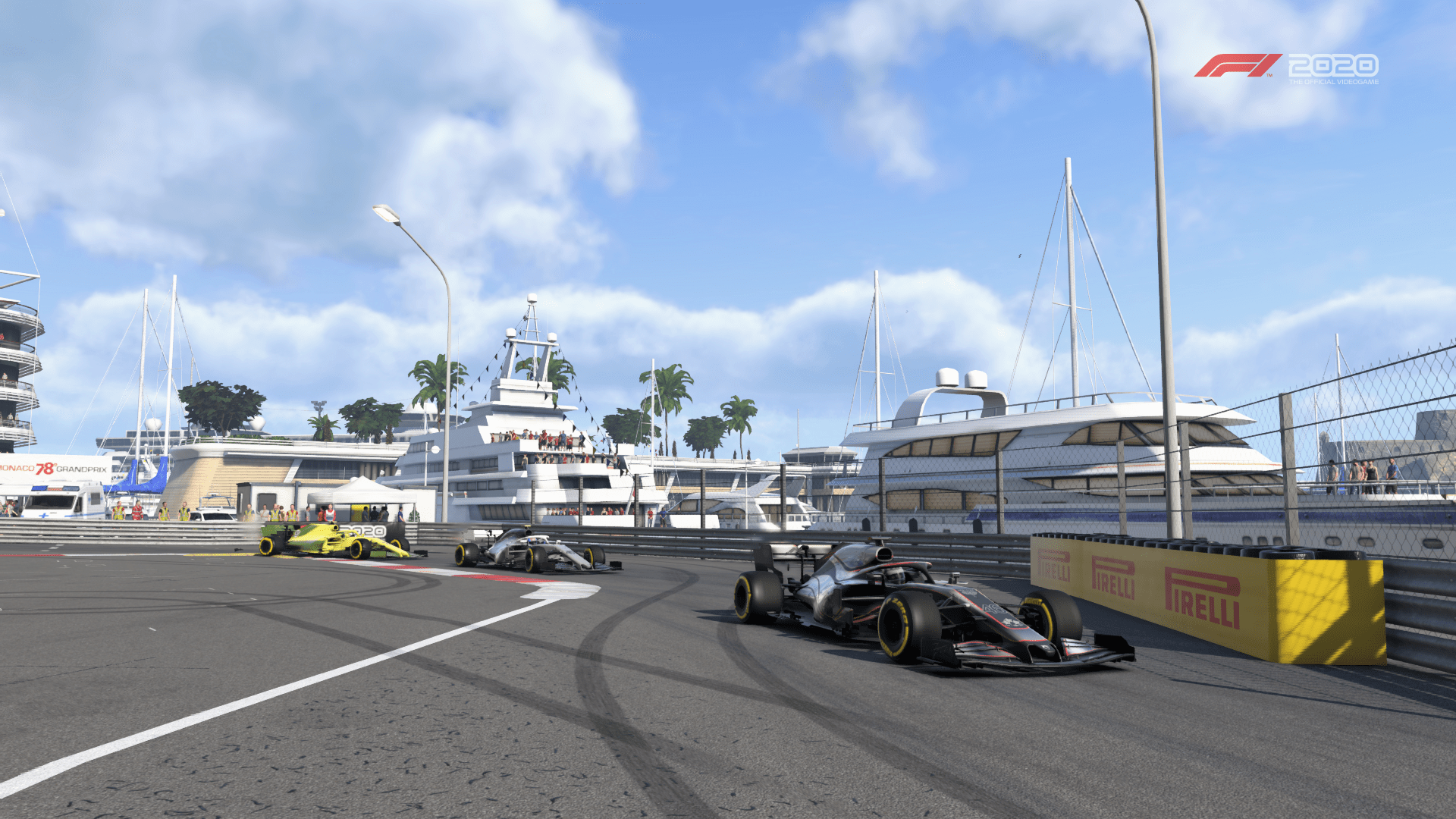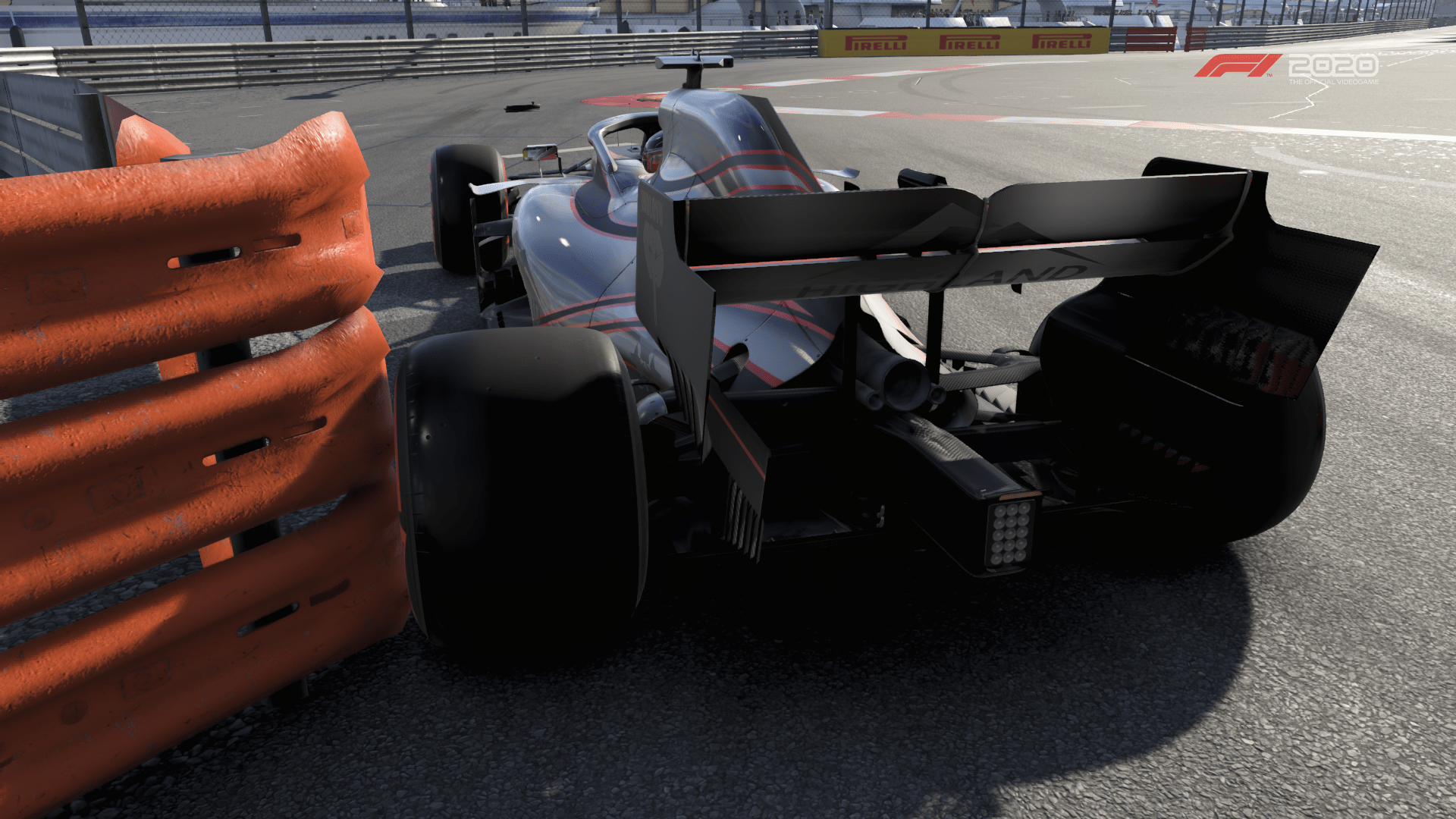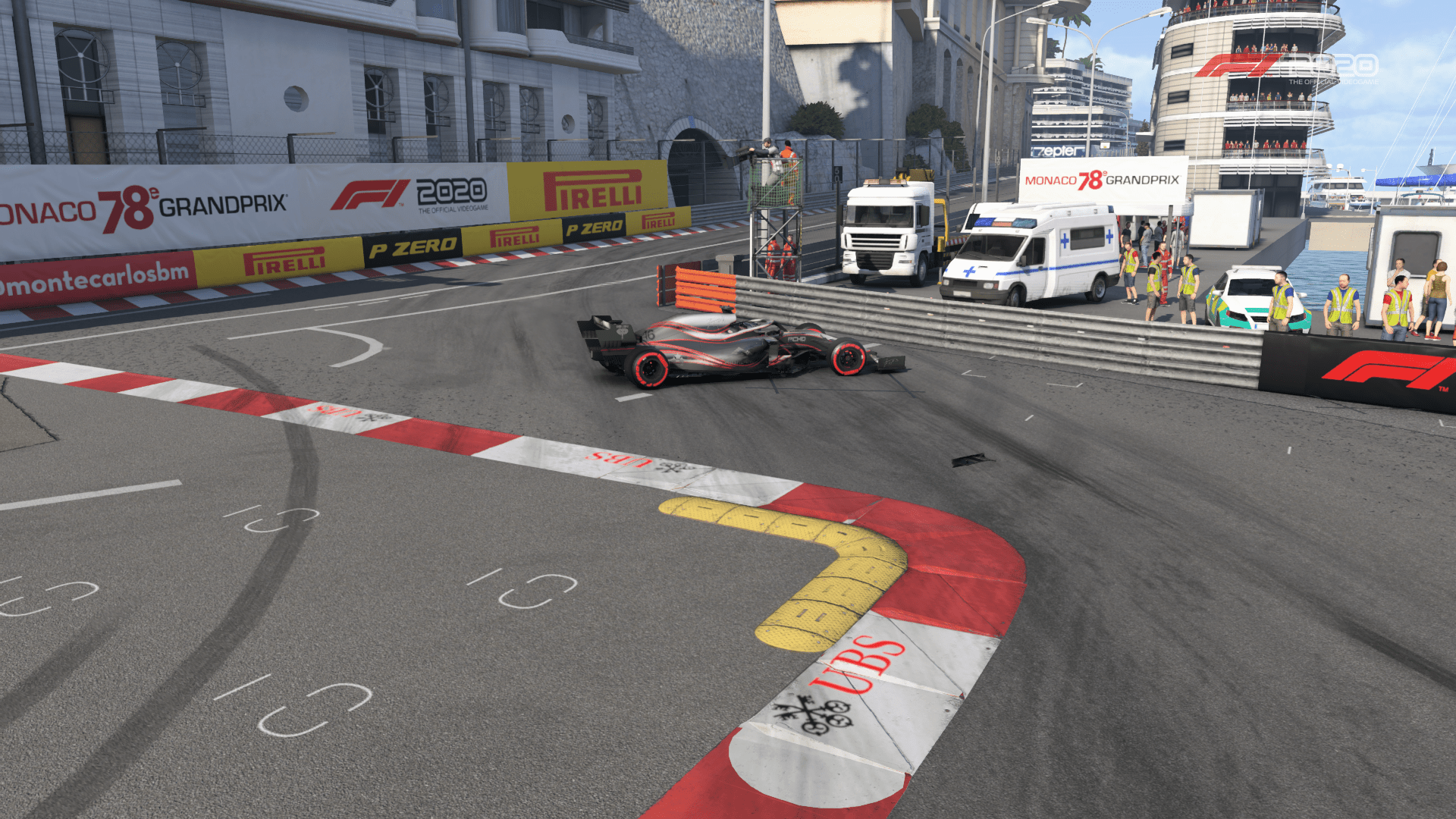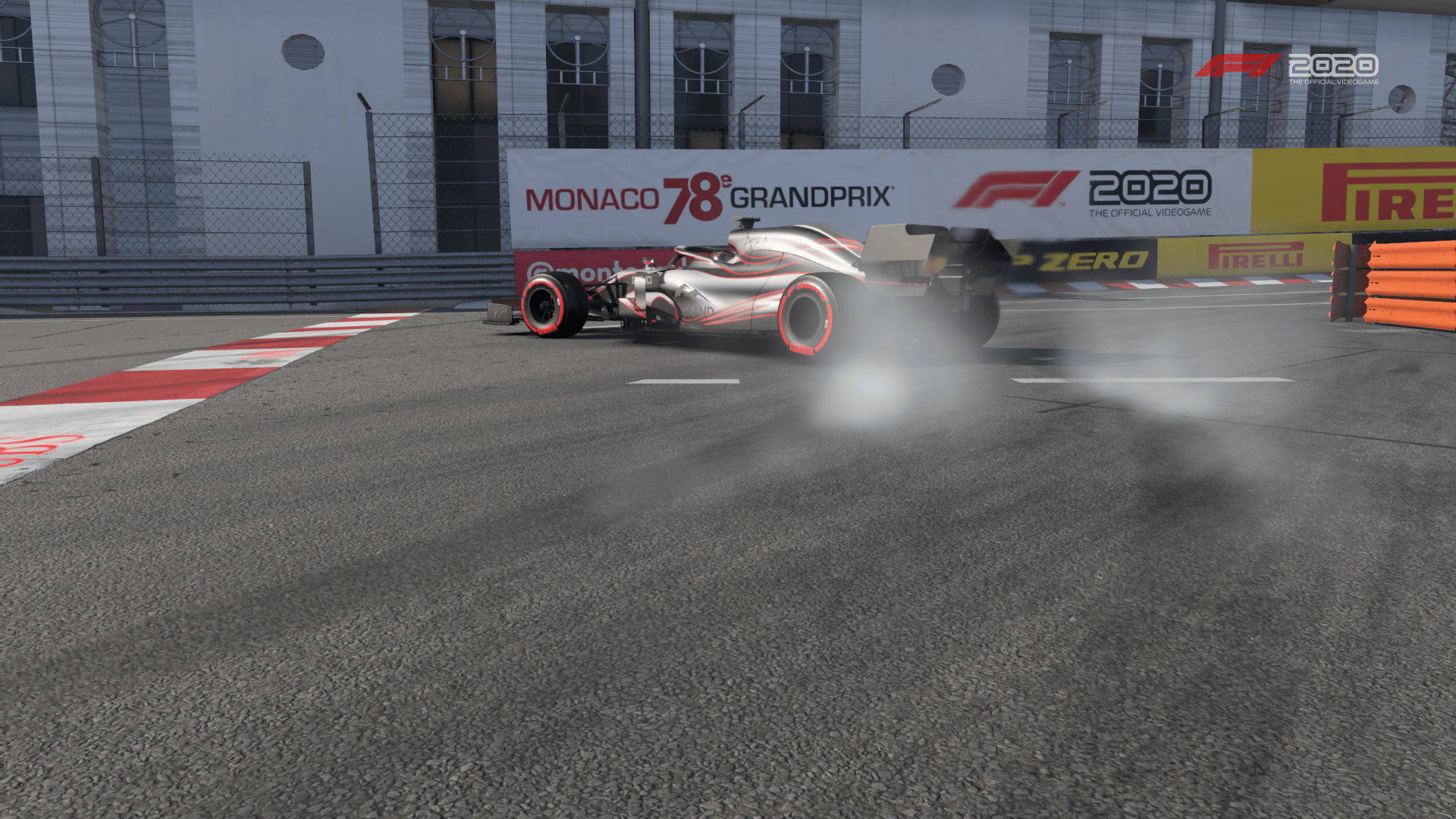 Race 3, GP Austria: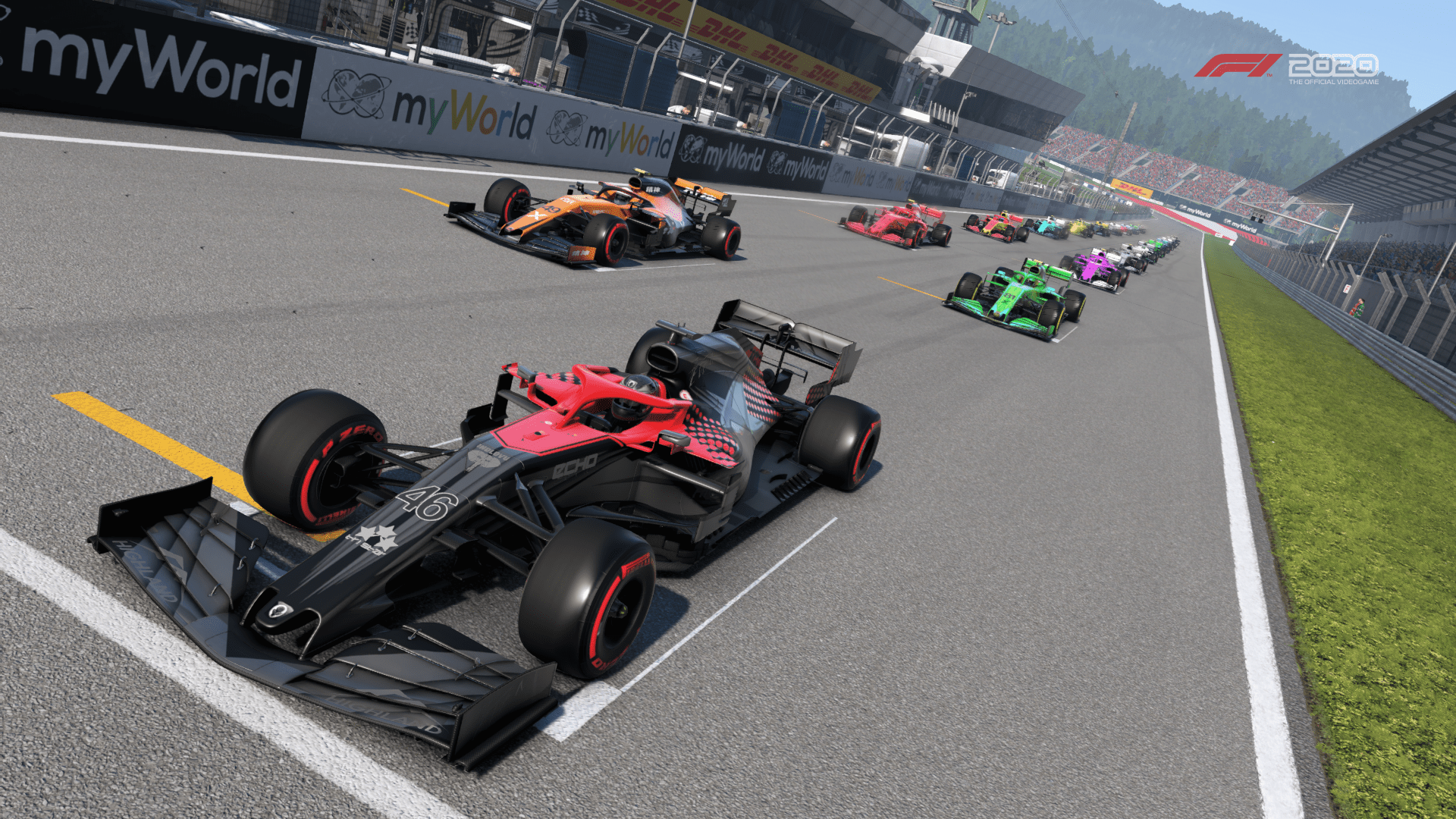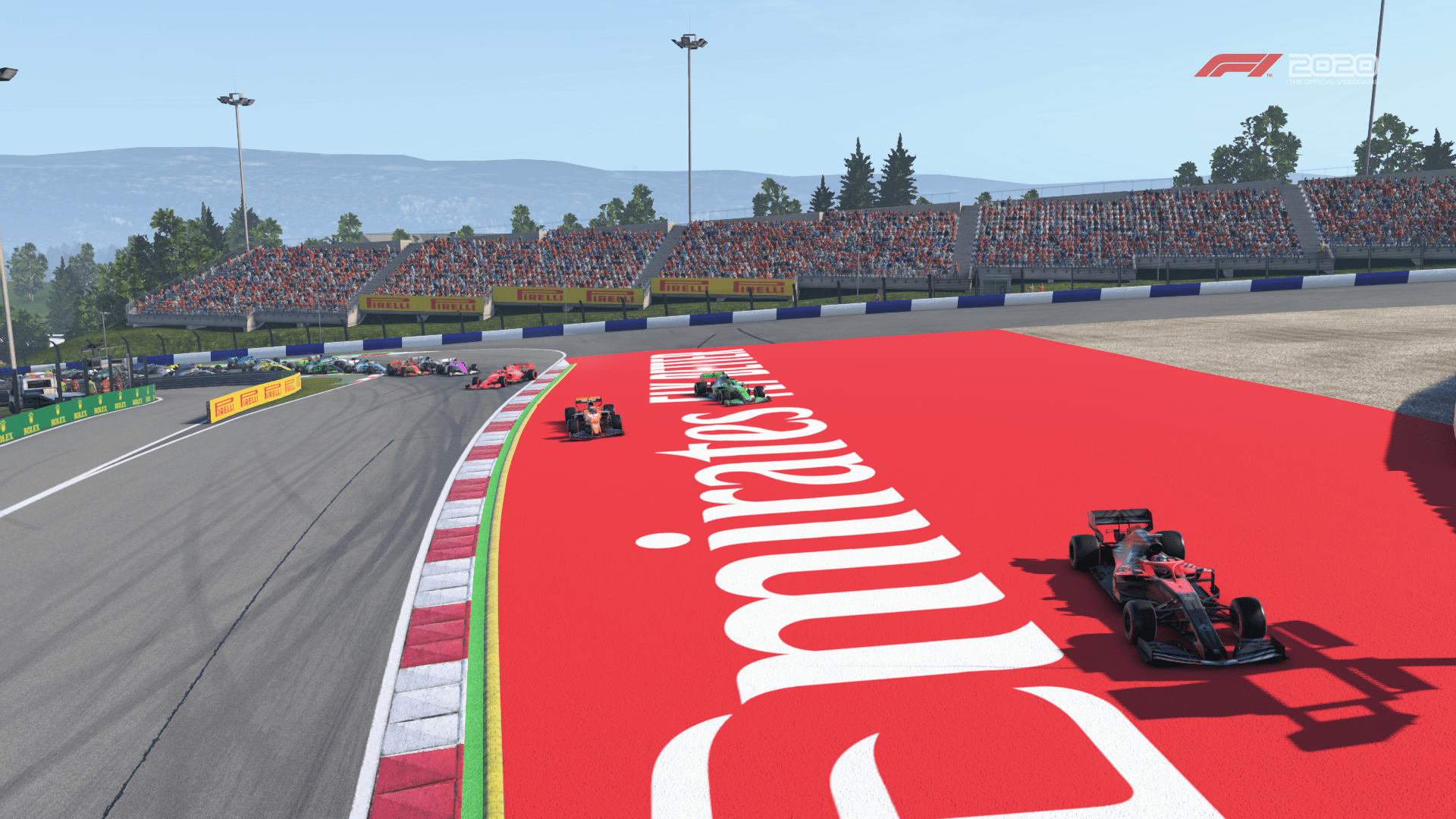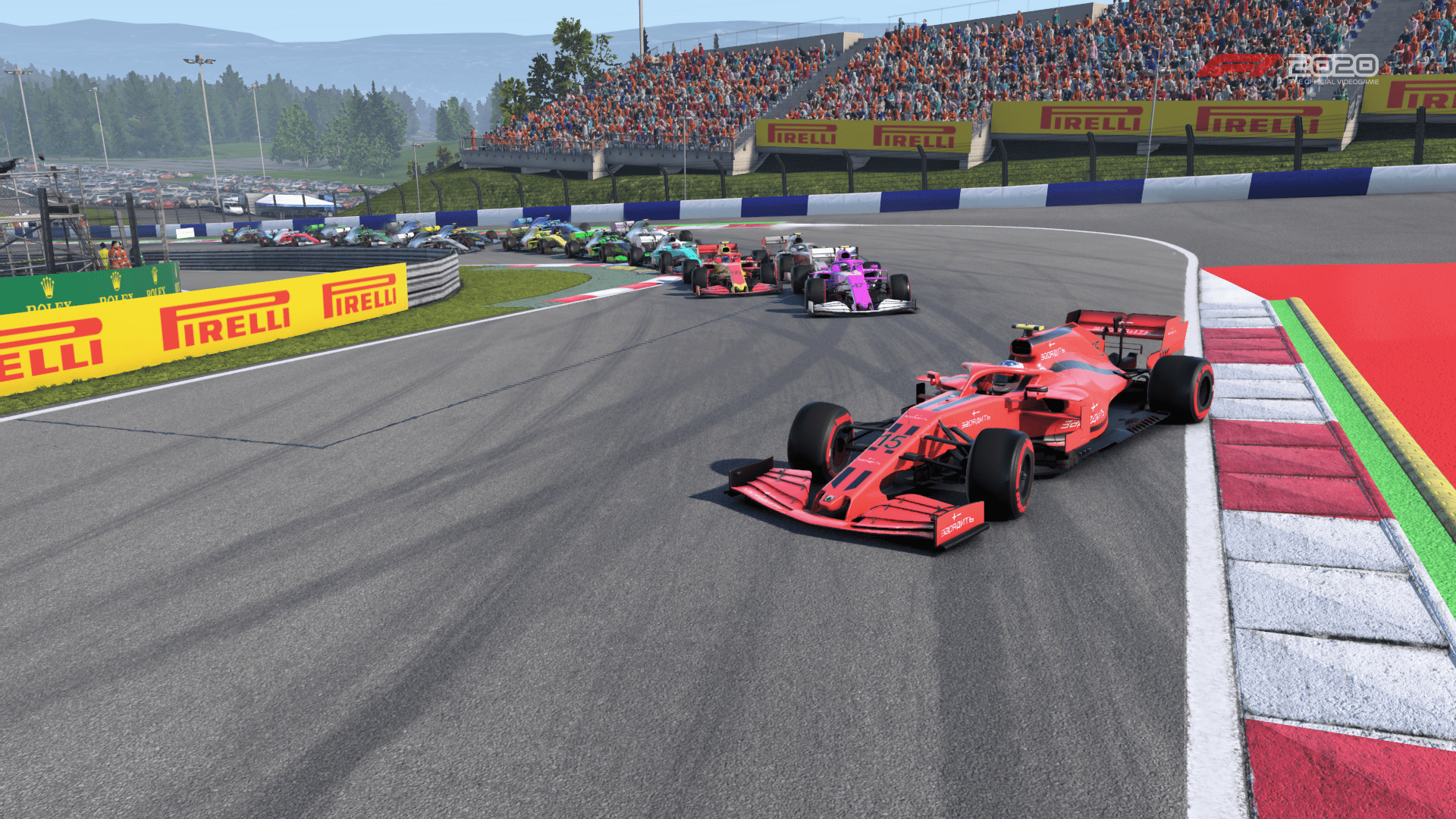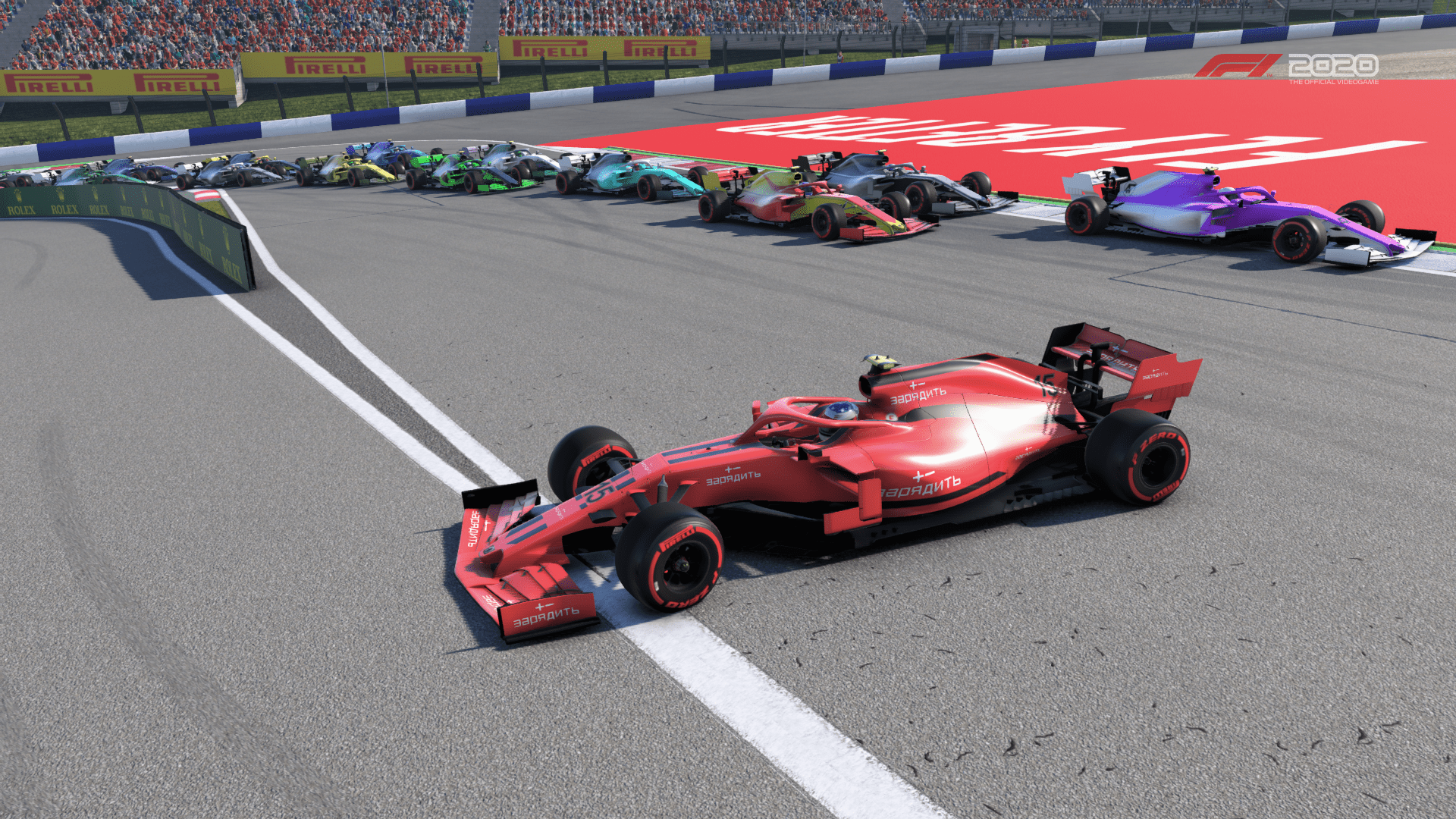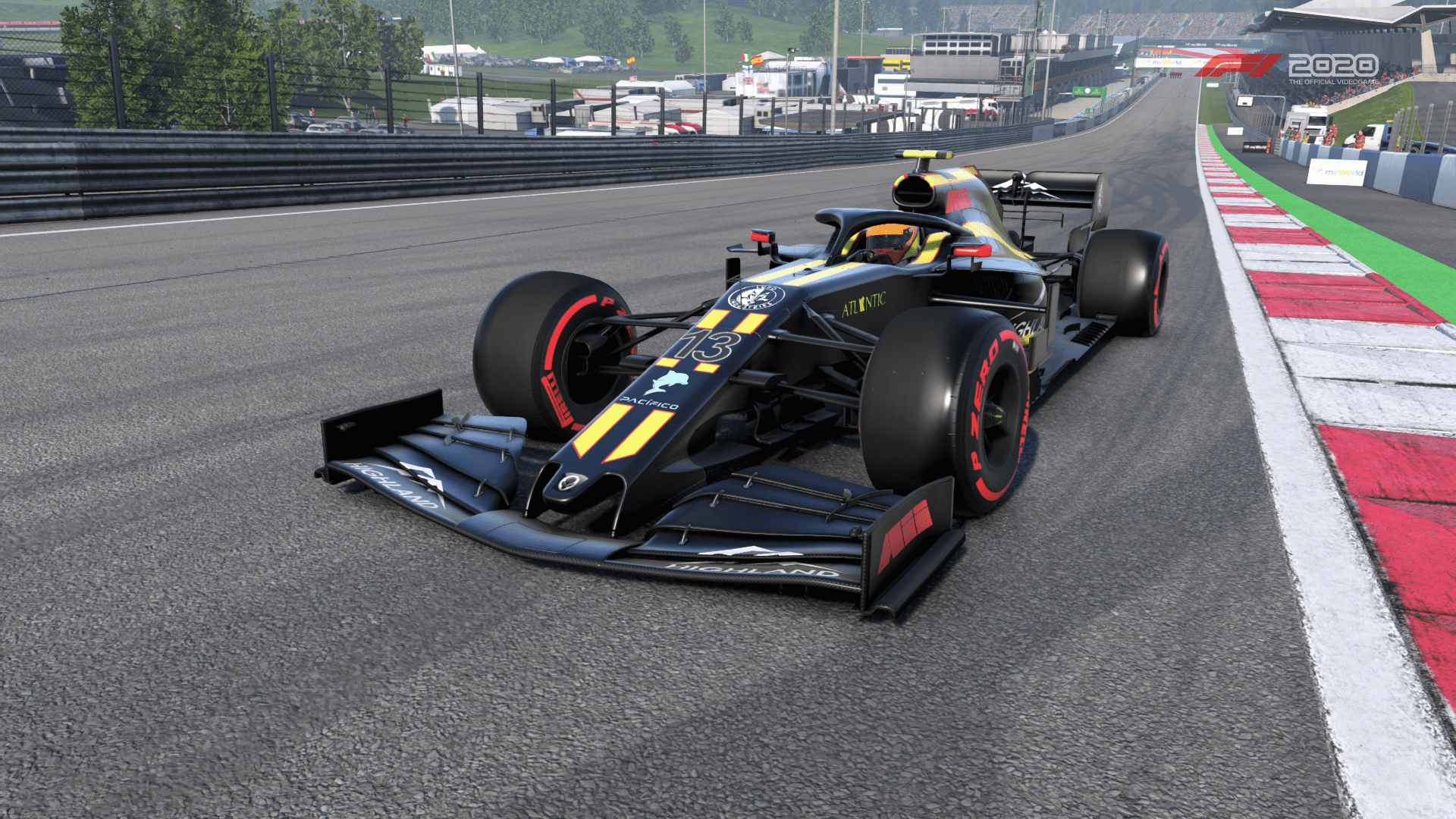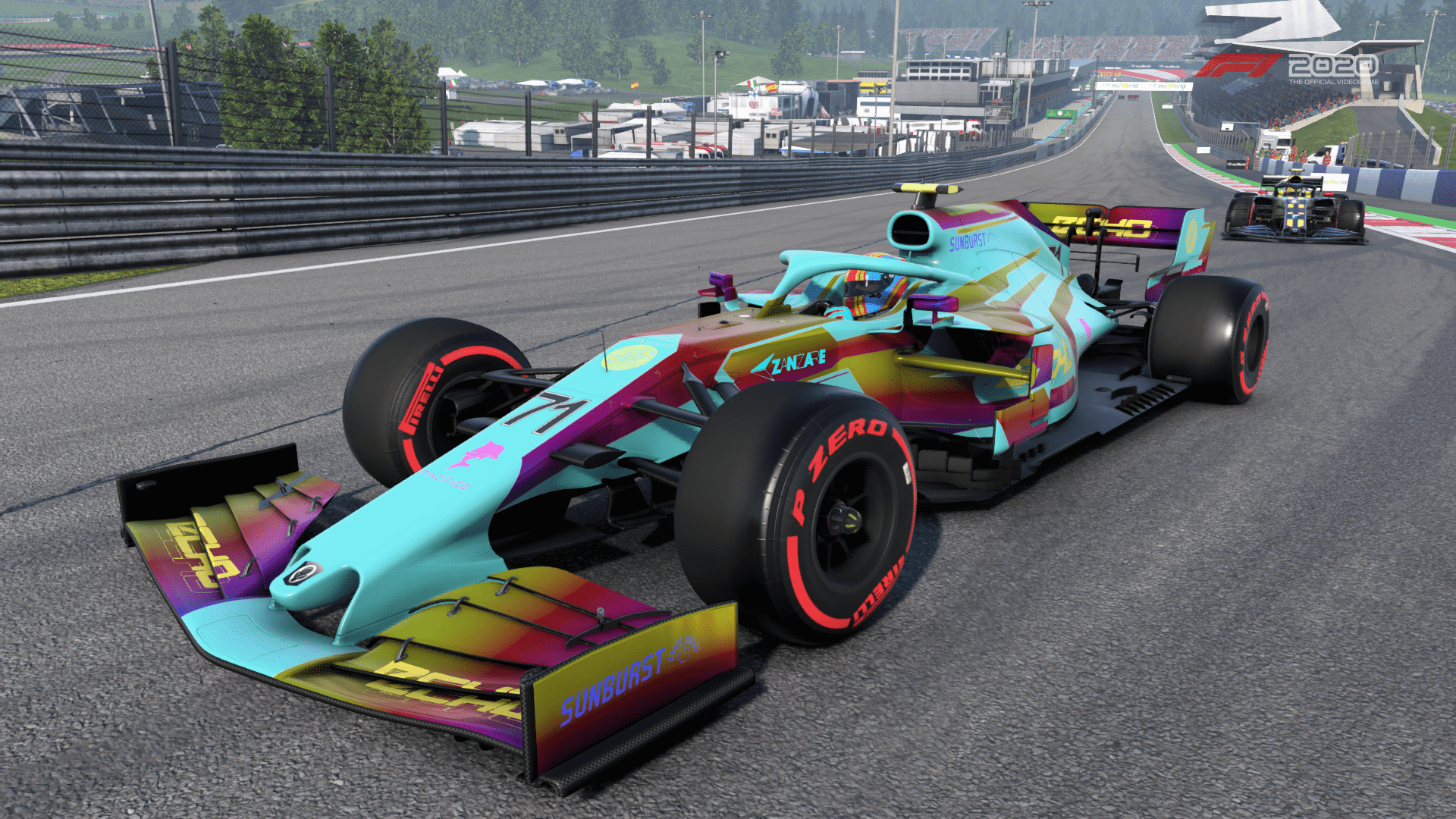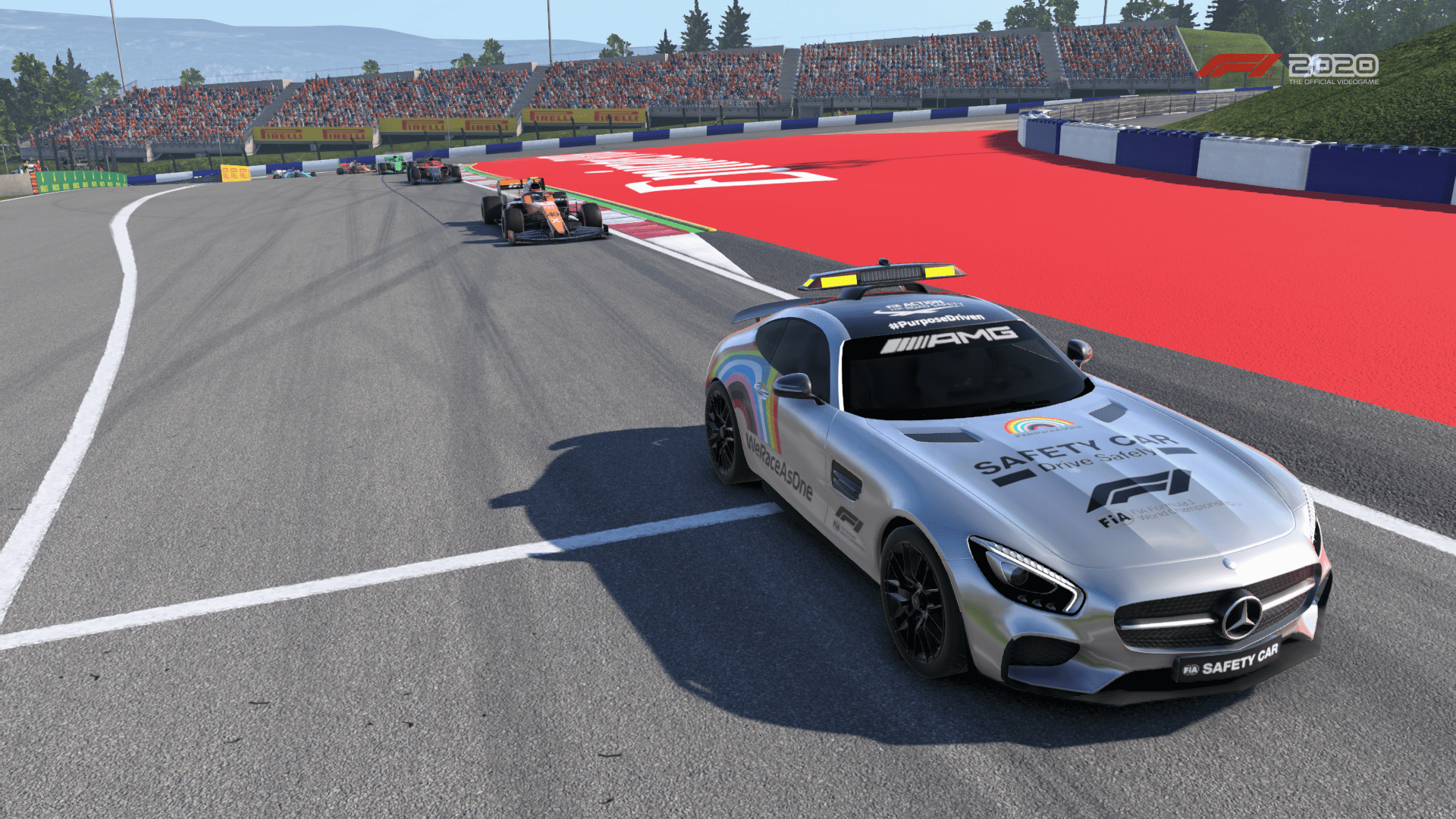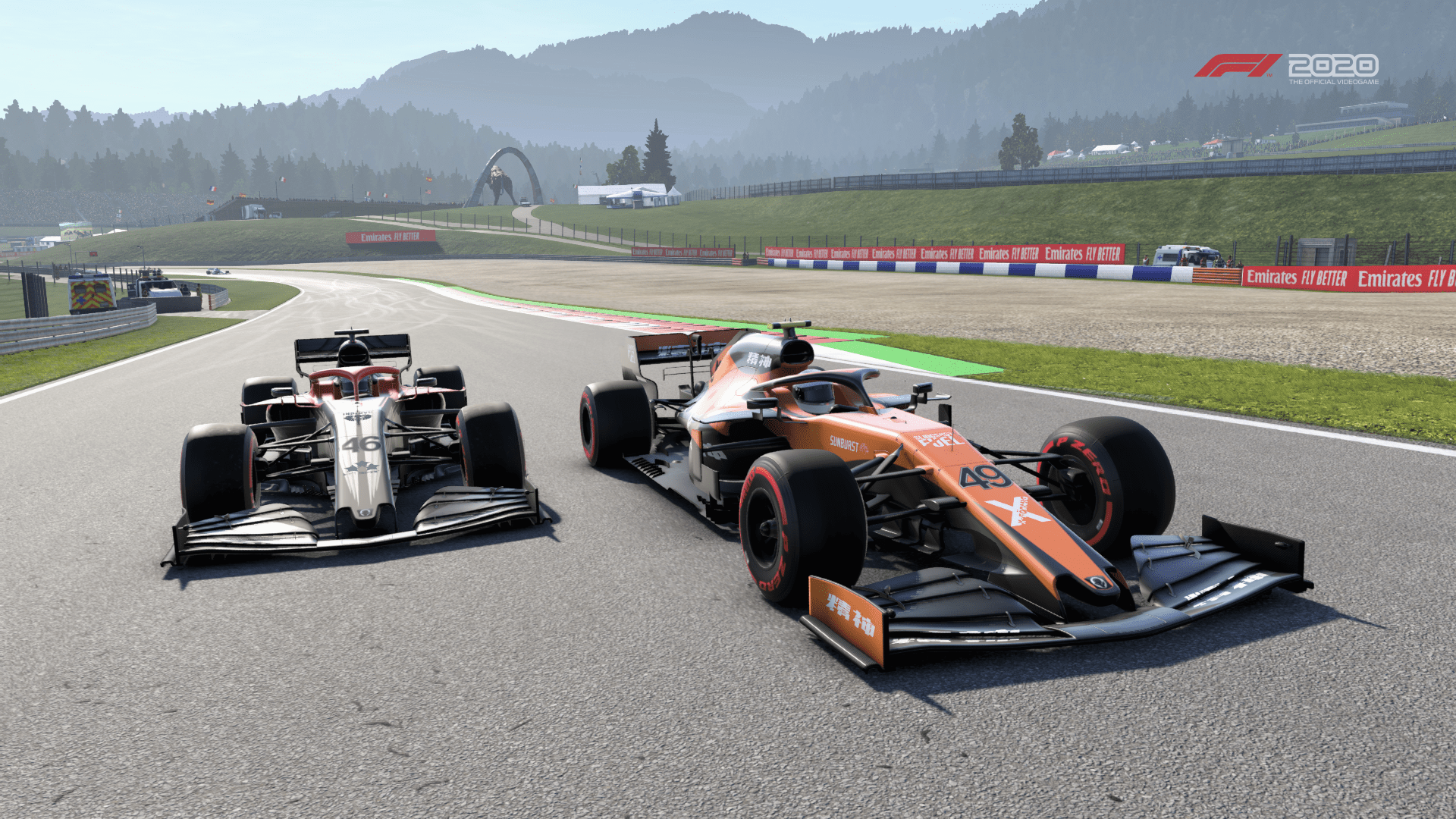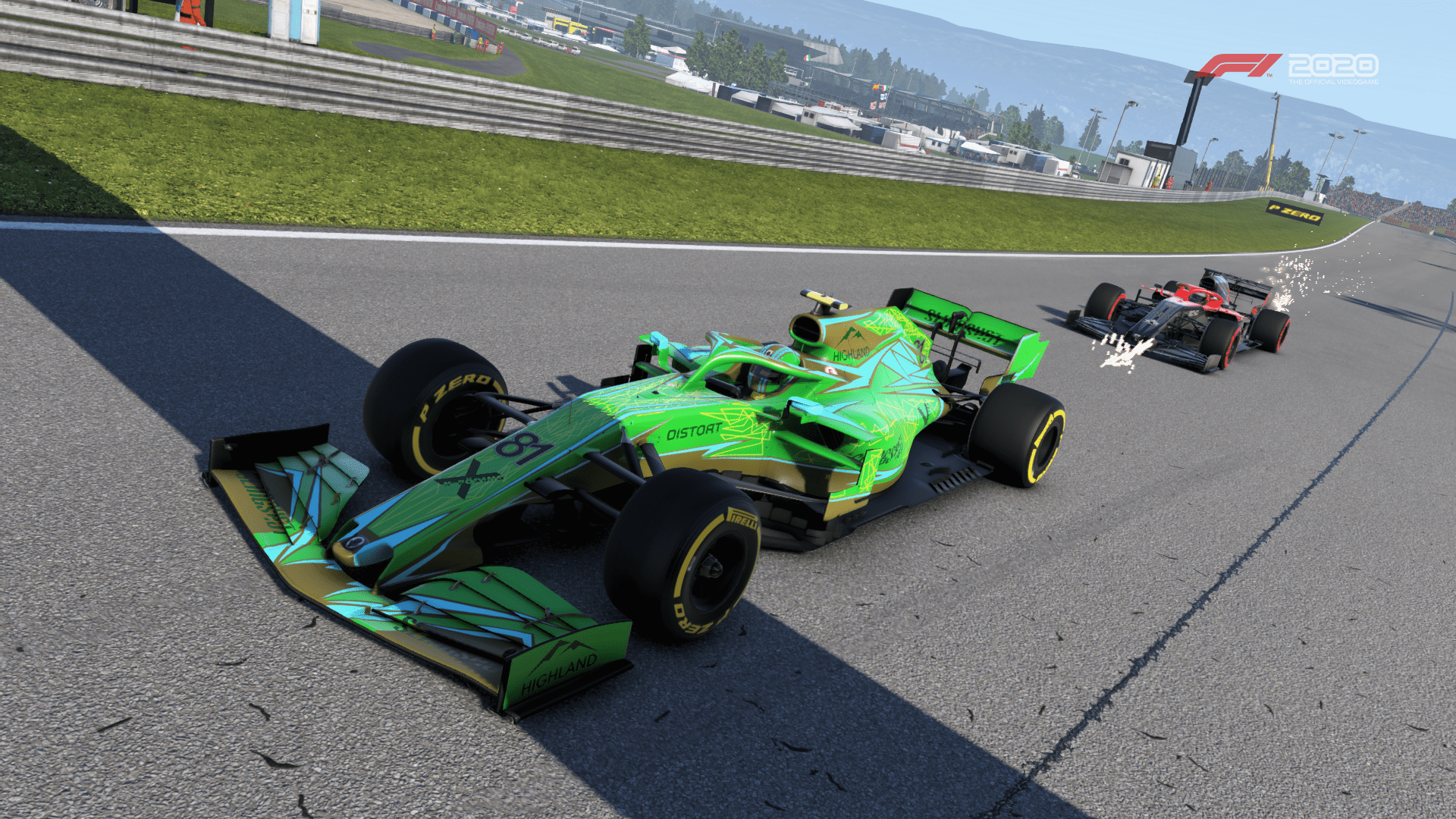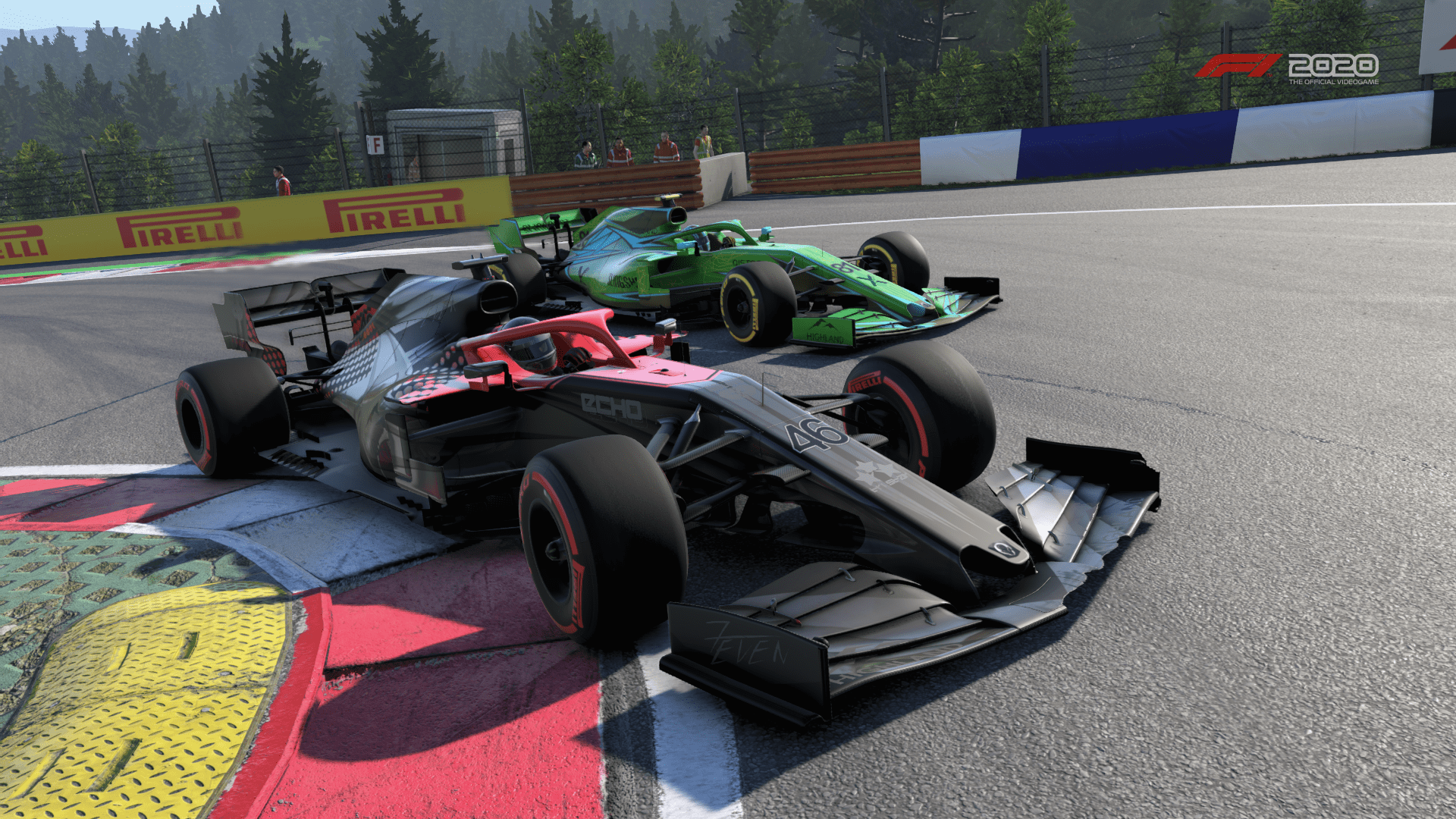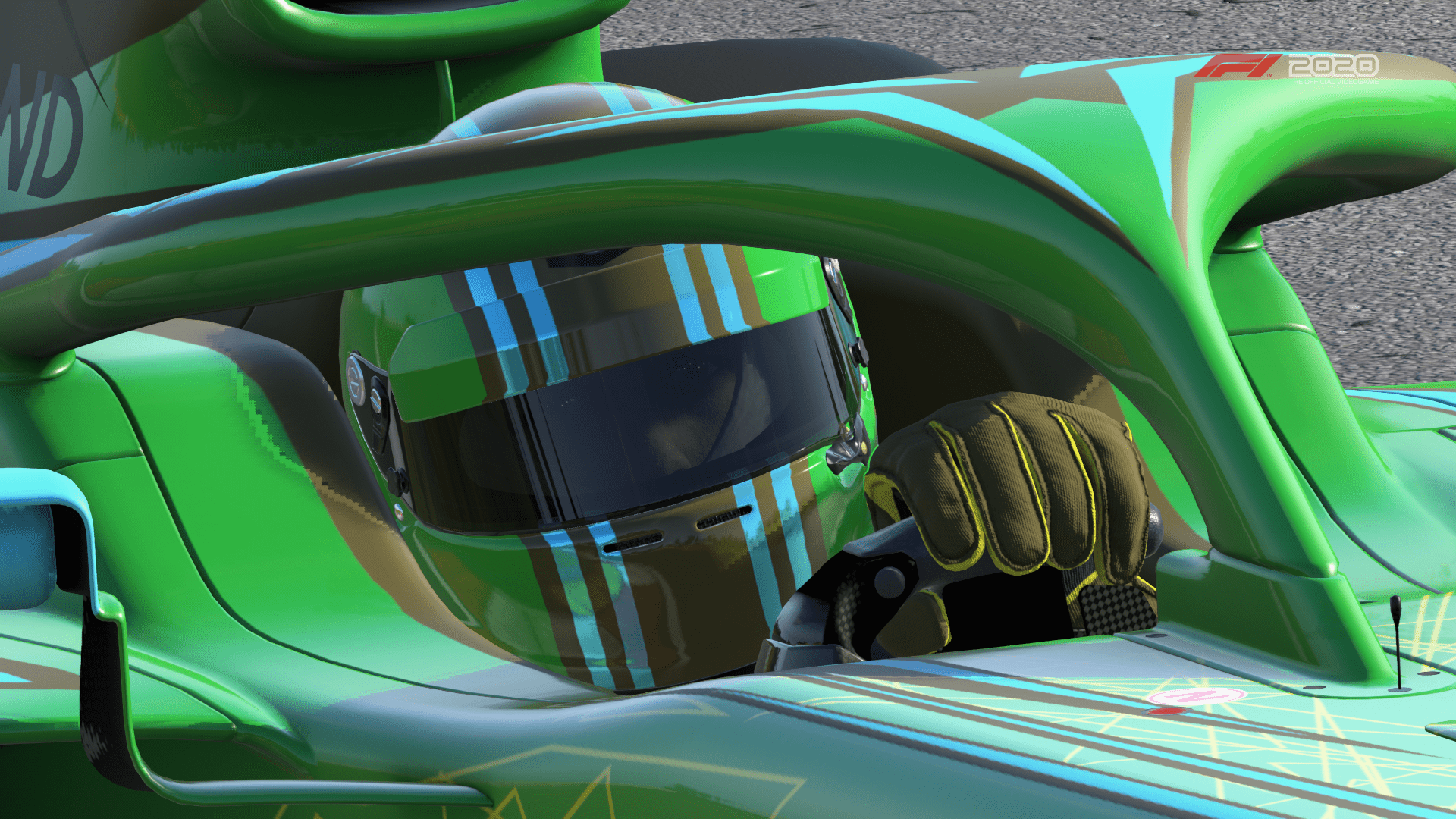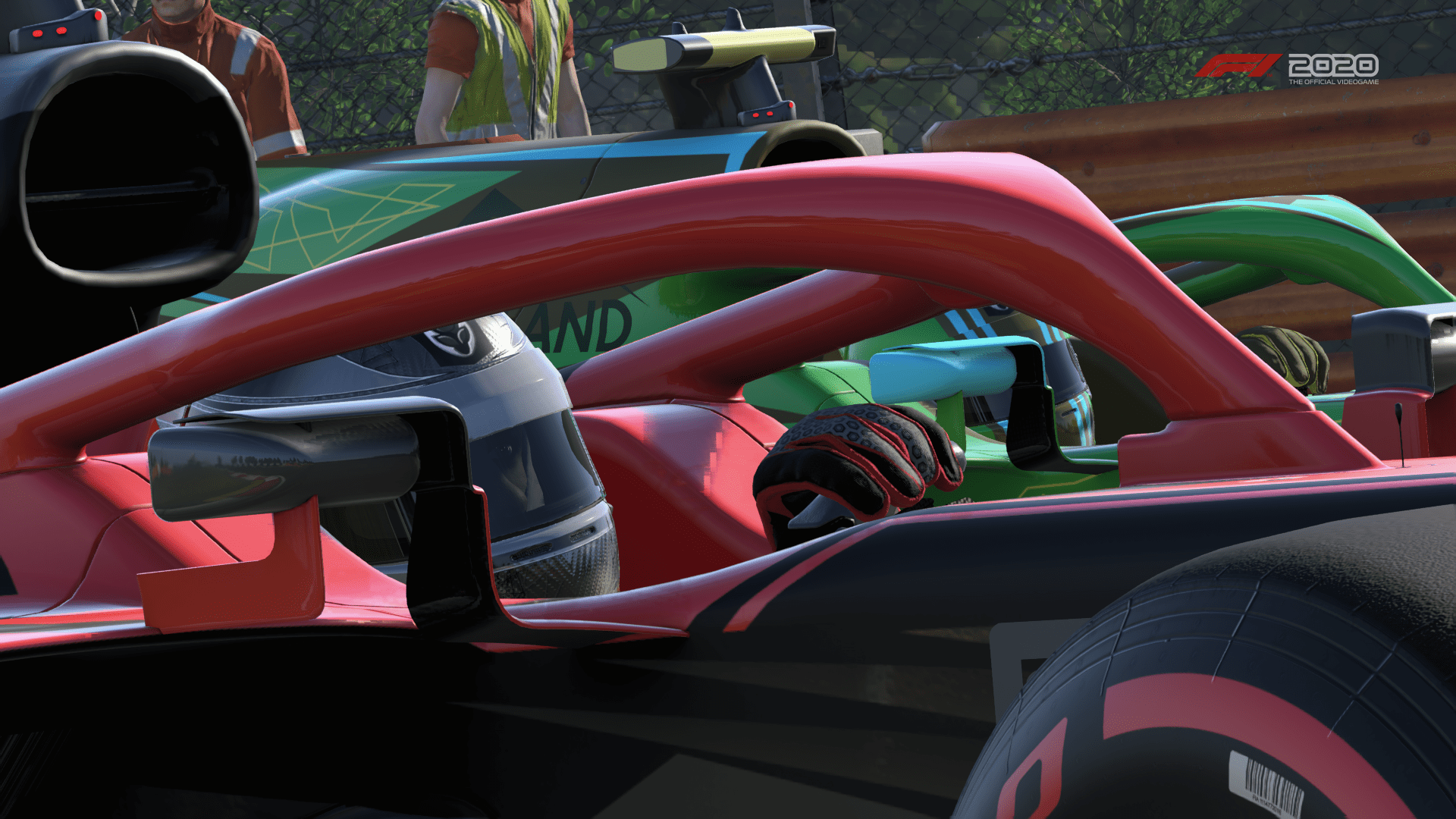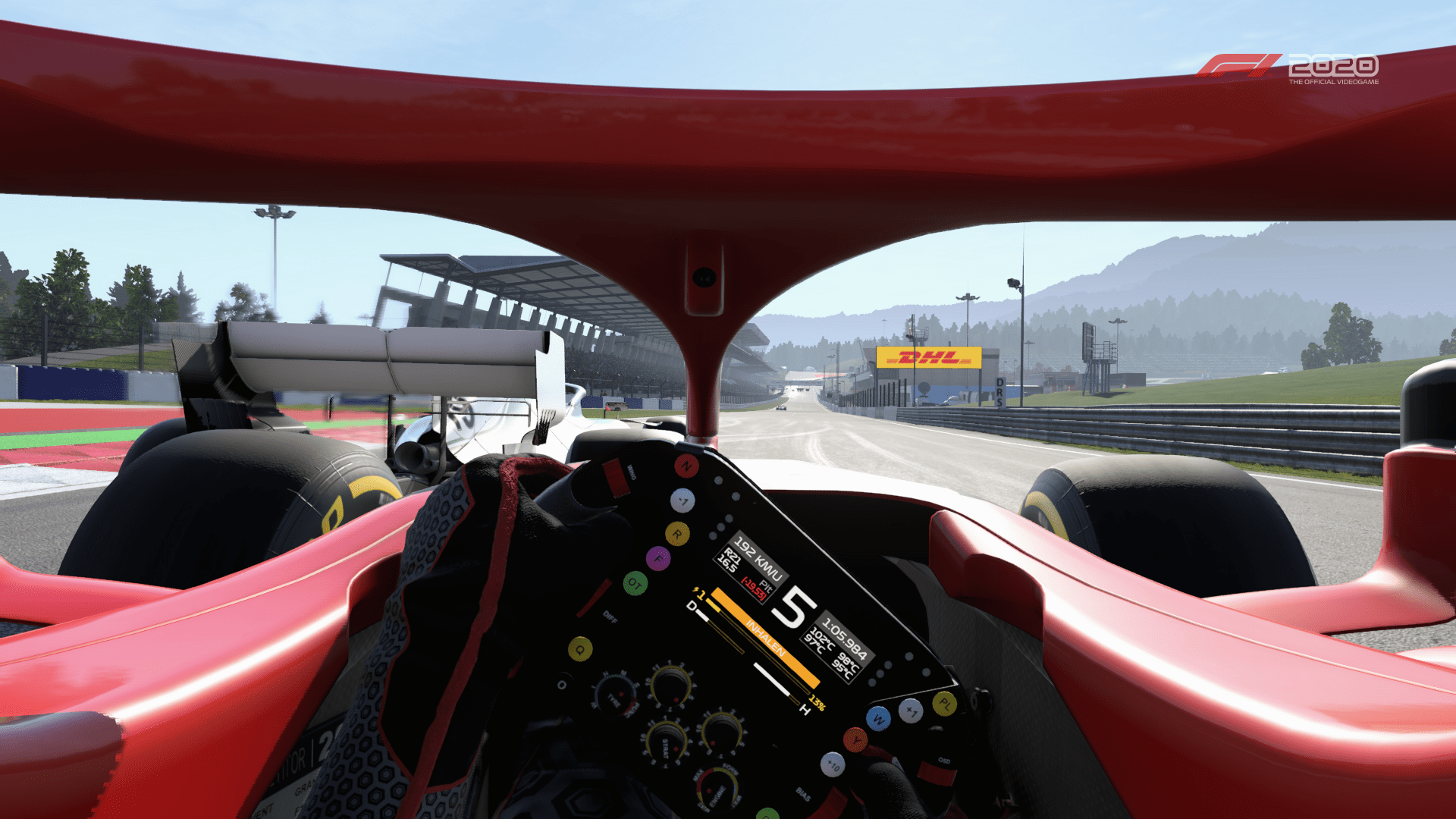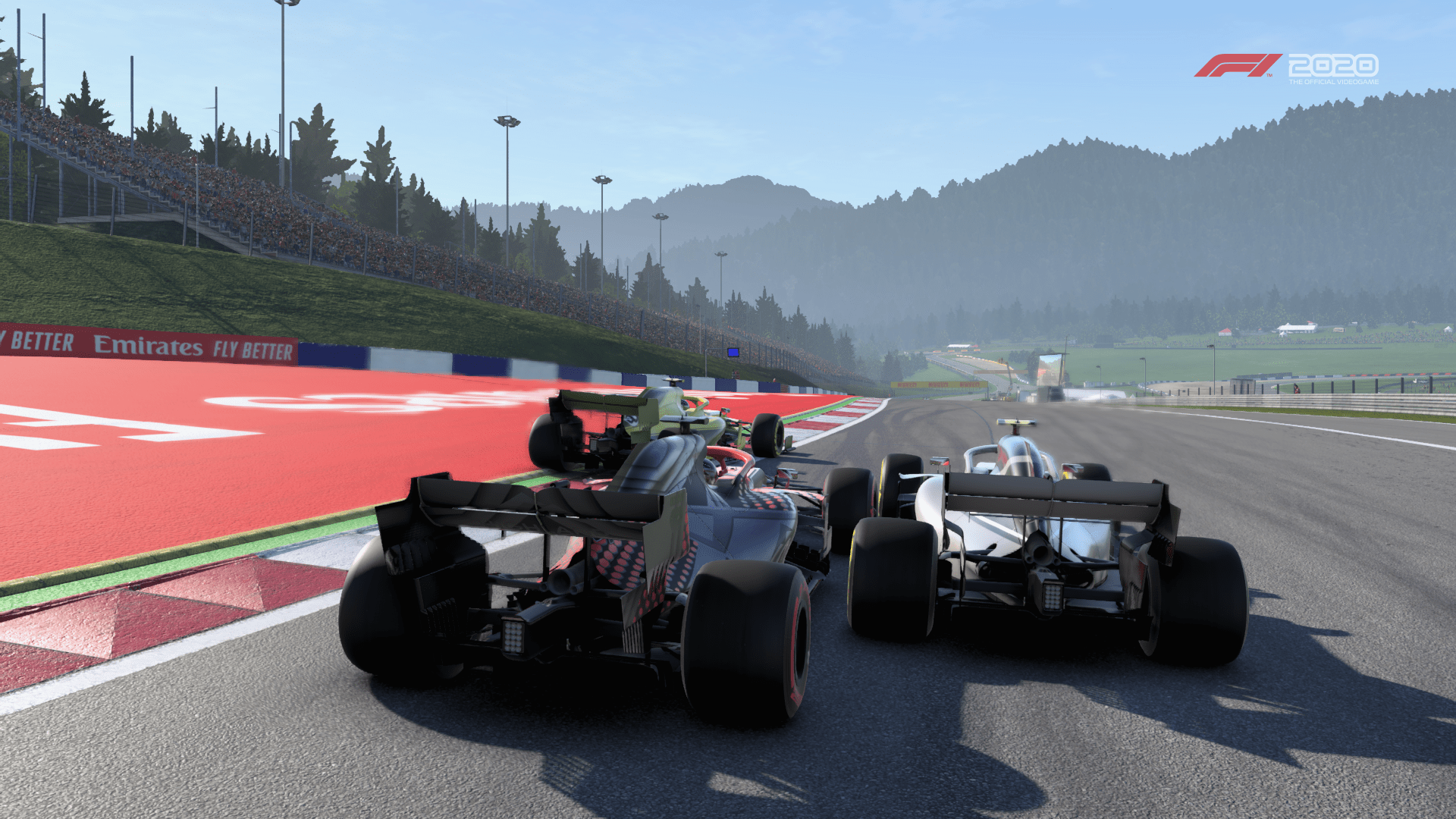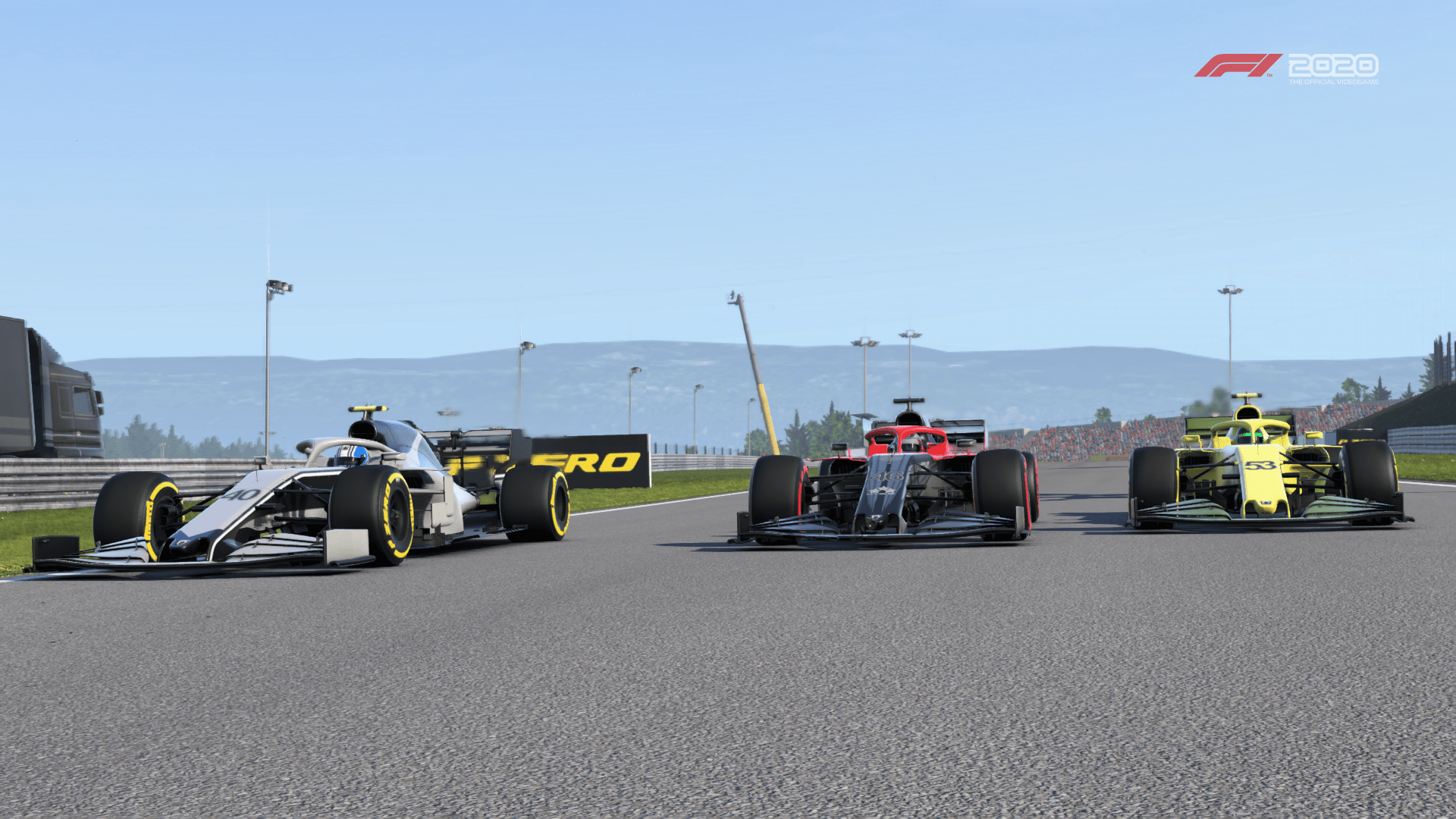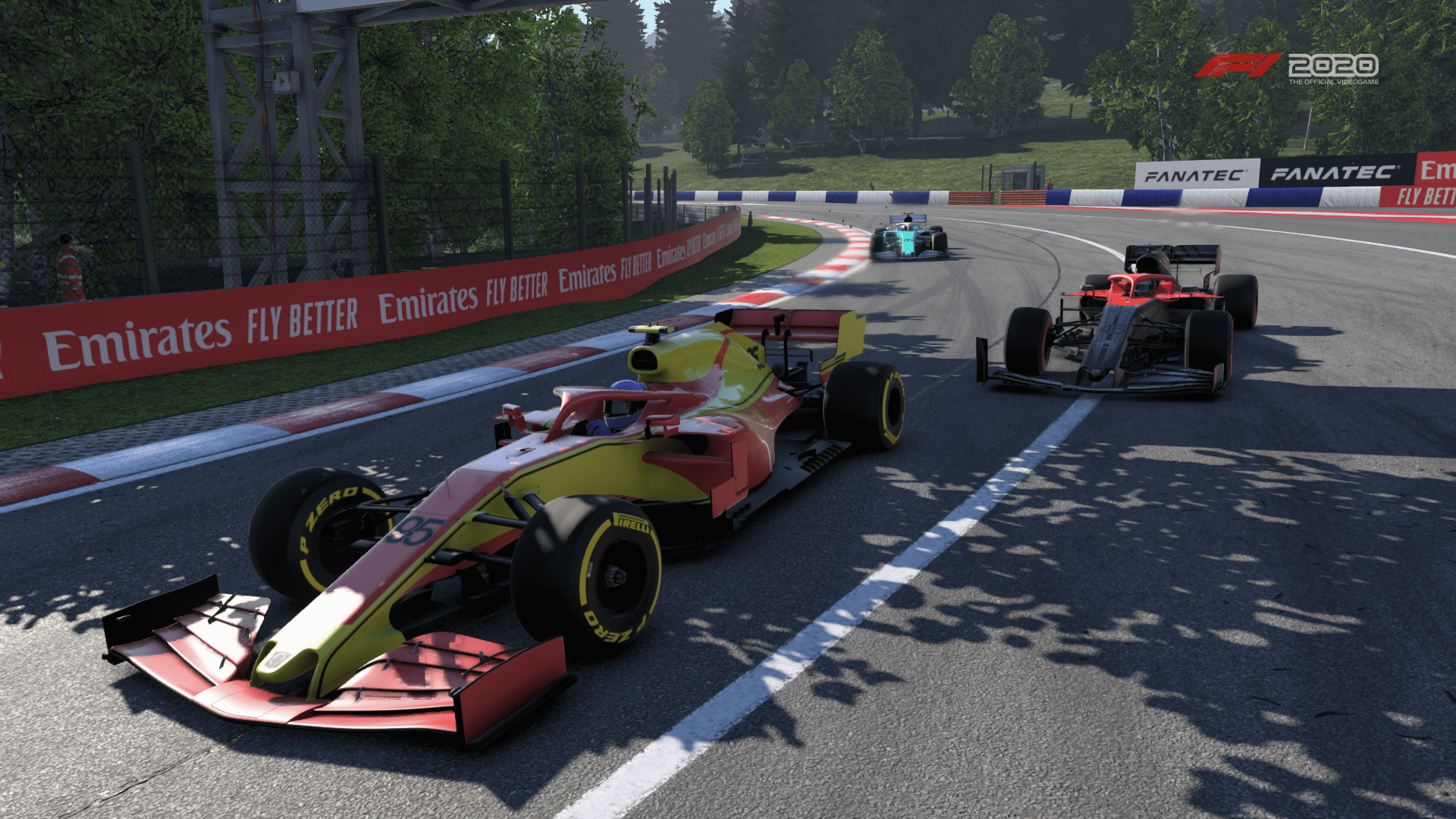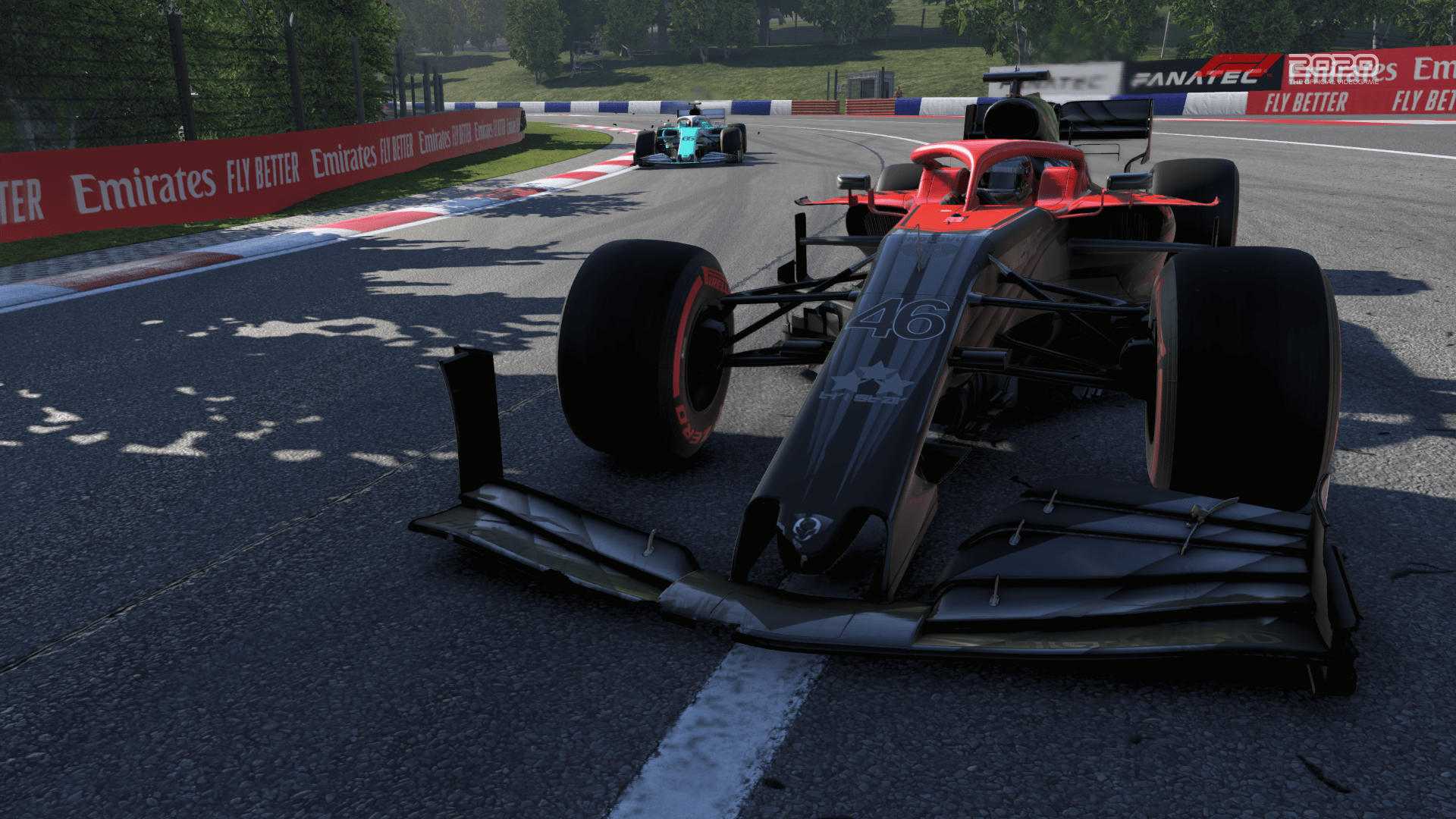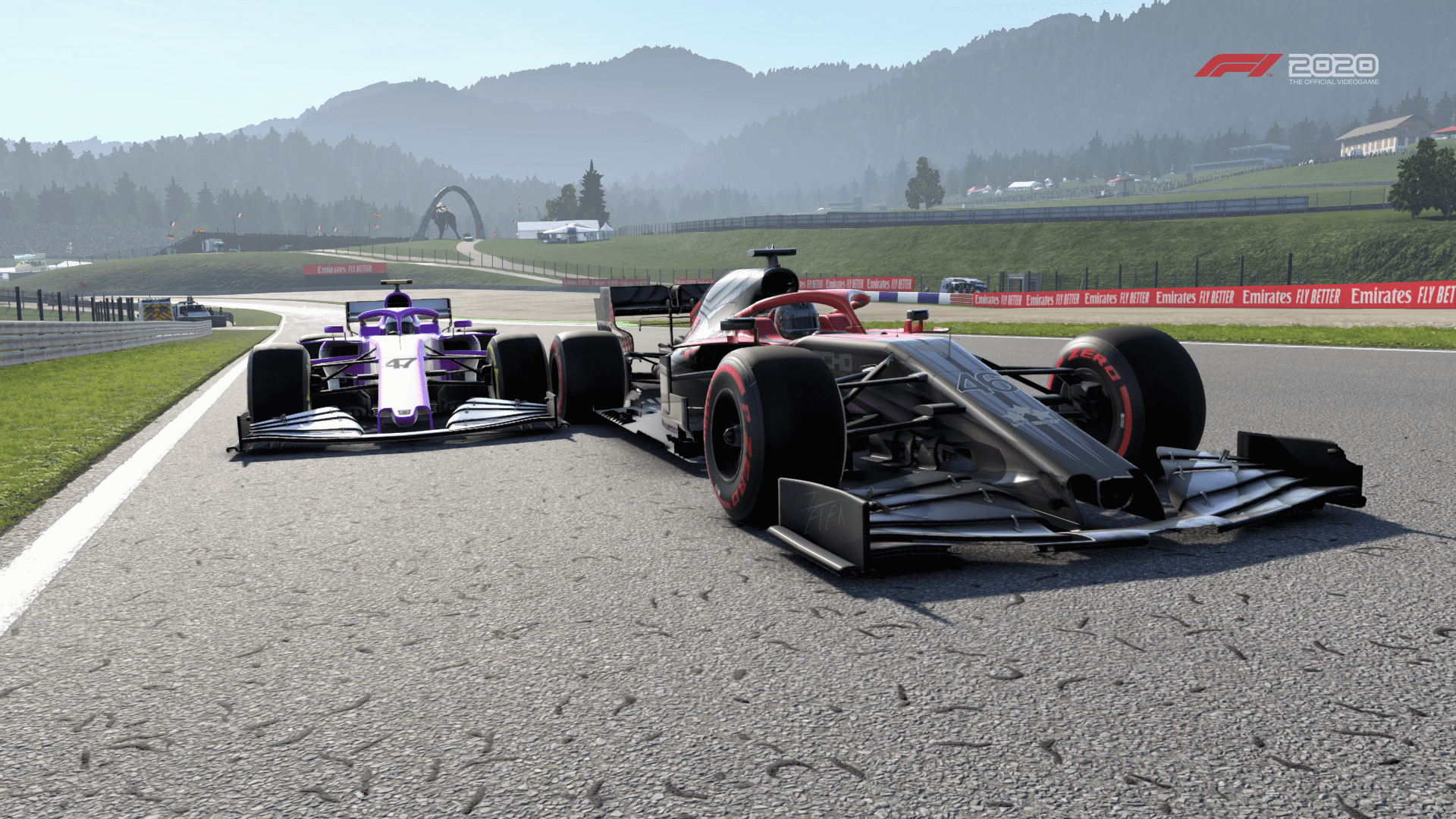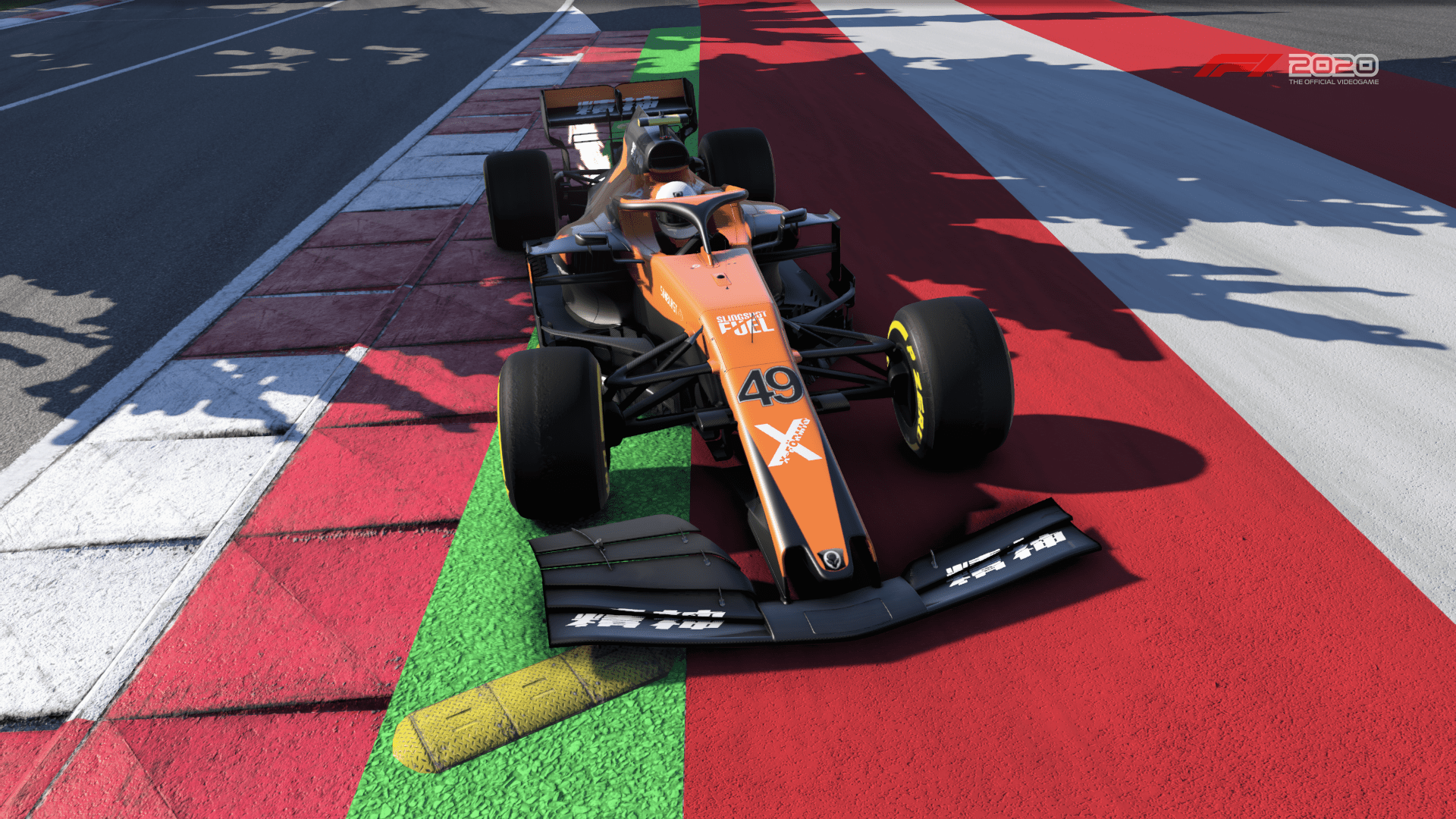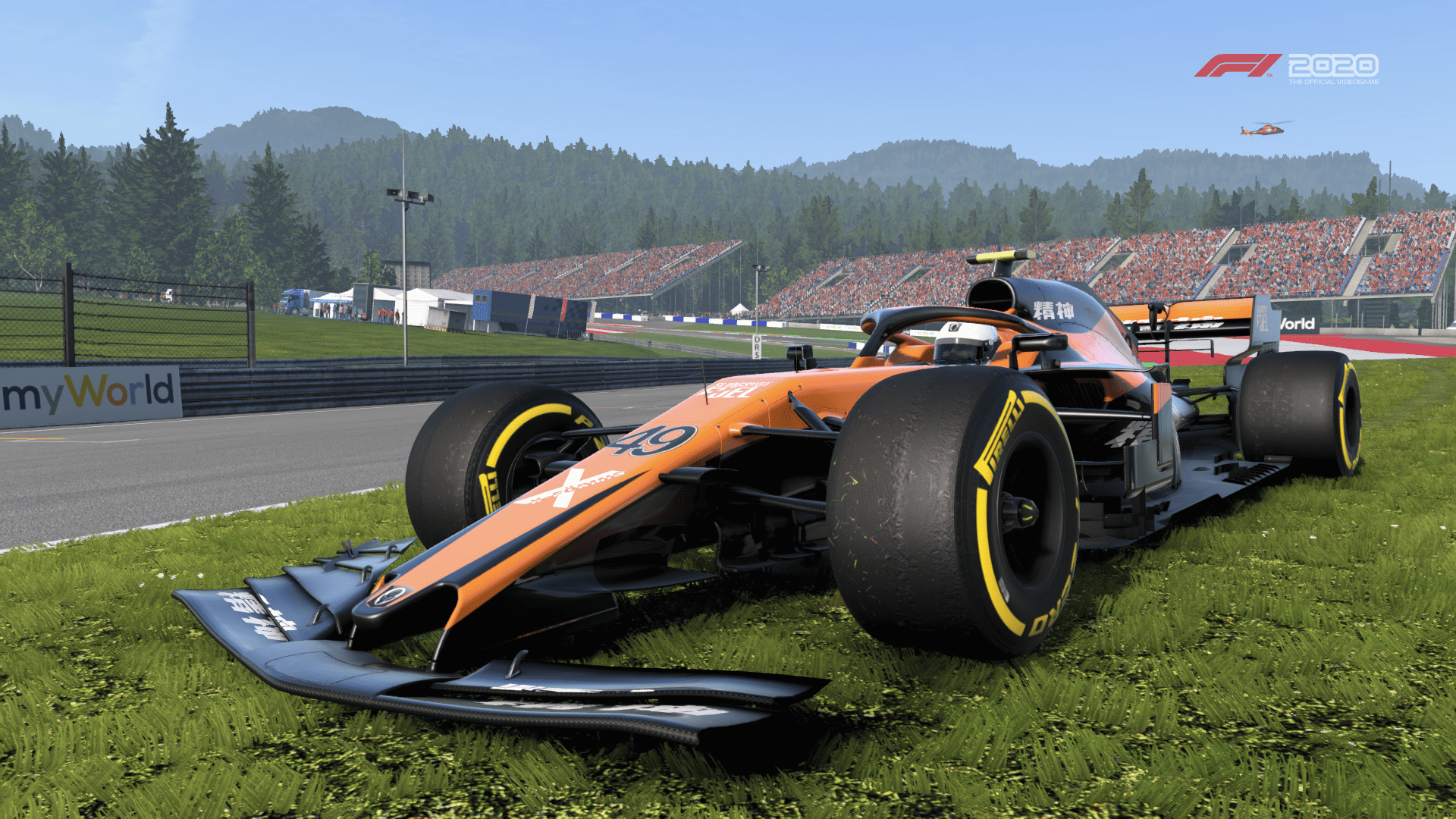 Posted : 06/11/2020 11:59 am
4e plek ! #proud #austriagp
Posted : 06/11/2020 1:25 pm
Race 6, GP Great-Britain: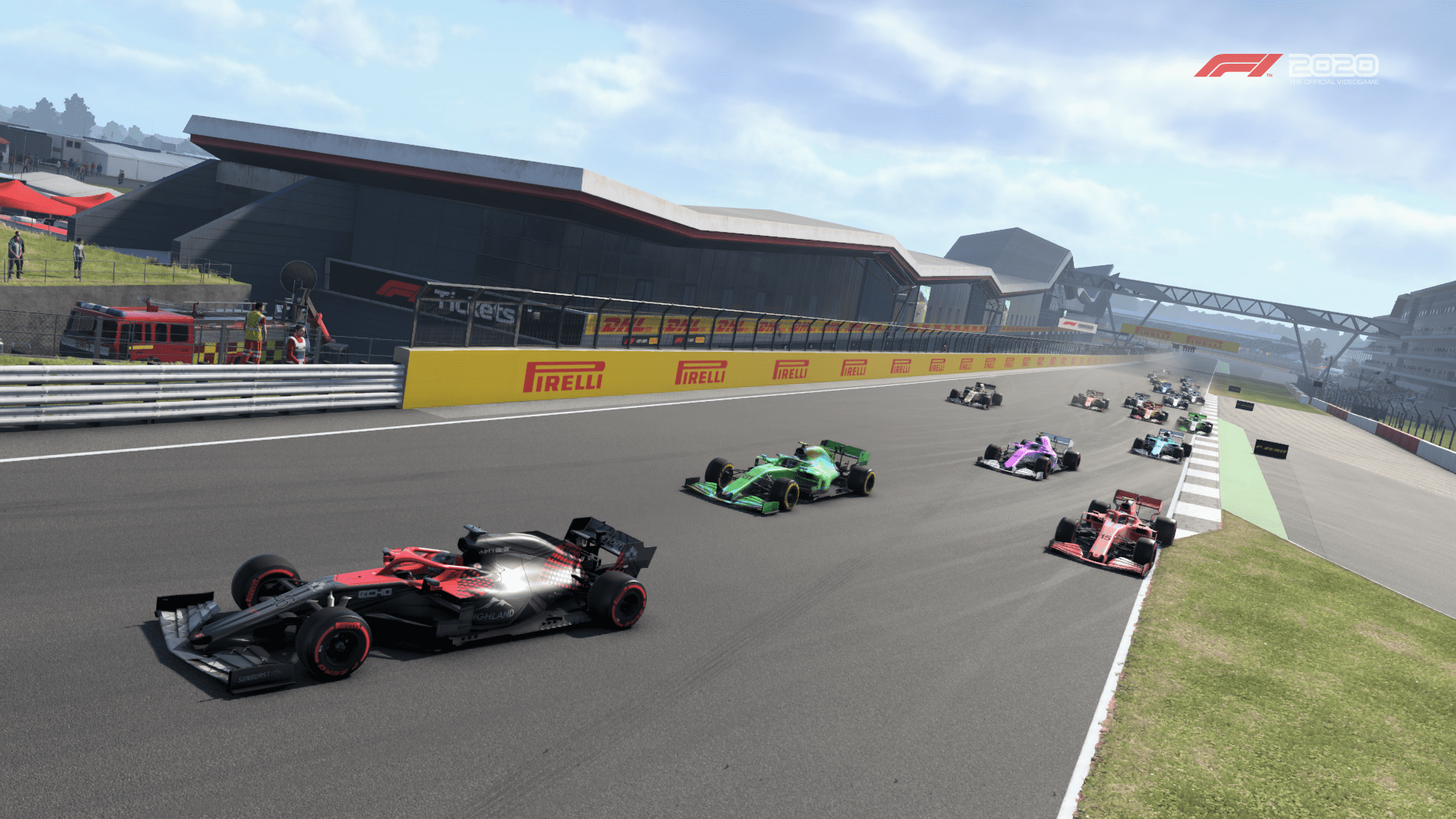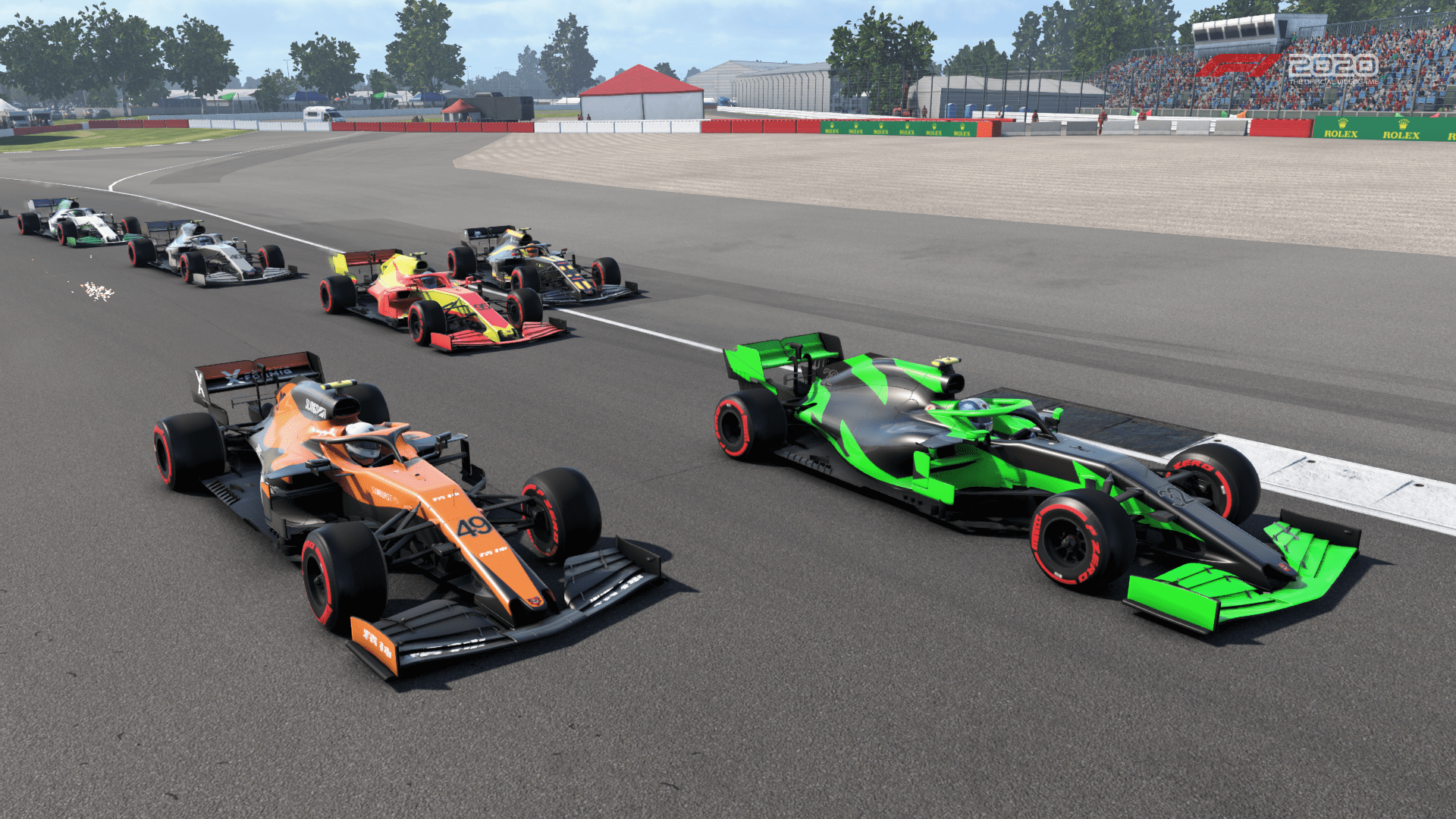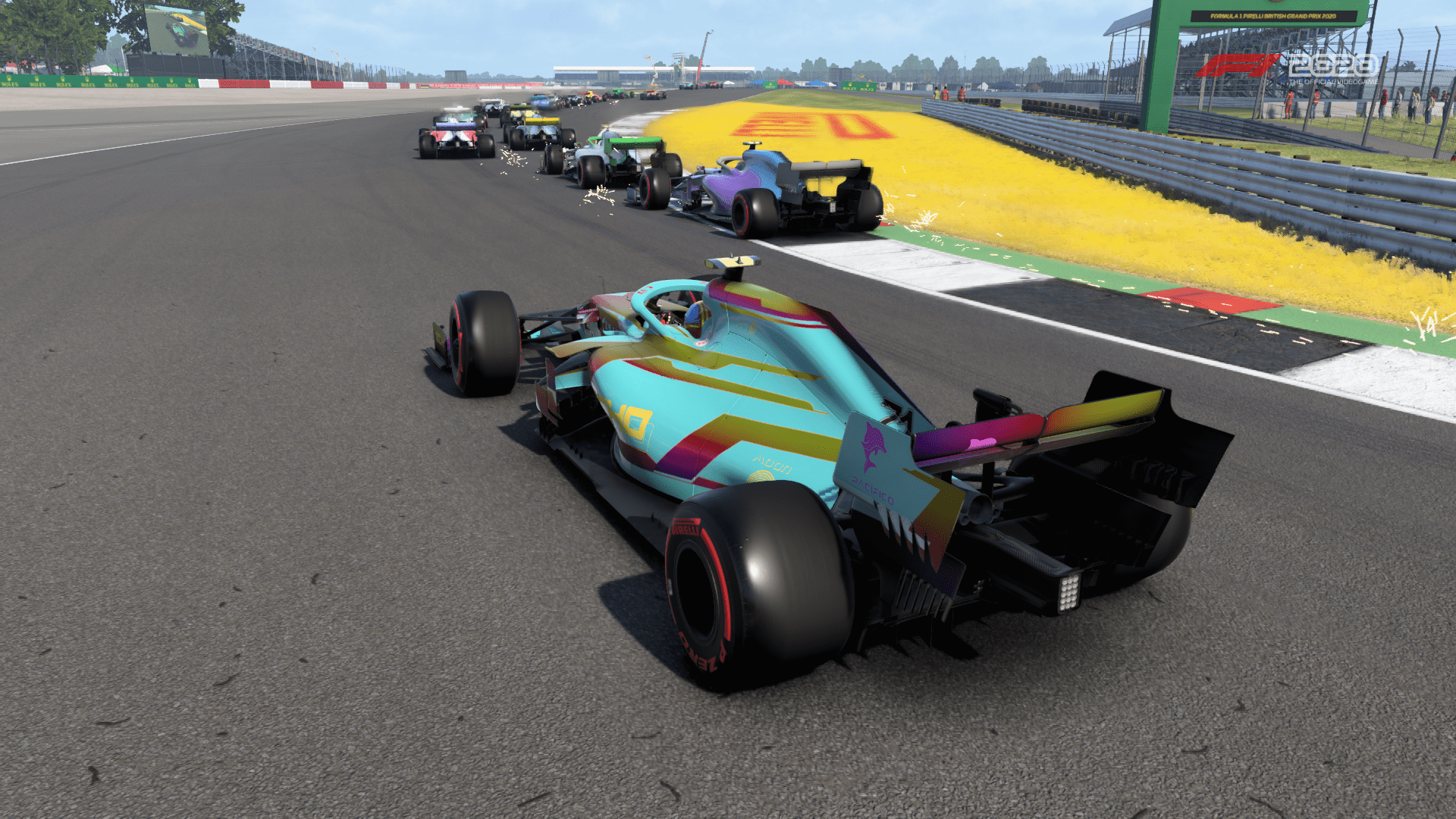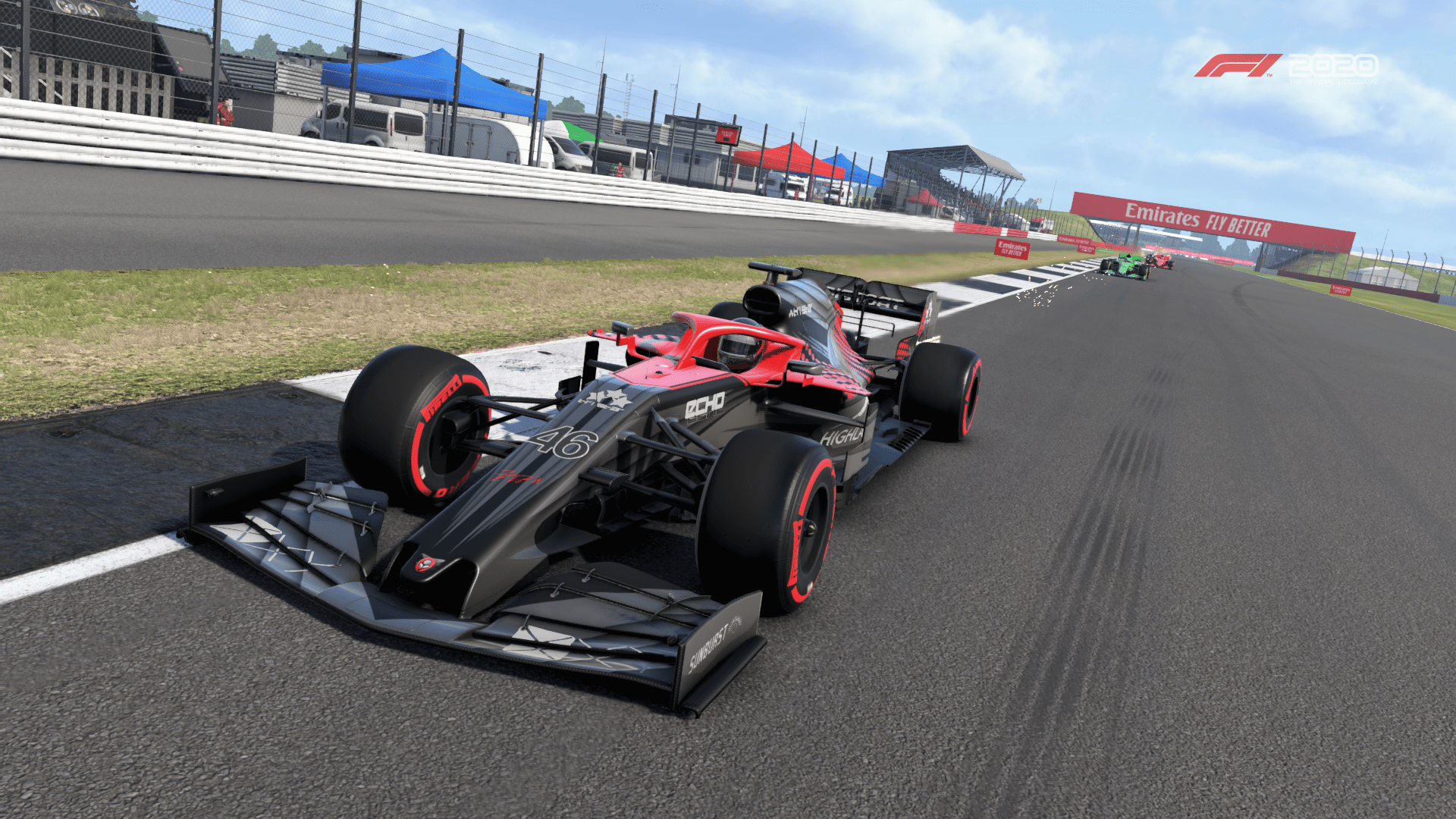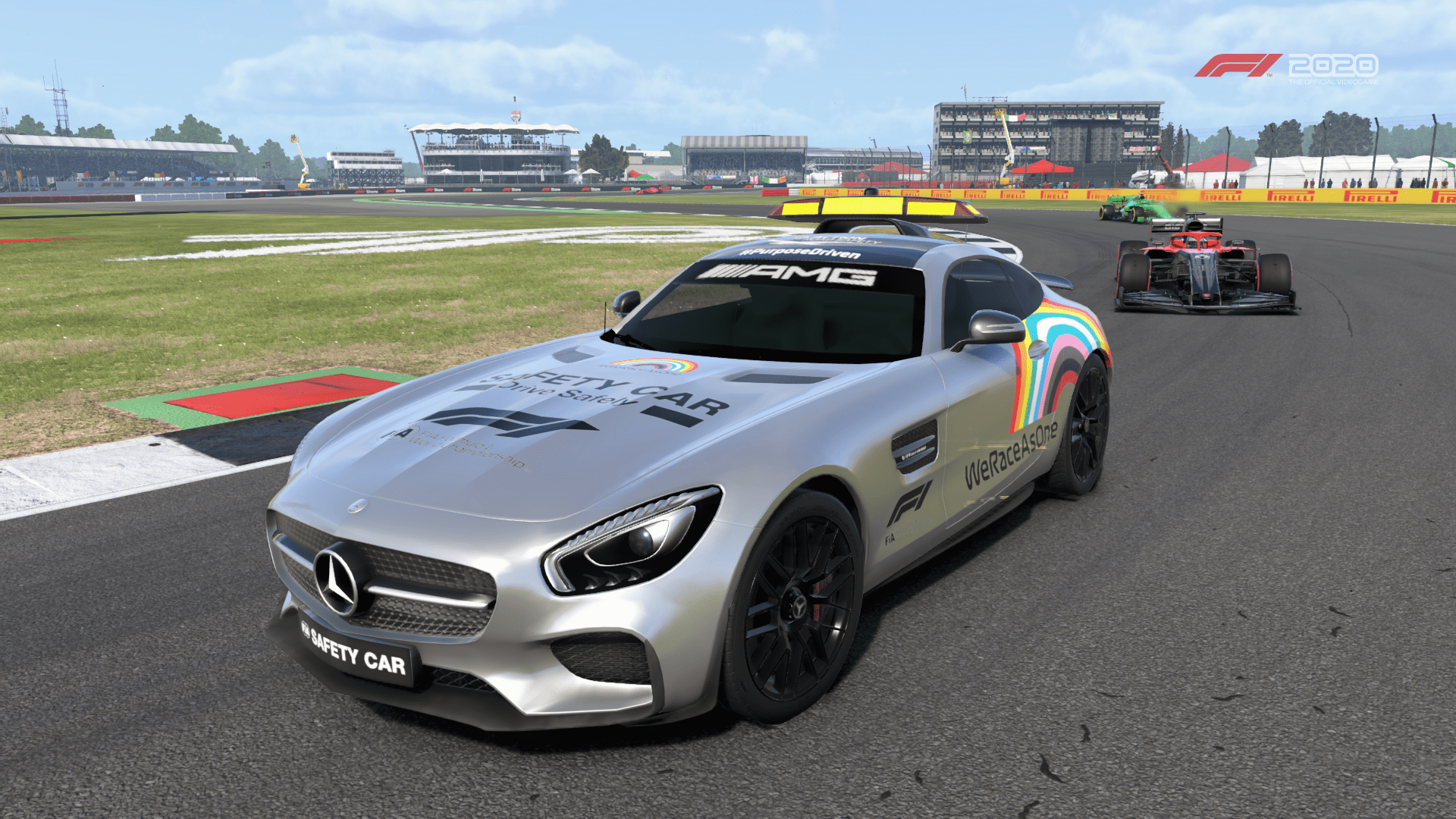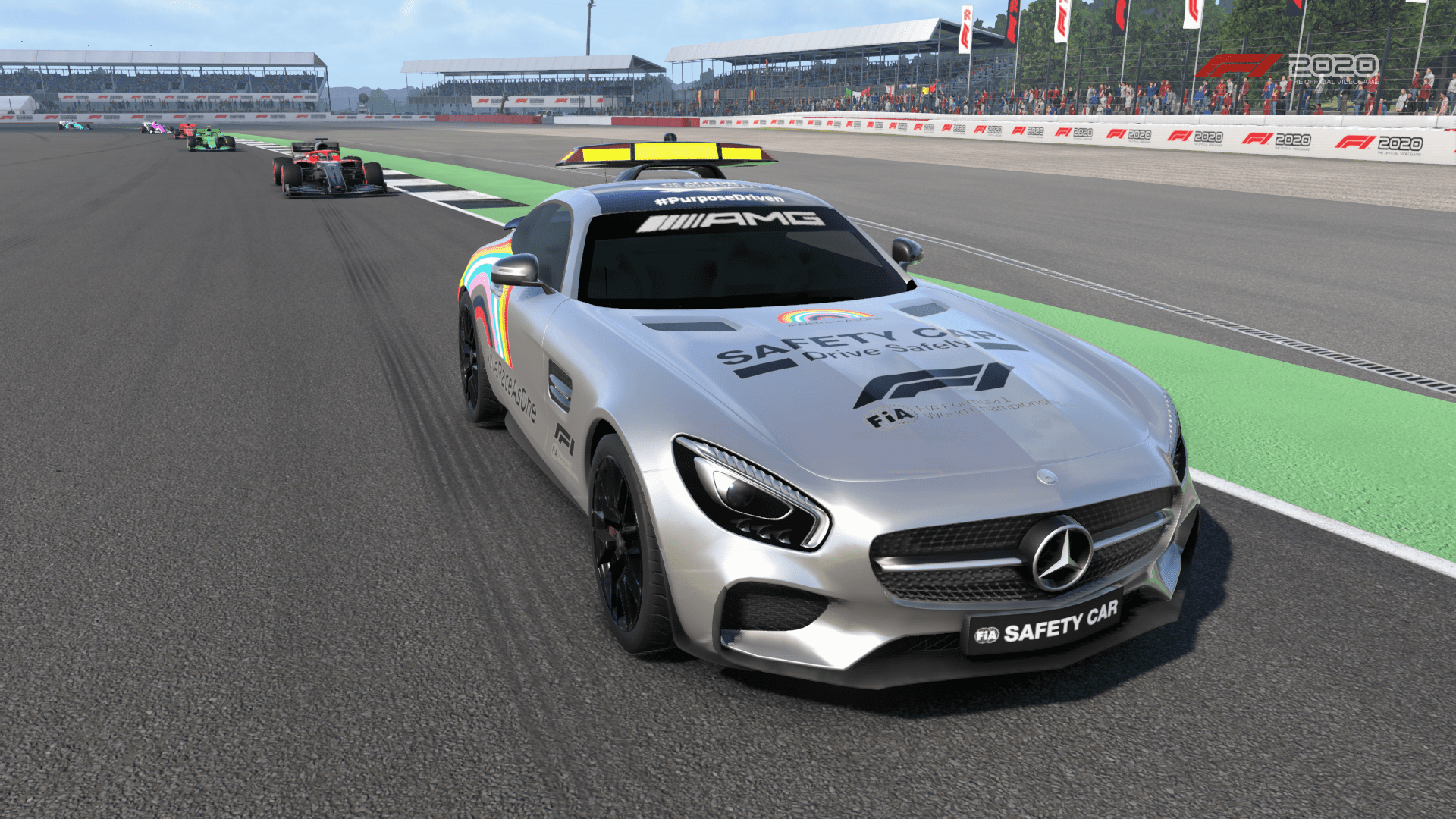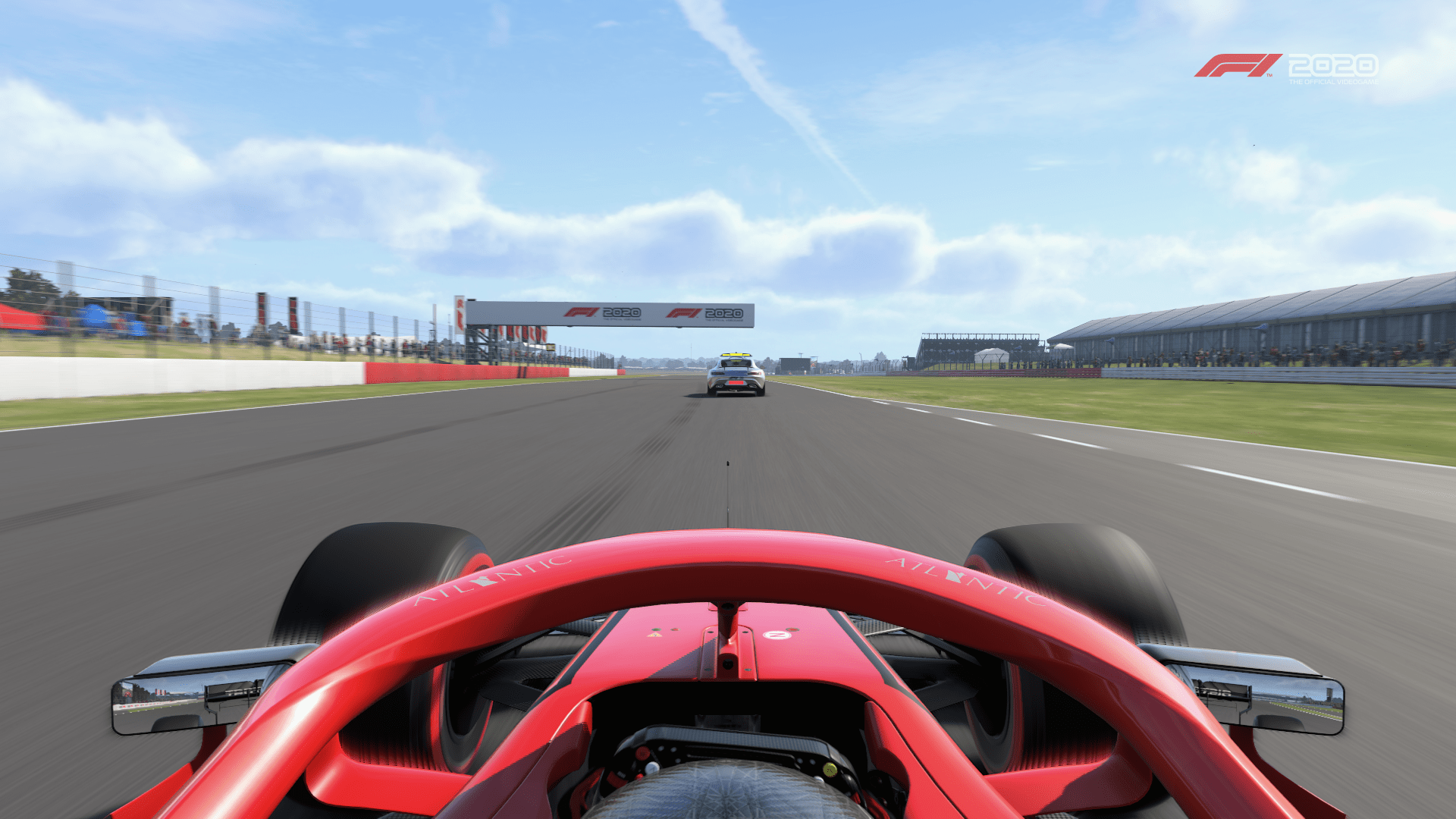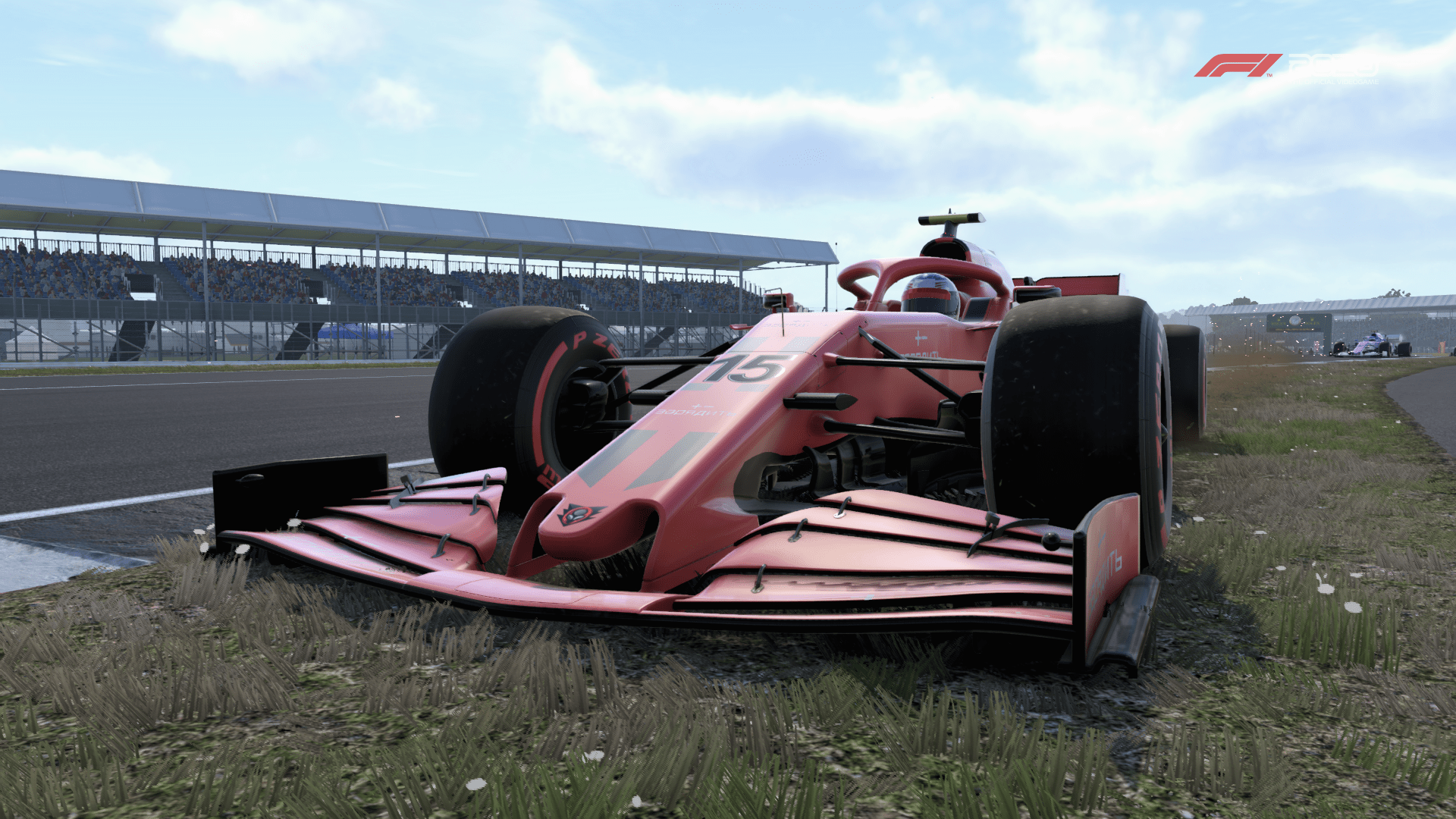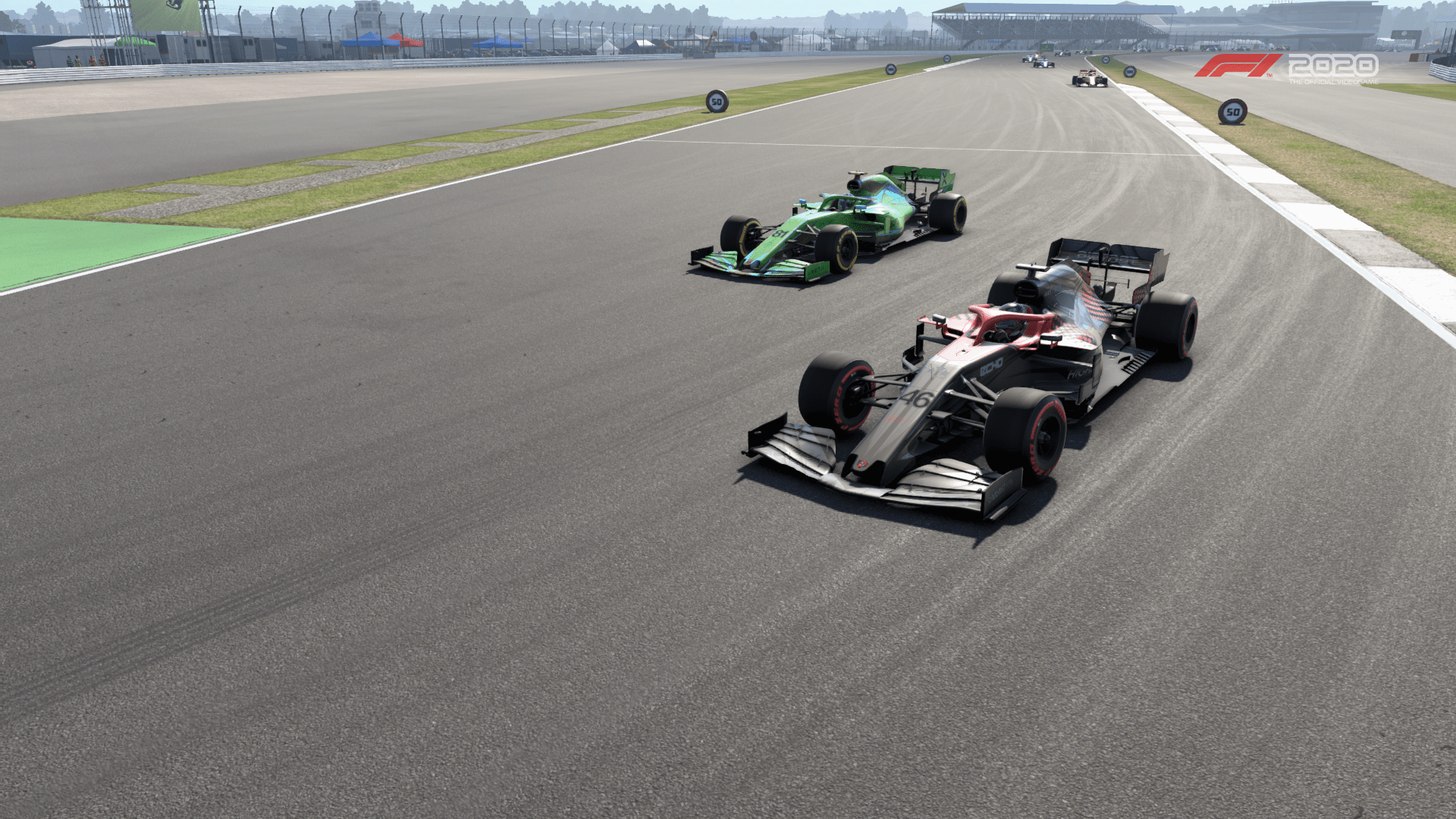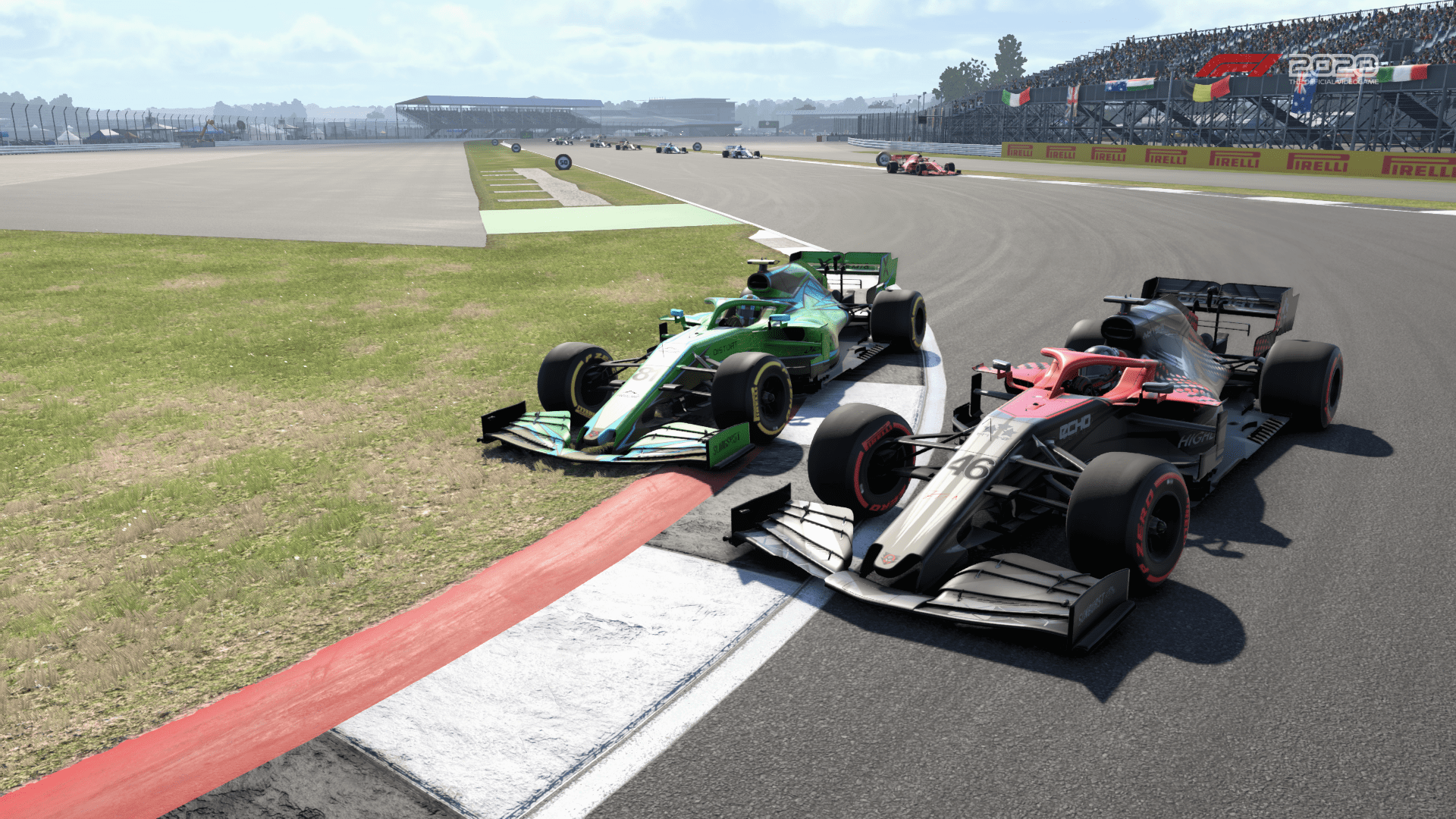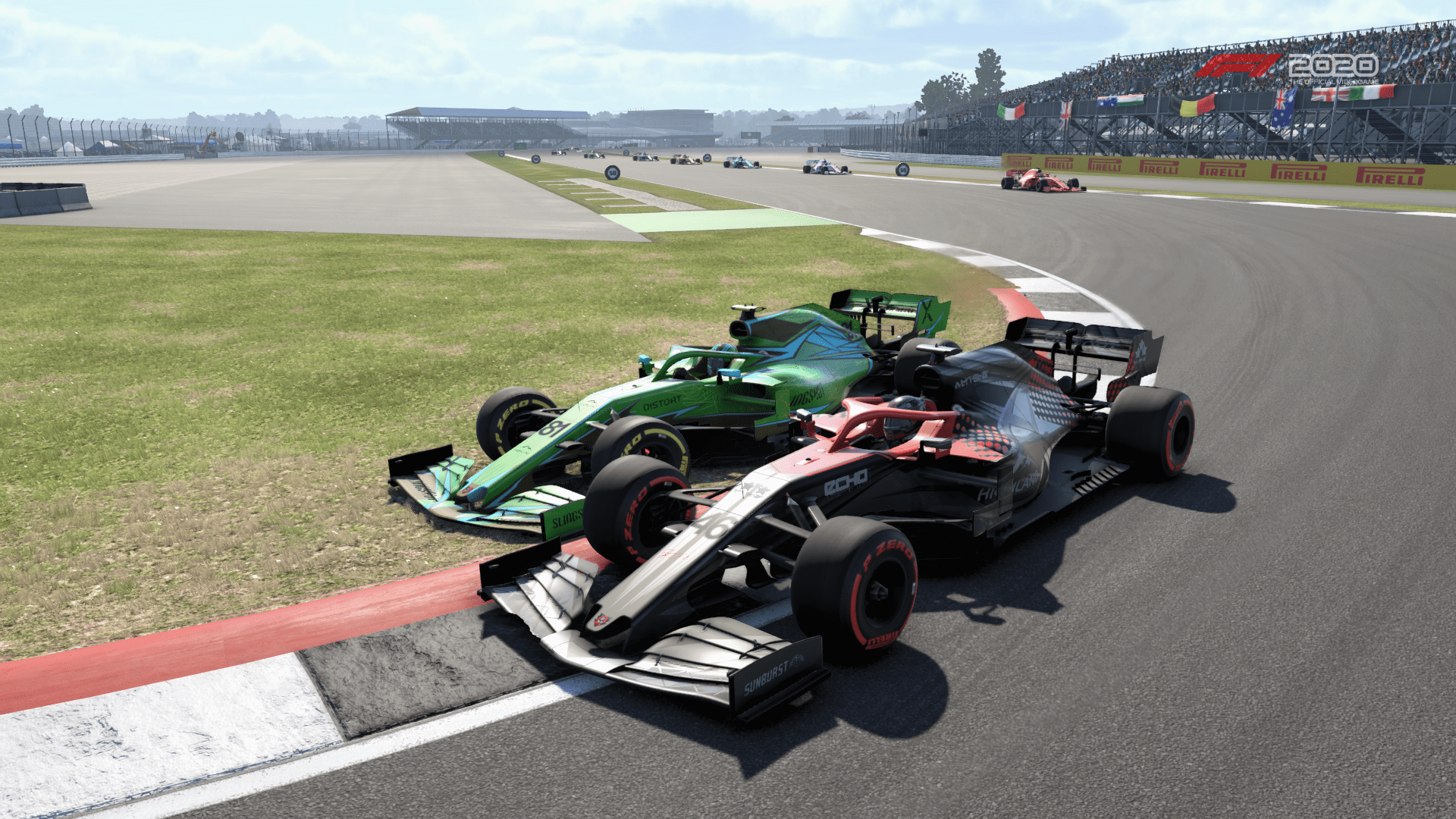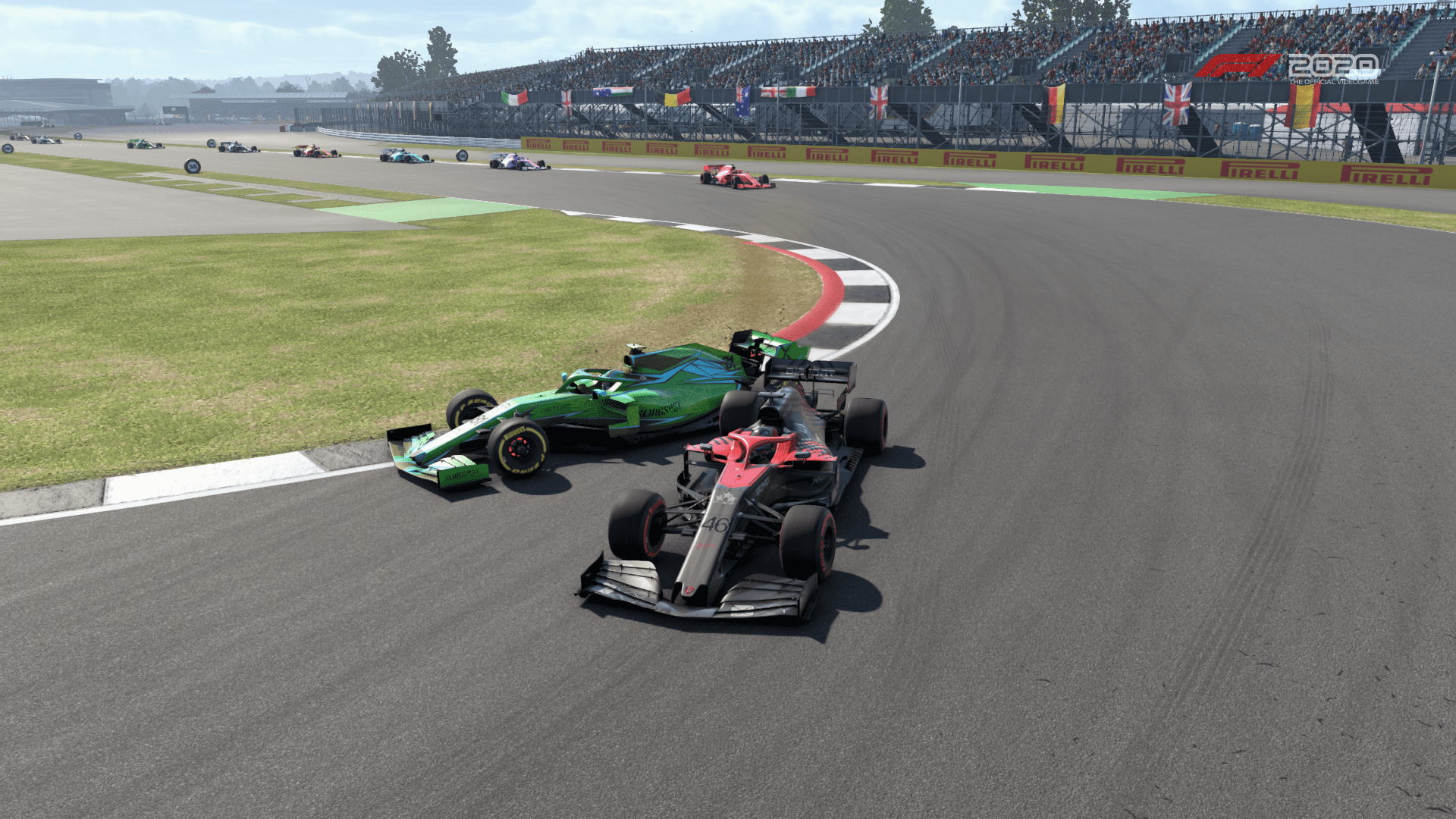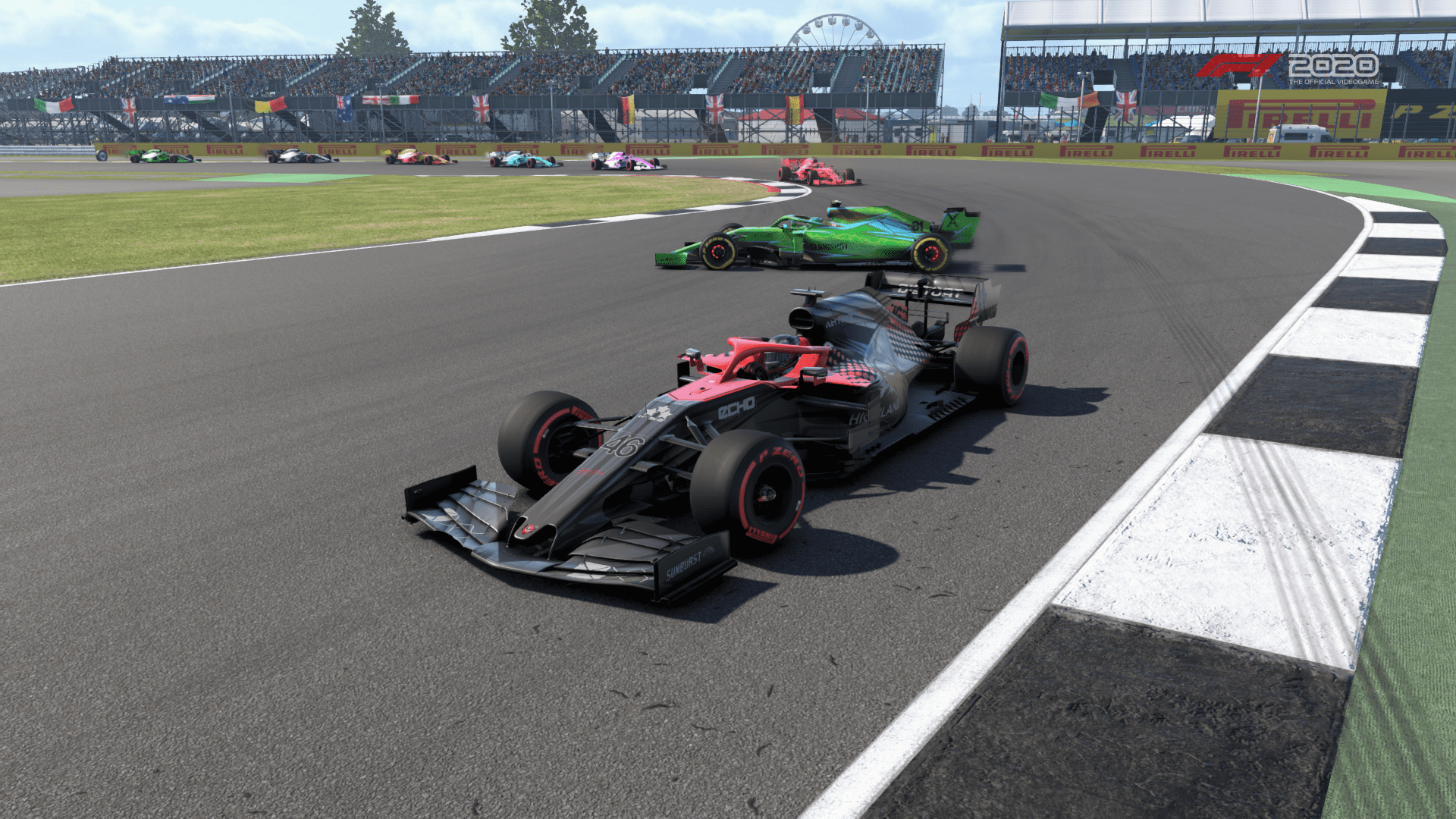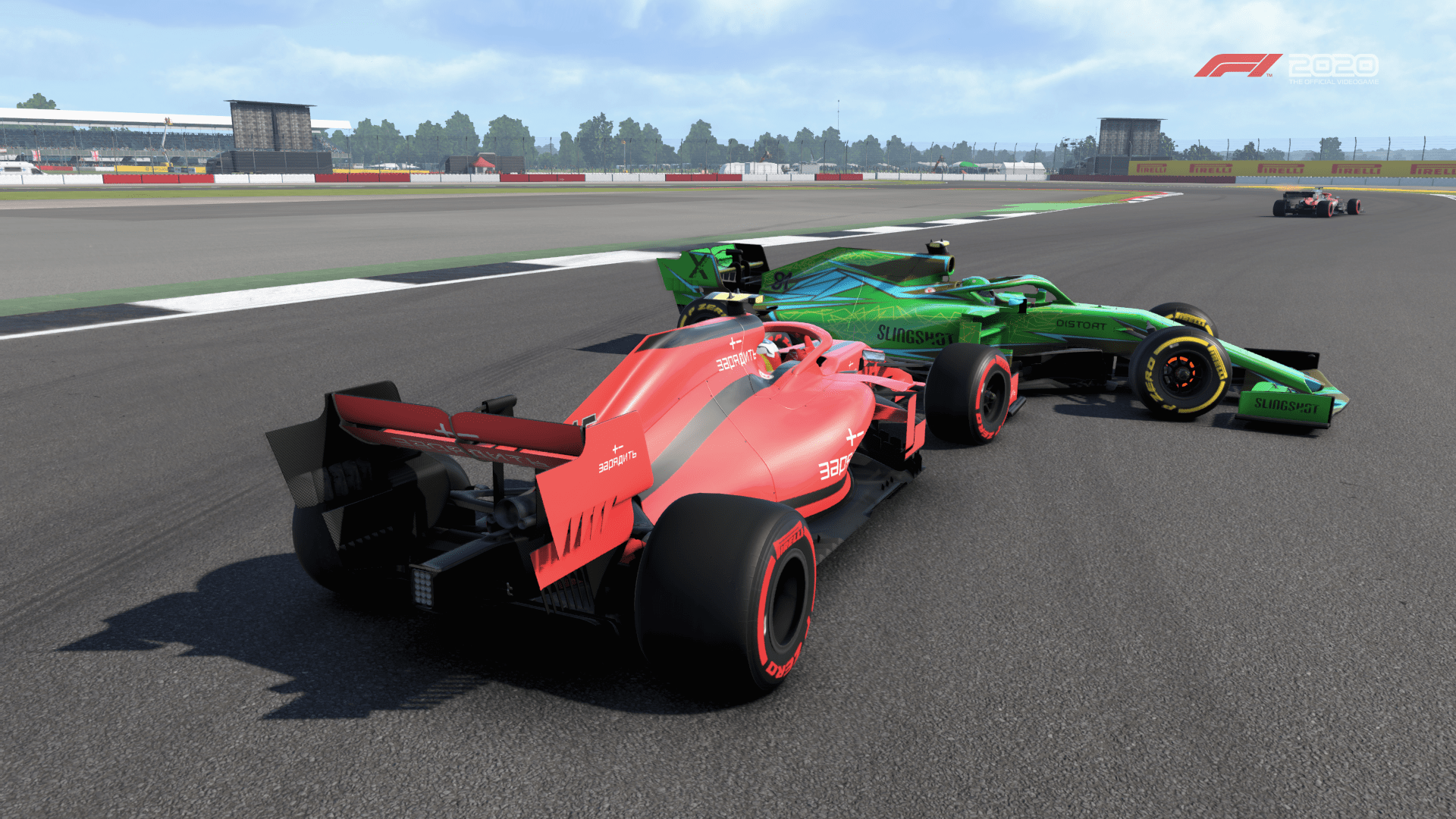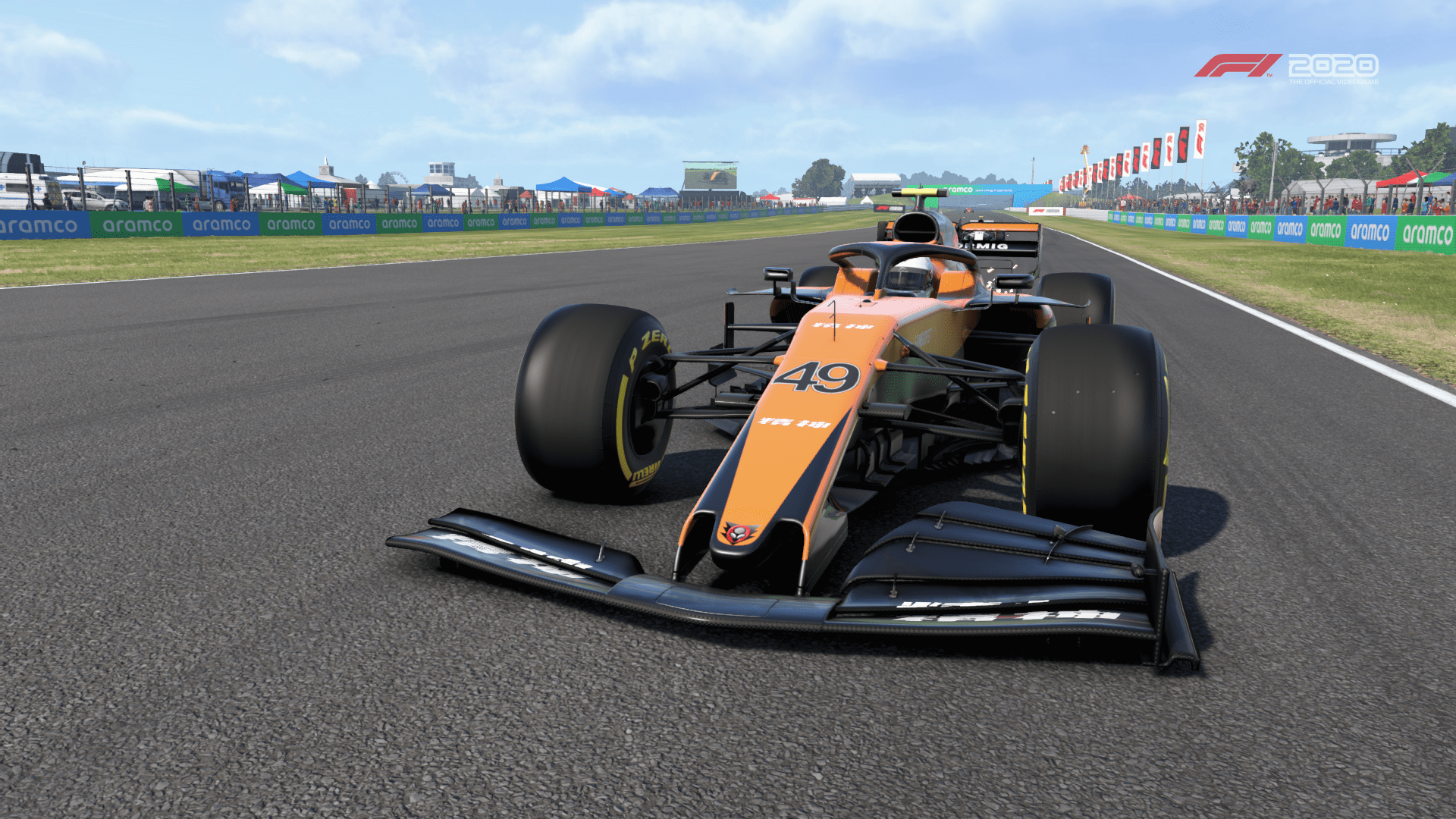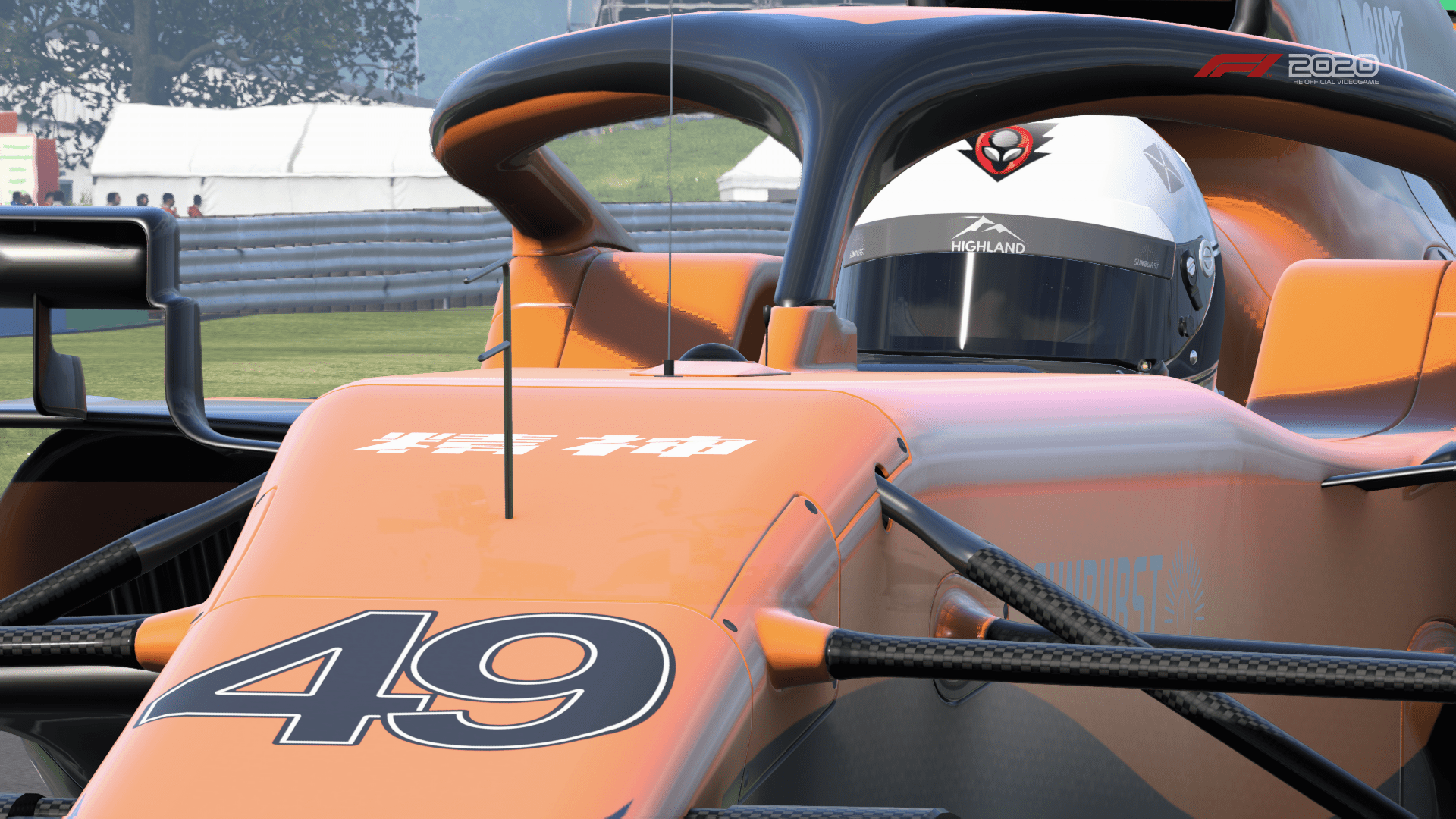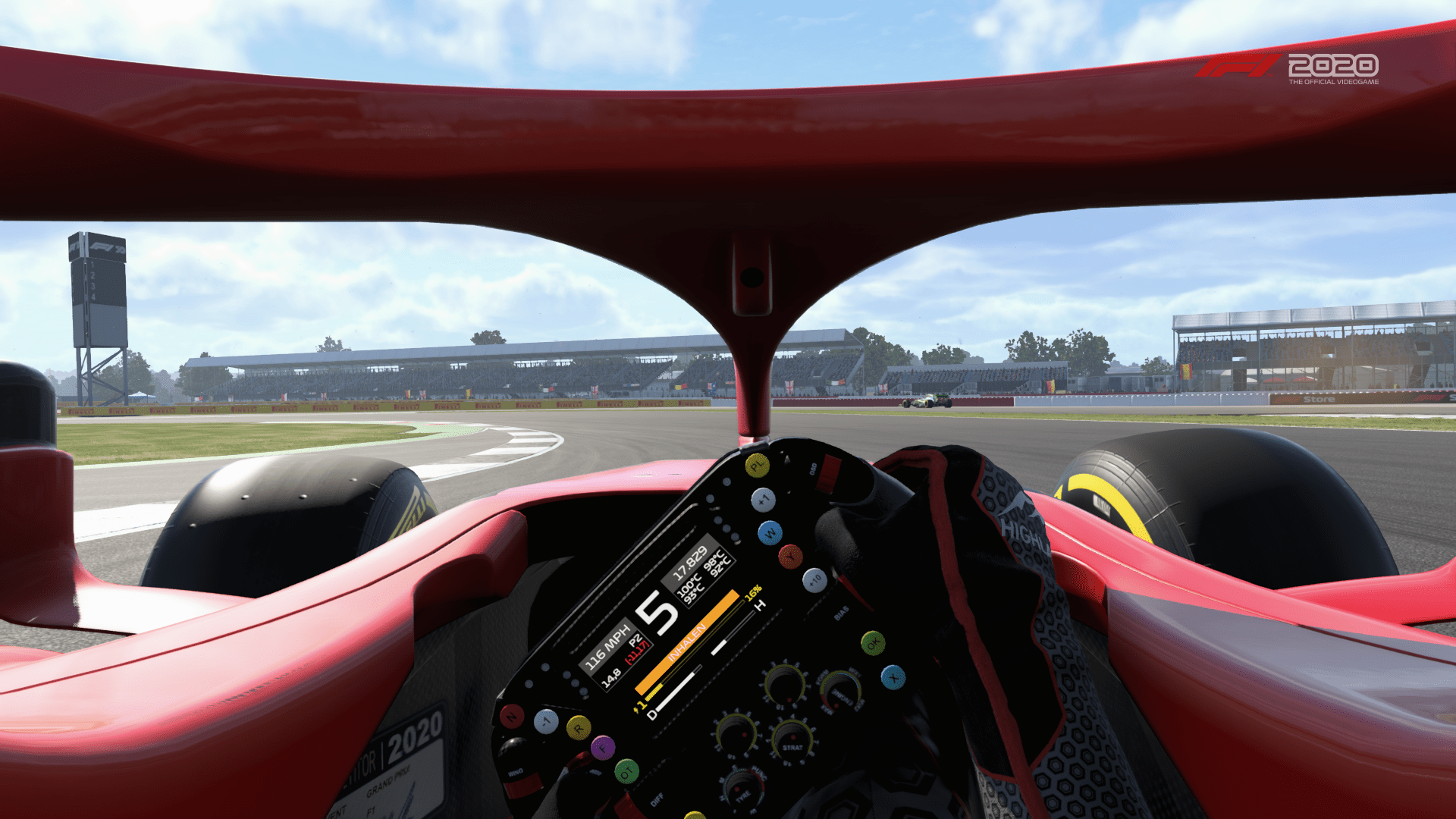 Race 7, GP Hungary: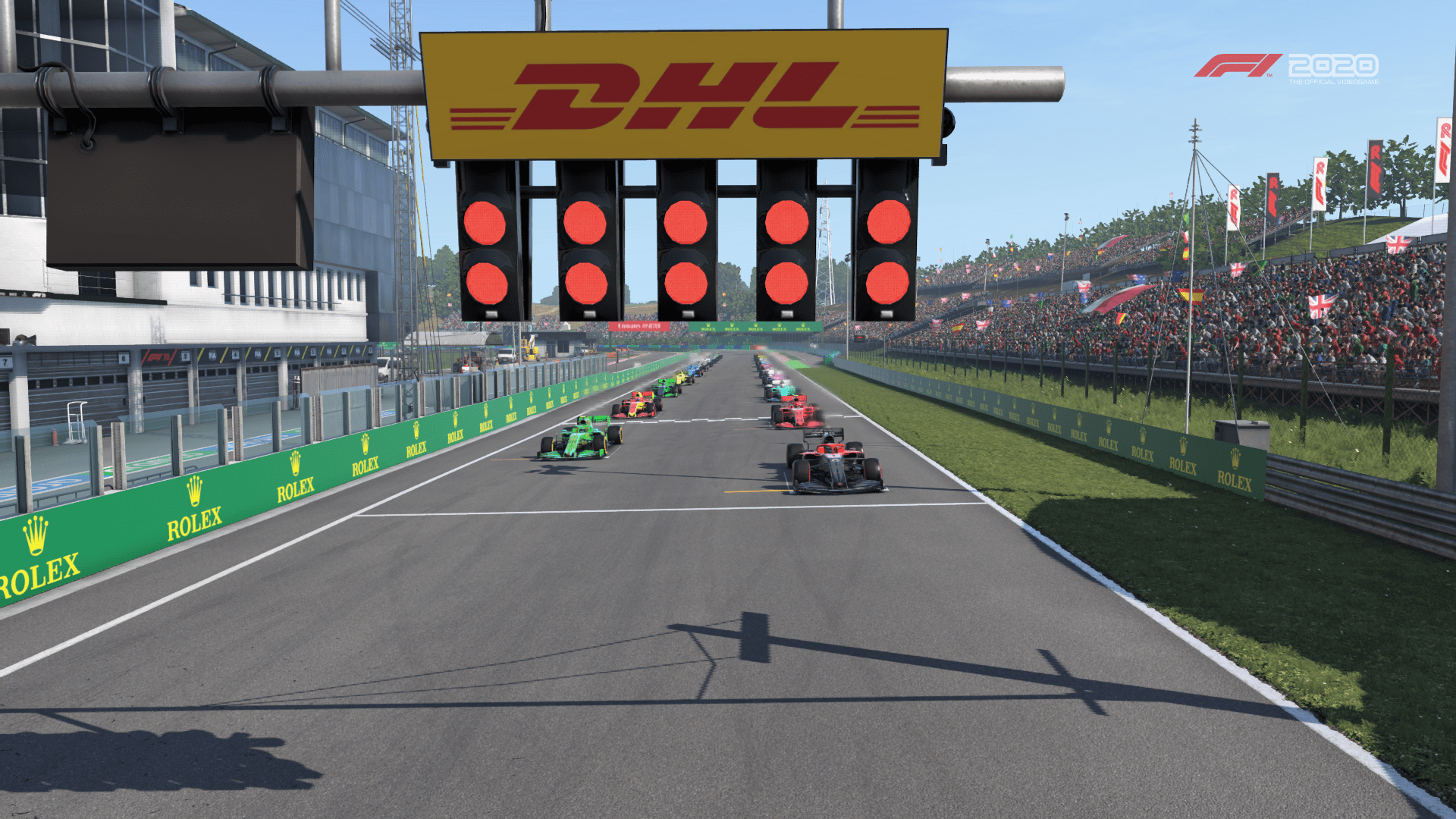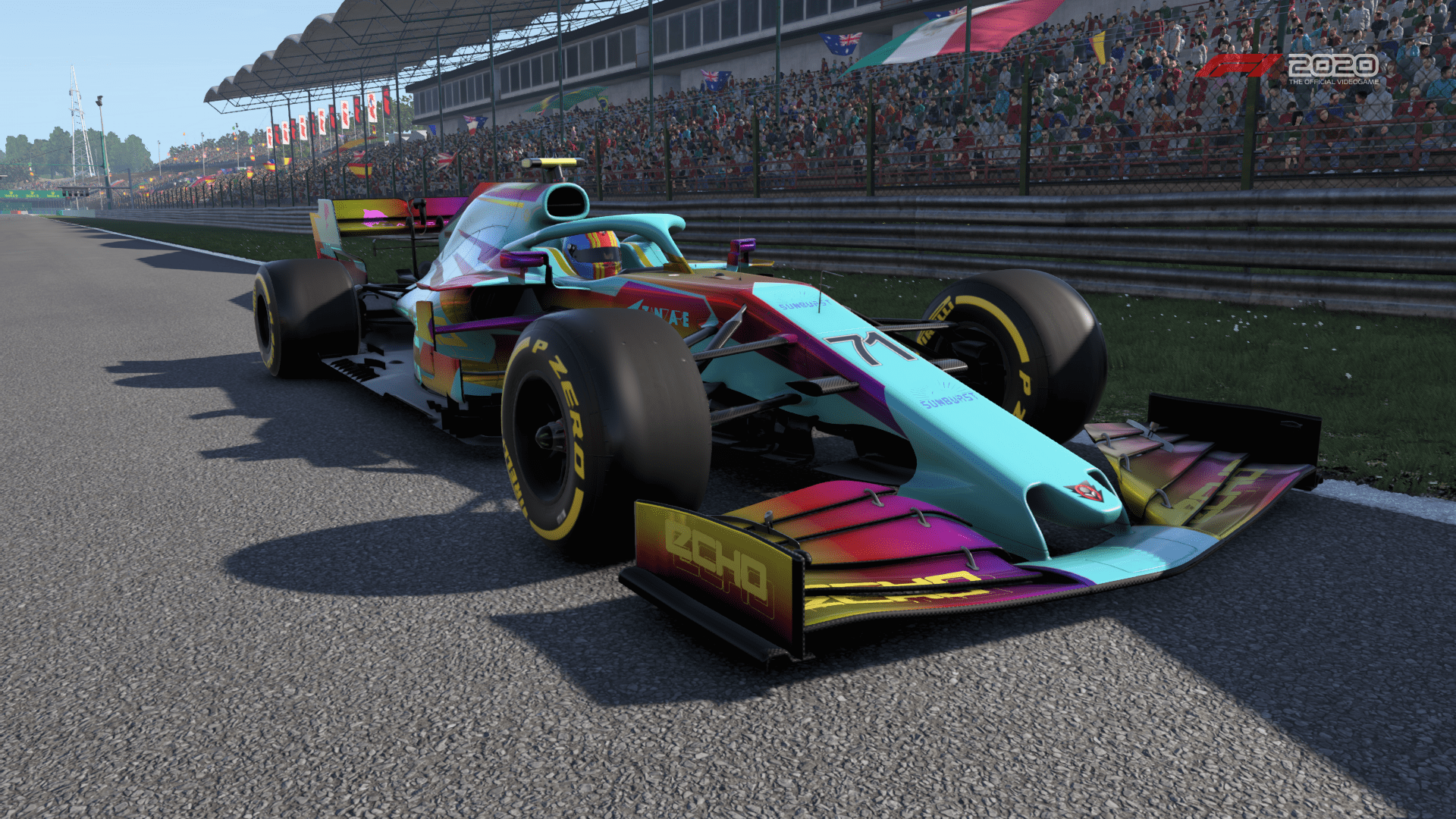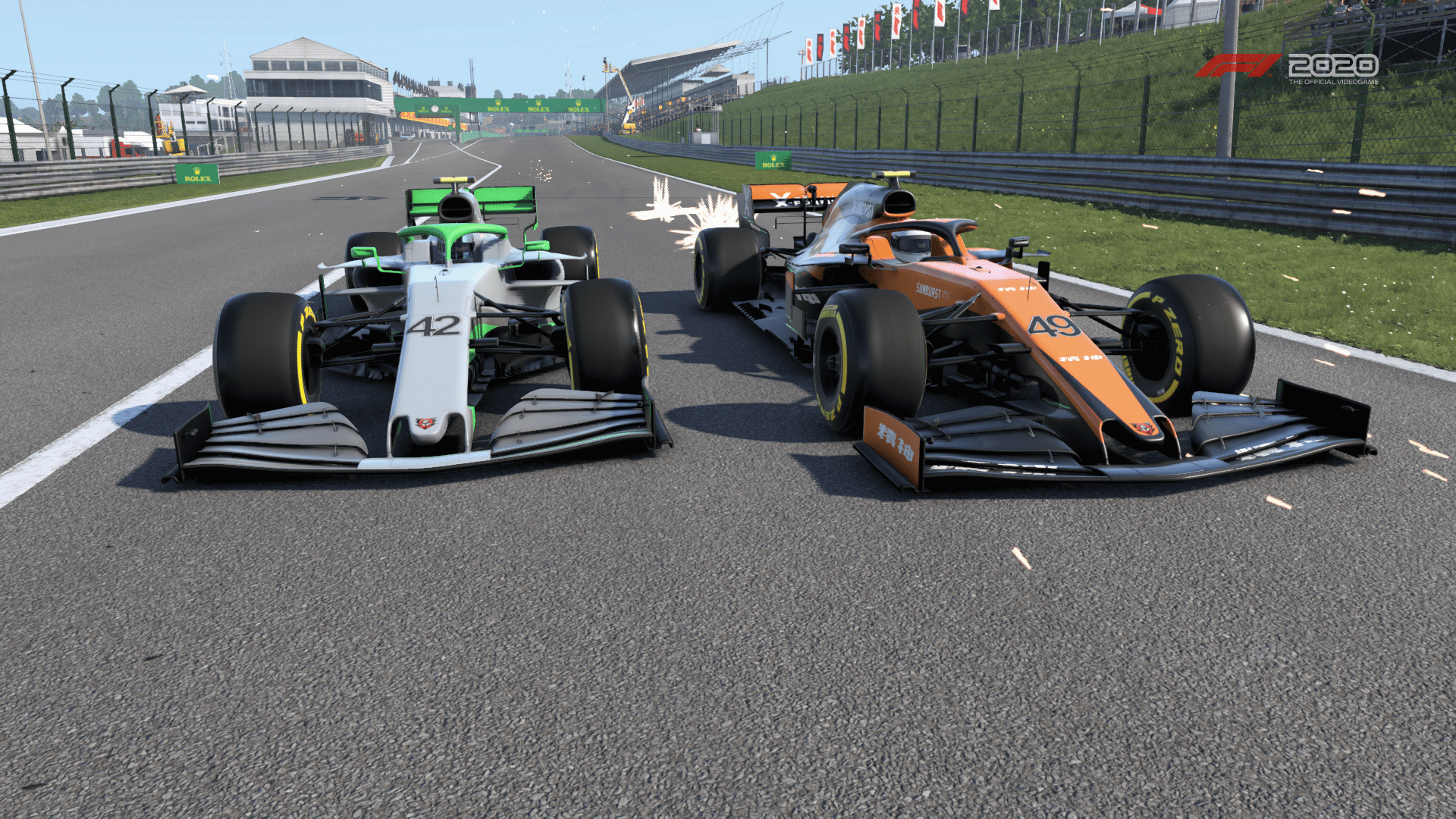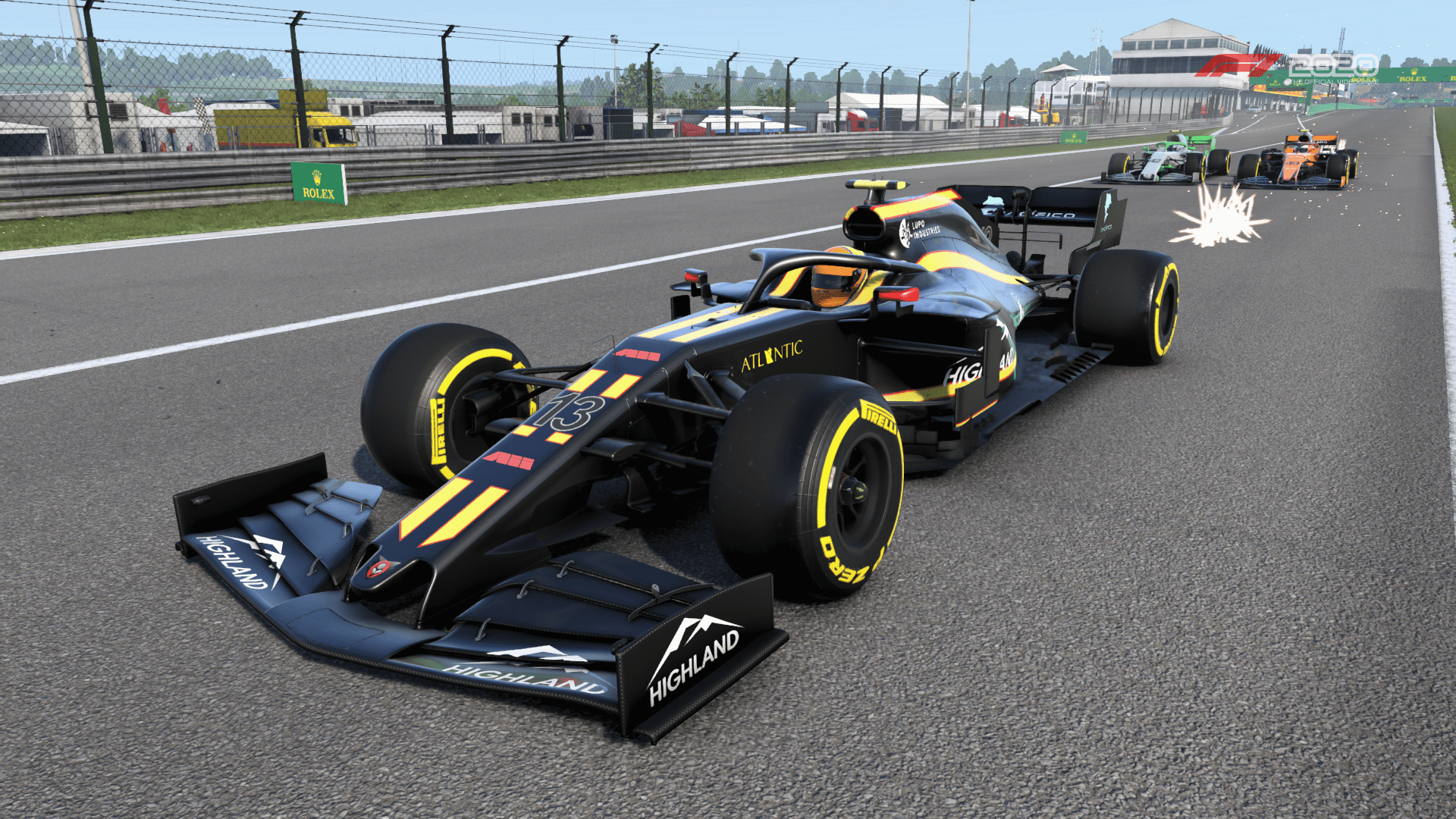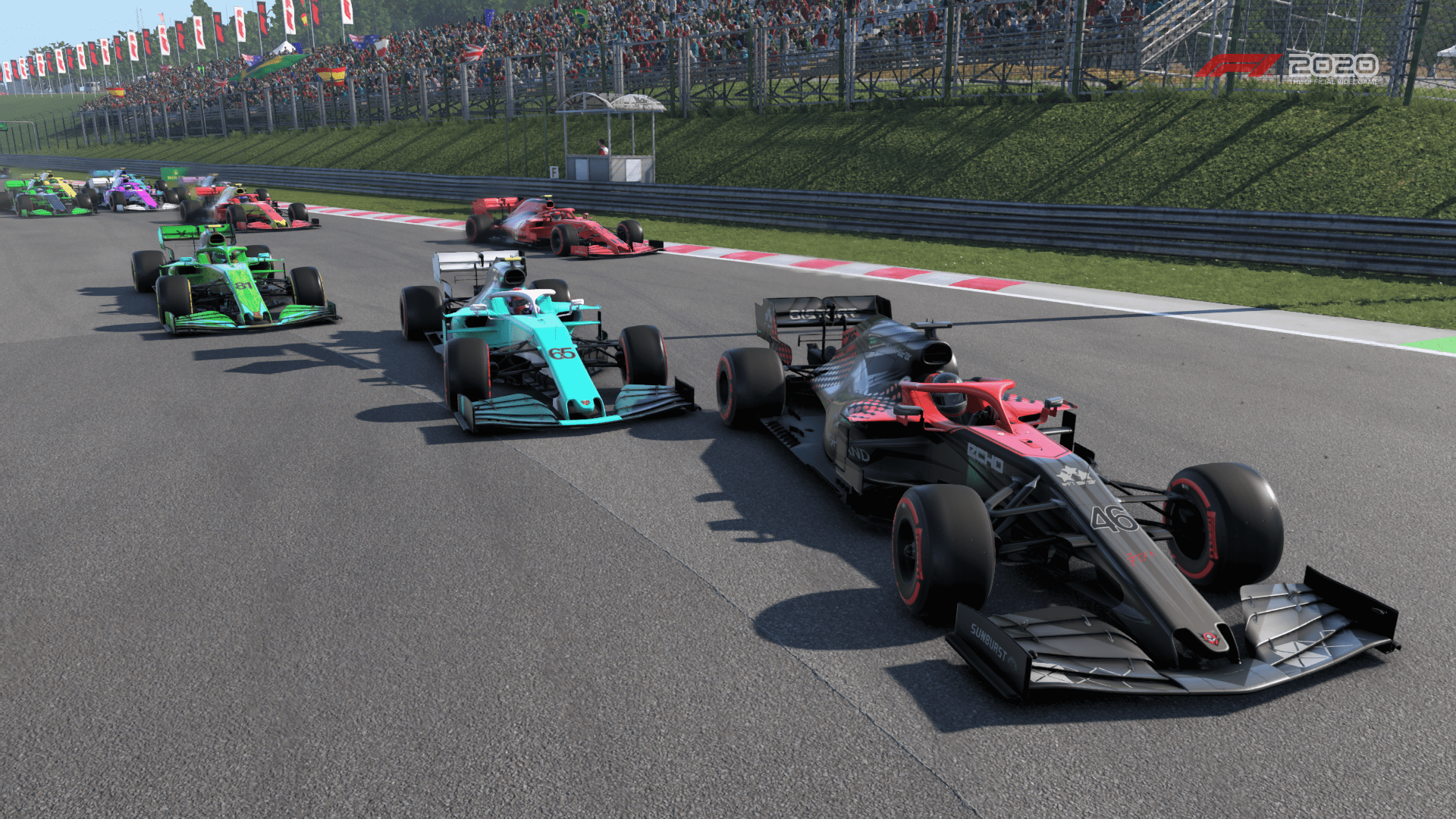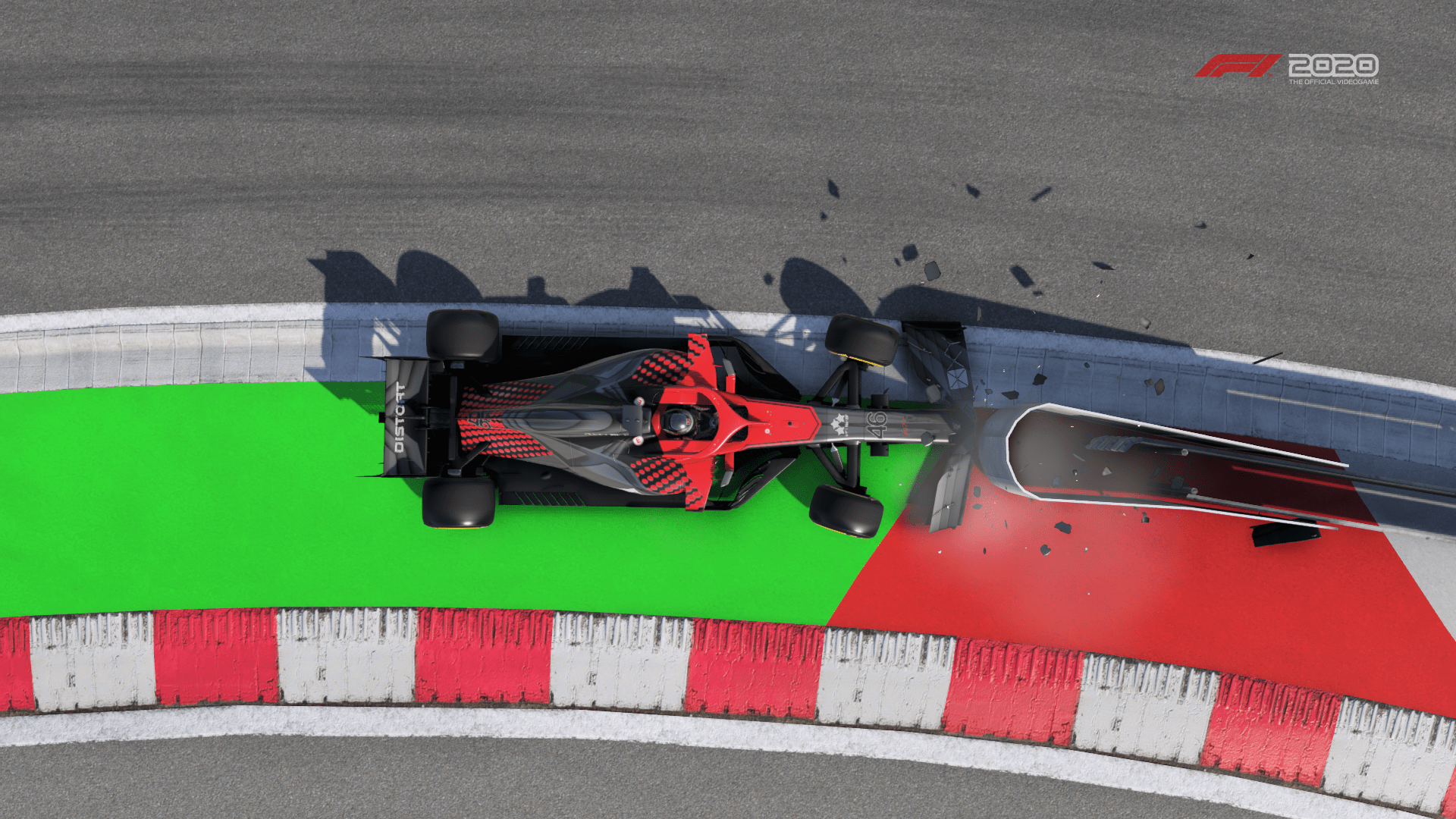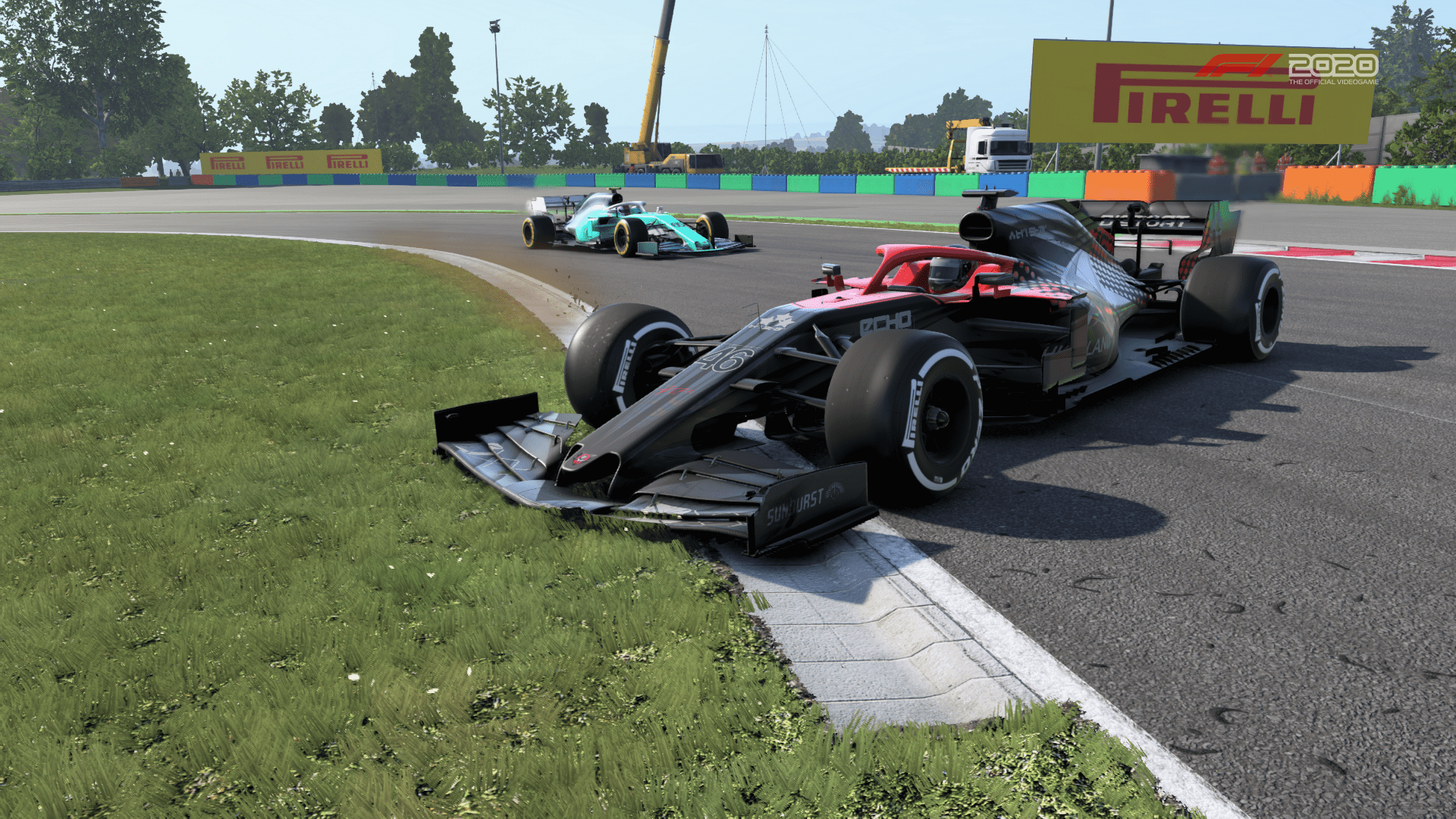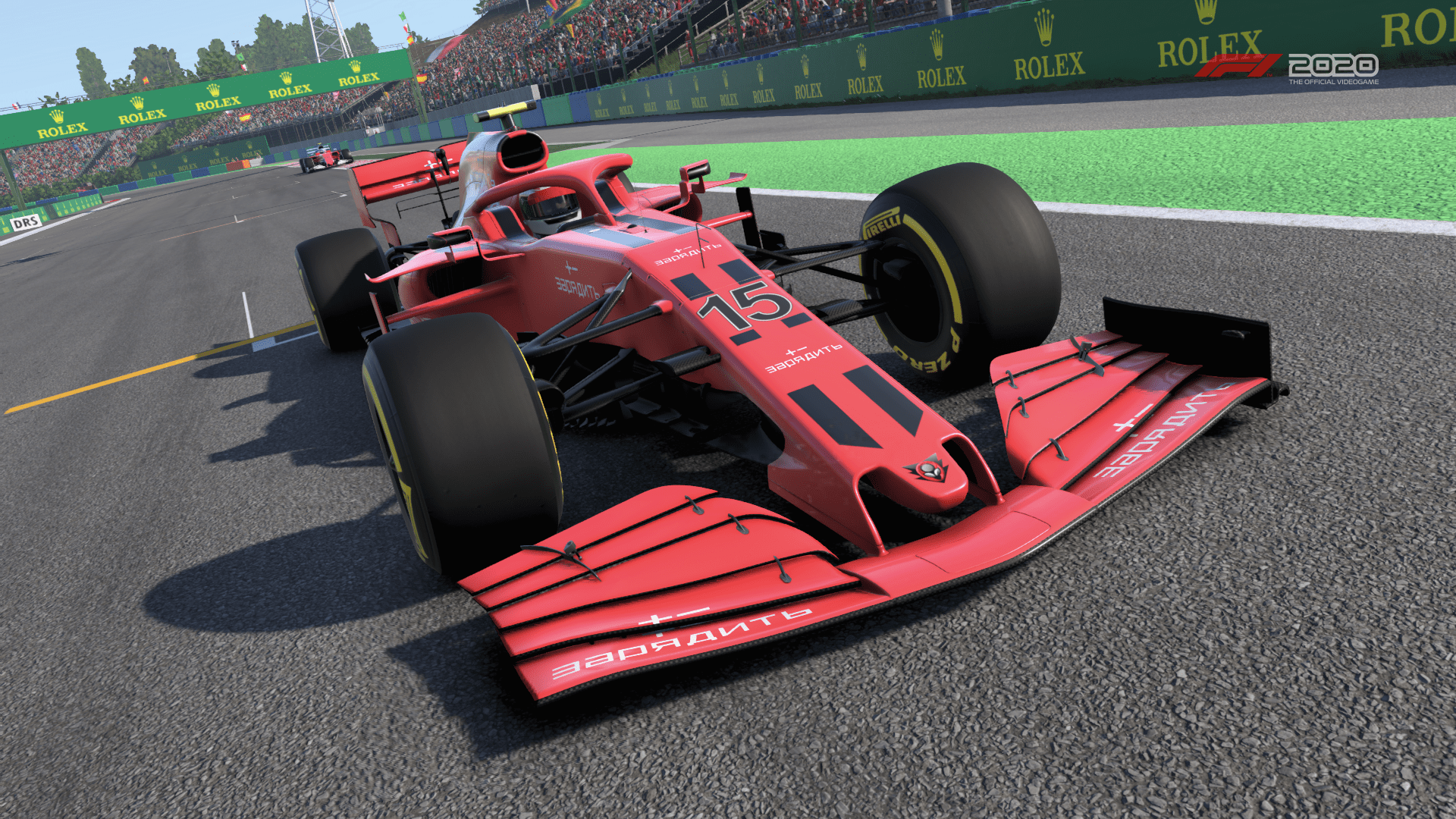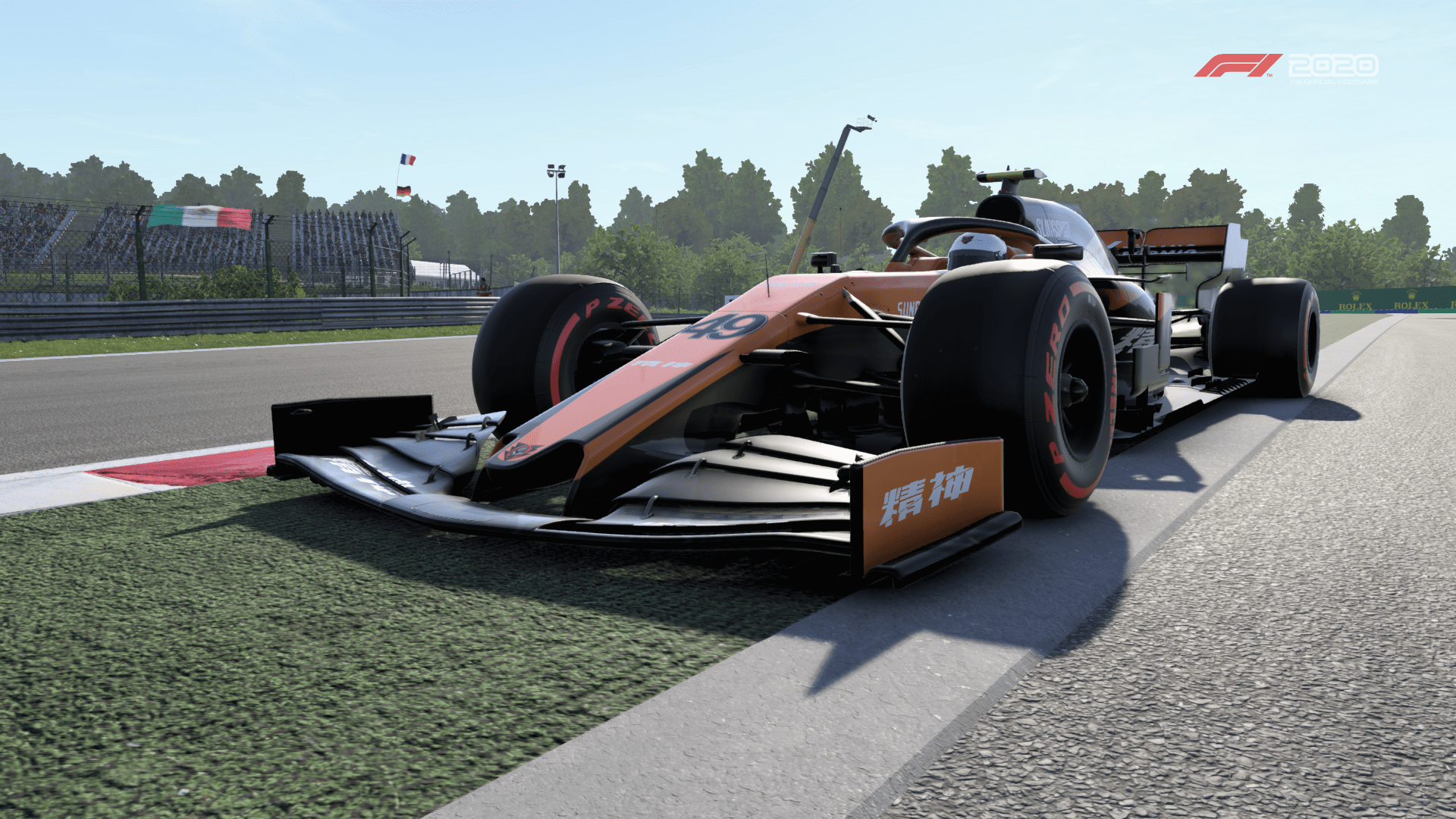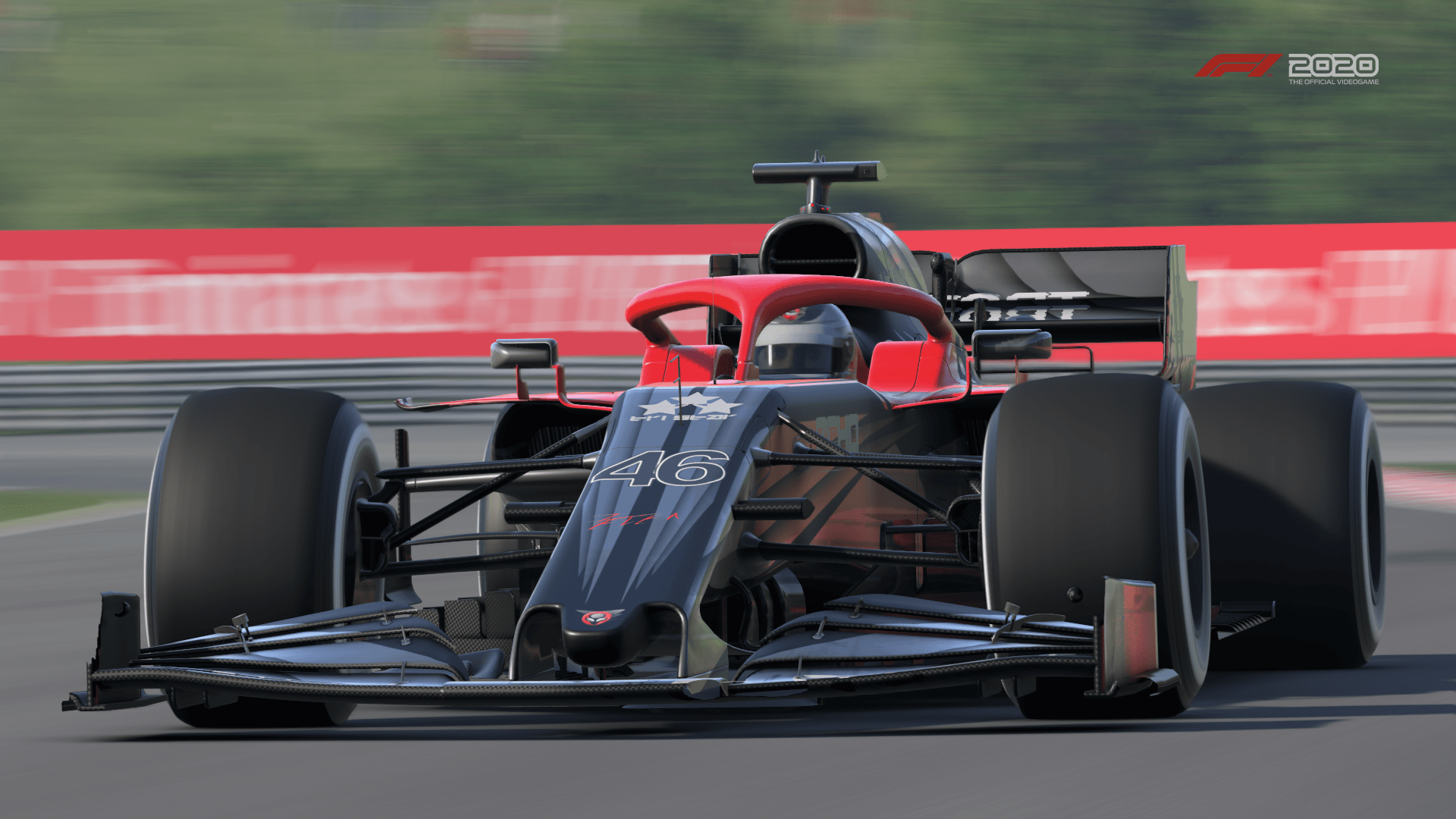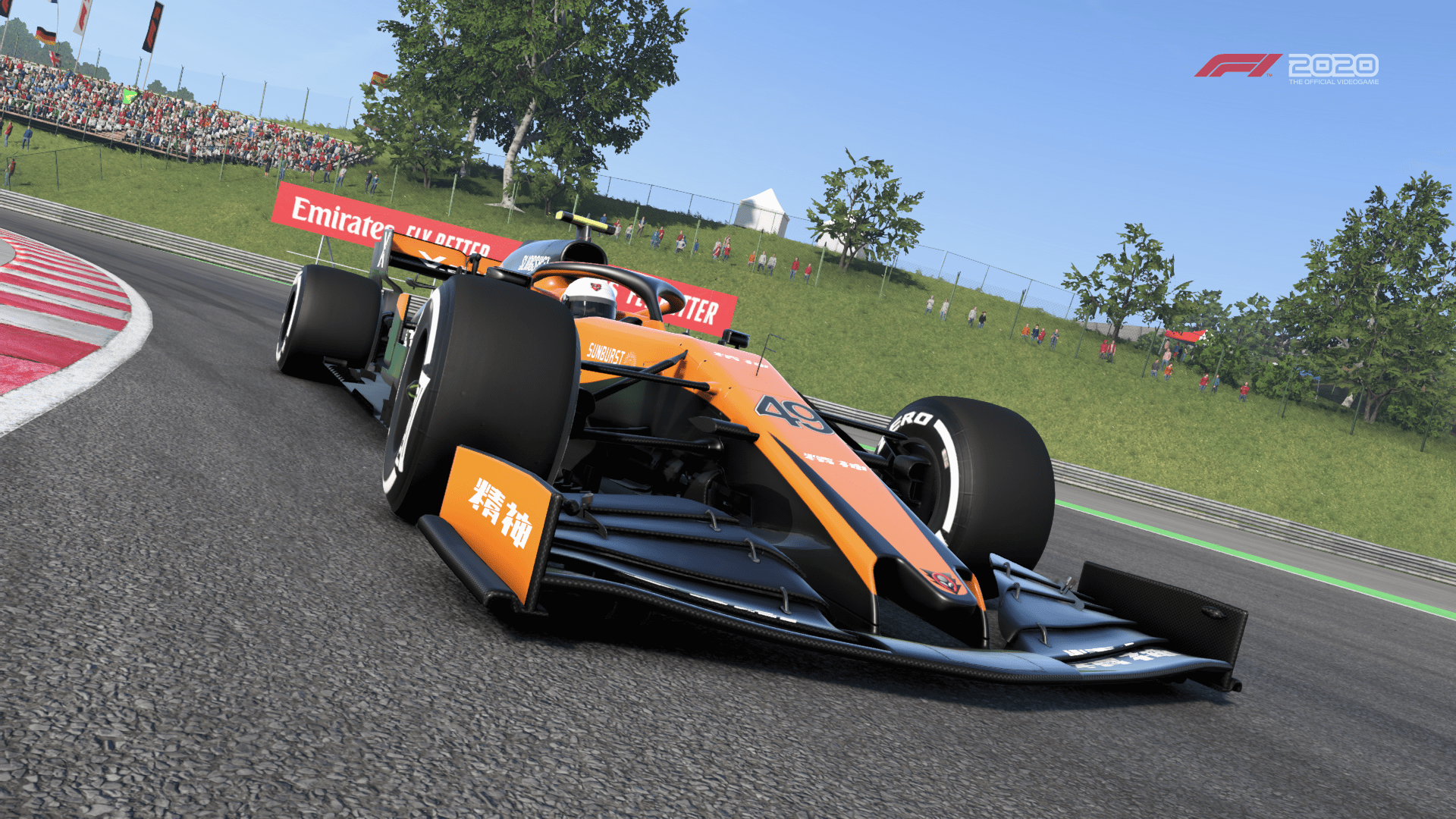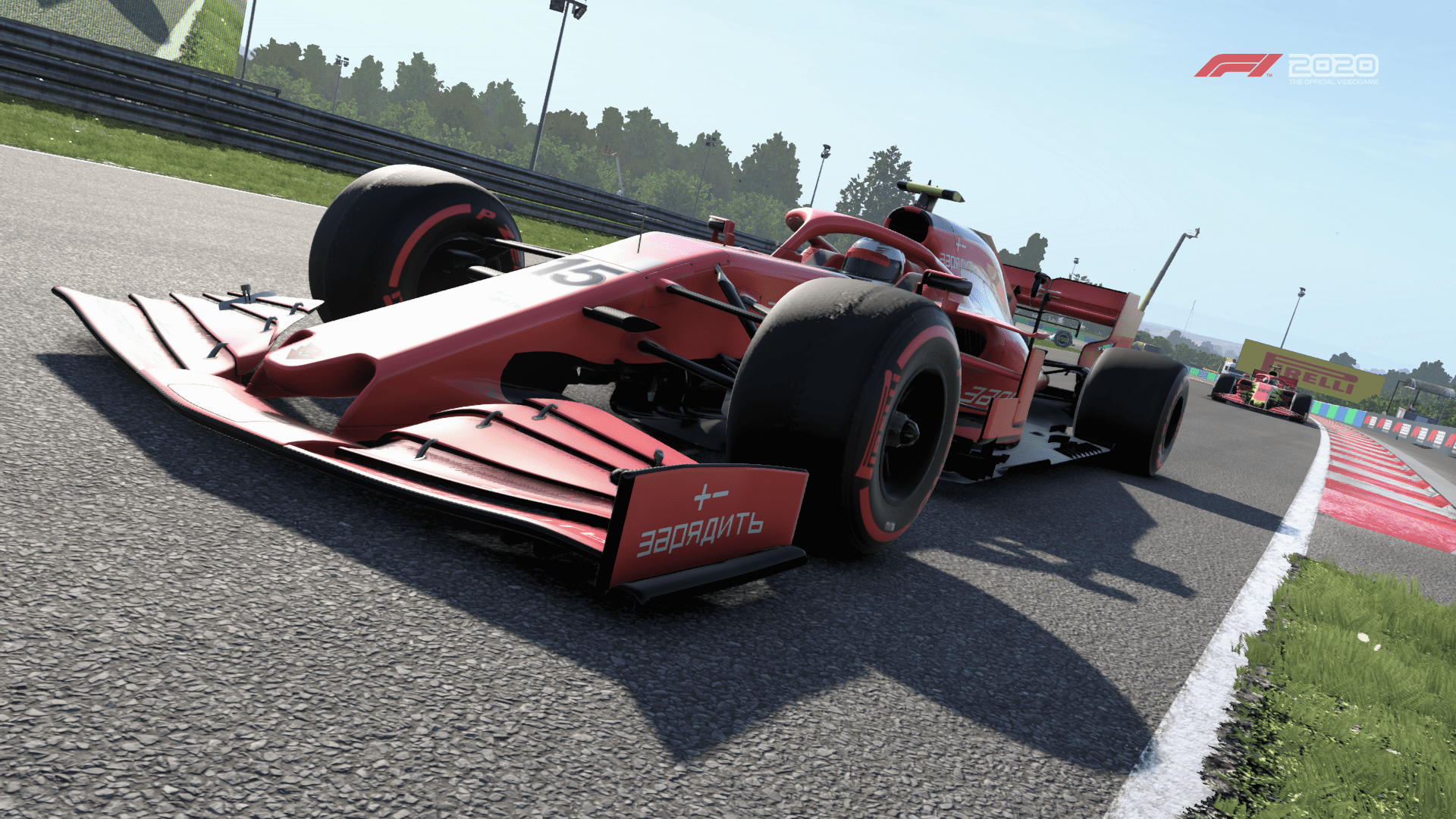 Posted : 20/11/2020 9:30 am
Posted : 20/11/2020 10:24 am
Knap dat je mijn auto nog ergens op beeld hebt kunnen vinden!
Posted : 20/11/2020 8:07 pm
Ik vlieg altijd rondje over het circuit met de camera, en pak dan jullie mee met een foto. 
Ik kan natuurlijk niet juist acties uitzoeken, dus moet altijd mazzel hebben dat ik jullie kan vinden of zien in mijn highlights
Posted : 20/11/2020 9:10 pm
@dashea ik had verwacht dat mijn heroïsche acties altijd wel een hoogtepunt waard zouden zijn. Ben toch altijd we goed voor een kleine of grote crash 🤣
Posted : 20/11/2020 9:16 pm
Ik zou ook graag meer willen zien in een highlight, zoals andere, maar helaas moet ik echt zelf kijken en zoeken op de baan waar iemand zich bevind. Soms heb ik mazzel, heb Sytes een keer in de pitstraat gezien, leuke foto geworden. Misschien voor de opvolger iets, om betere hightlights te kunnen bekijken en ook nog eens per coureur, dat zoekt wat makkelijker ook.
Maar voor zij die finishen, ik zou graag wat foto's zien voorbij komen, naast Lantern ben ik geloof ik de enige 😛
Posted : 21/11/2020 5:14 pm