GoPro Topic
Ik kan bij BBQ wel Final Cut Pro laten zien en hoe ik het doe
Posted : 30/05/2020 9:59 pm
En dan kan ik aangeven of dat in Movavi net zo werkt, anders werkt, of niet werkt. 😀 
Maar zeker handig als er tijd voor is. Haal je altijd leuke tips en ideeën uit.
Posted : 31/05/2020 9:31 am
GoPro Labs zeer interessant voor GoPro Hero8 gebruikers !
Wat is Gopro Labs?:
GoPro Labs is a new program that takes features GoPro is considering or testing, and lets people use them on a Hero 8 Black. While I highlight 9 (ok, 12) new features, the reality is that there's basically hundreds of ways you can configure these features creatively. As usual with any lab/beta type thing, there may be bugs or it may never make it to production.
Hier is de link voor GoPro Labs - https://gopro.com/en/us/news/gopro-labs-launch
Posted : 03/06/2020 12:36 pm
Interessant. Ik ga er naar kijken.
Klinkt als een soort van beta programma waar je aan mee kan doen.
Posted : 03/06/2020 1:37 pm
Posted : 03/06/2020 4:19 pm
GoPro als wecam (GoPro Hero8 only)
Nice feature zo wordt de Gopro wel heel veelzijdig #goodjob # 👍 
Posted : 09/07/2020 10:22 pm
Dat meen je niet?!
Zie:
Posted : 26/05/2020 9:32 pm
Posted : 10/07/2020 10:20 am
Posted : 30/07/2020 1:18 pm
Posted : 04/08/2020 3:08 pm
GoPro Hero9 Leak
boven 9 en onder de 8
Posted : 13/08/2020 11:42 am
Het ene gat groter en andere gat kleiner... en meer ruimte voor een betere microfoon?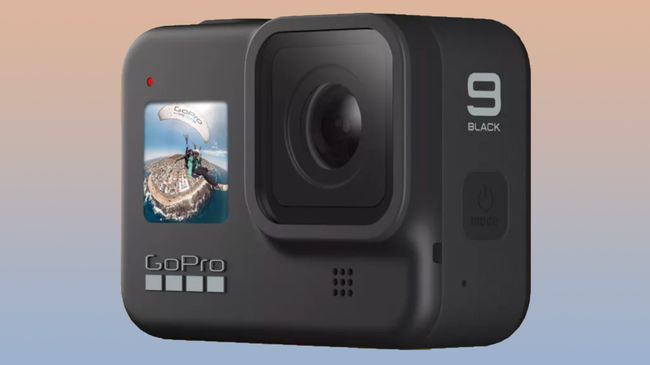 Posted : 13/08/2020 1:49 pm
Grootste wijziging is volgens mij het selfie schermpje ipv het LCD schermpje.
Posted : 13/08/2020 2:58 pm
Posted : 20/08/2020 12:59 pm
Posted : 31/08/2020 10:46 pm