Sollucetomnibus Reboot?
Omdat er nu een aantal mensen een EQ2 char hebben zouden we dan een Sollucetomnibus Reboot kunnen doen?
Sollucetomnibus was onze Guild op de Runnyeye server back in 2006.
De Free to Play optie binnen EQ2 geeft je nu volledige rechten tot het Joinen en Createn van een Guild.
In een Guild zitten geeft nog meer speel mogelijkheden zoals het verzamelen van Guild Points en het doen van Guild Quests z.g.n. Writs.
Om een Guild te starten heb je 6 spelers nodig.
Wat vinden jullie er van?
Posted : 09/04/2013 2:08 pm
Ik ben voor een guild in iedere MMO waar we aanwezigheid hebben.
Posted : 09/04/2013 3:34 pm
Ja dat leek me ook leuk inderdaad ;D
Posted : 10/04/2013 3:33 pm
Ik ben ook helemaal voor.
Als ik goed geteld heb, dan hebben we dus nog een persoon nodig om het minimum van 6 te halen.
Ik ga Basli even porren....
Posted : 10/04/2013 9:19 pm
Naast Akjab, een female half-elf wizard, is nu ook Abib gearriveerd, in de gedaante van een male human ranger. Helaas, helaas, ... Abib en Freeport gaan niet samen. Dus Abib is in EQ2 voortaan beter bekend als Eolab Abib, waarbij de achternaam pas bij L20 gebruikt zal gaan worden.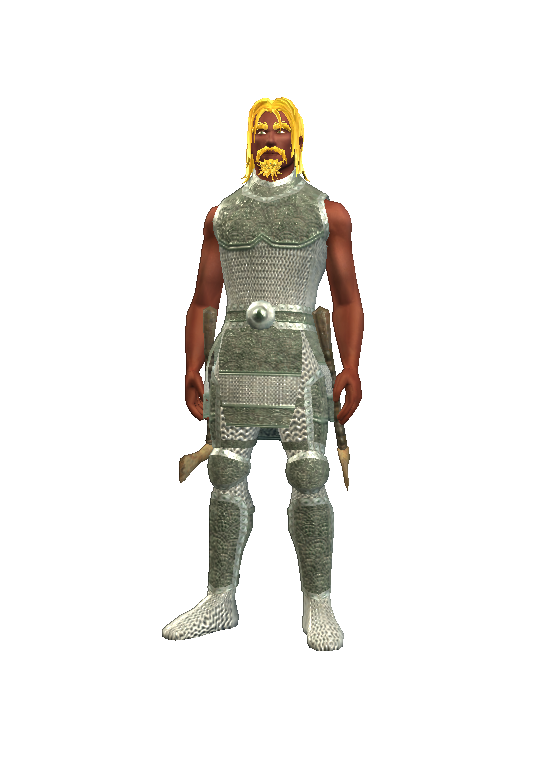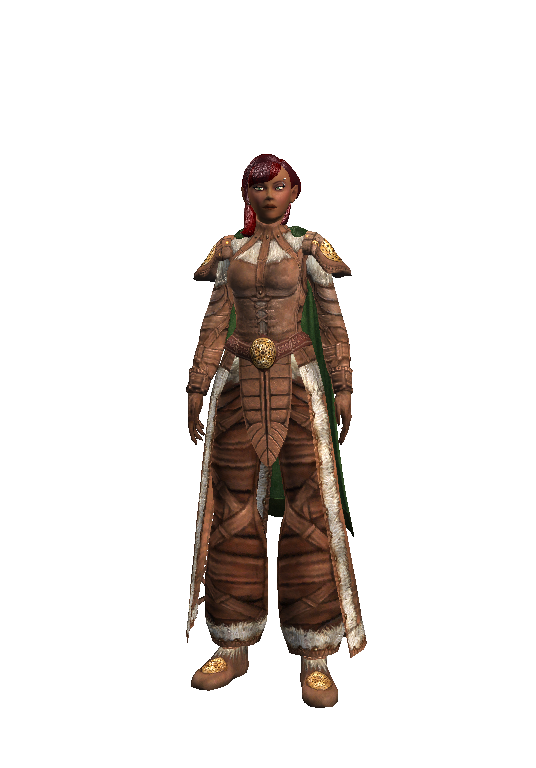 Posted : 14/04/2013 1:04 am
Hoi allen,
Dit laat ik aan me voorbij gaan.
Ik ben sowieso minder into games geraakt..
Leg nu meer focus op andere zaken..
Posted : 14/04/2013 11:15 am
Wanneer we kunnen Rebooten?
Posted : 15/04/2013 3:32 pm
Vertel, vertel?
Fietsen, volleybal of iets heel anders?
Succes maandag met je sollicitatie trouwens.
Dankje.
En tsja idd sporten en bewegen probeer ik meer te doen.
Maar ook eerder pak ik een filmpje of serie, dan achter de laptop kruipen.
Posted : 15/04/2013 8:28 pm
Ja eventje lijkt me een goed plan !
Posted : 18/04/2013 5:21 pm
All you need to do is form a 6 person group and make sure that you are citizens of your city of choice. Speak with the City Registrar in Freeport or the Royal Accountant in Qeynos and follow their instructions to form the guild. You will have to pay a fee of 60 silver for the initial charge to form the organization. You will need to be in a group of six people in order to form a guild with these NPC's.
Wanneer kunnen we dit event plannen?
Posted : 02/05/2013 3:08 pm